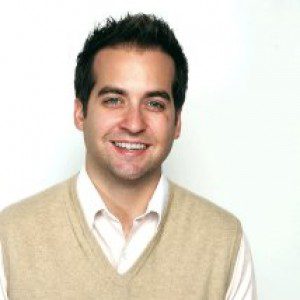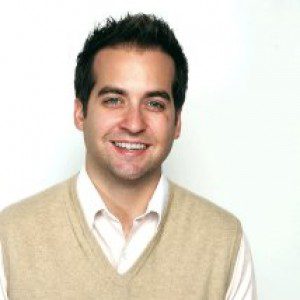 Brian Sacca is a writer/producer/performer working out of LA. He has spent the last seven years working with his comedy companion, Pete. Together they have performed their one man show at the 2007 HBO US Comedy Arts Festival in Aspen, written two pilots for 20th Century Fox, amassed an online following by making too many web videos — including "FCU: Fact Checkers Unit" for NBC.com — and have written for numerous award shows, including the EMMY's and the MTV Movie Awards.
Actor and writer Brian Sacca joins Jensen and Matty to talk about working with Martin Scorsese on The Wolf of Wall Street, working with Bill Murray on FCU: Fact Checkers Unit, Wrecked on TBS, Leikeli47, Budapest, GLOW, how we were late on the bullet juicer, and many more things you should know about.
Our dear friend BRIAN SACCA came on TLP for the 2nd time to talk about what it's like getting "the call" from Martin Scorsese, the biggest highschool gossip, and our experiences throwing crazy parties back in the day. Also, our confusion about meth. Enjoy!