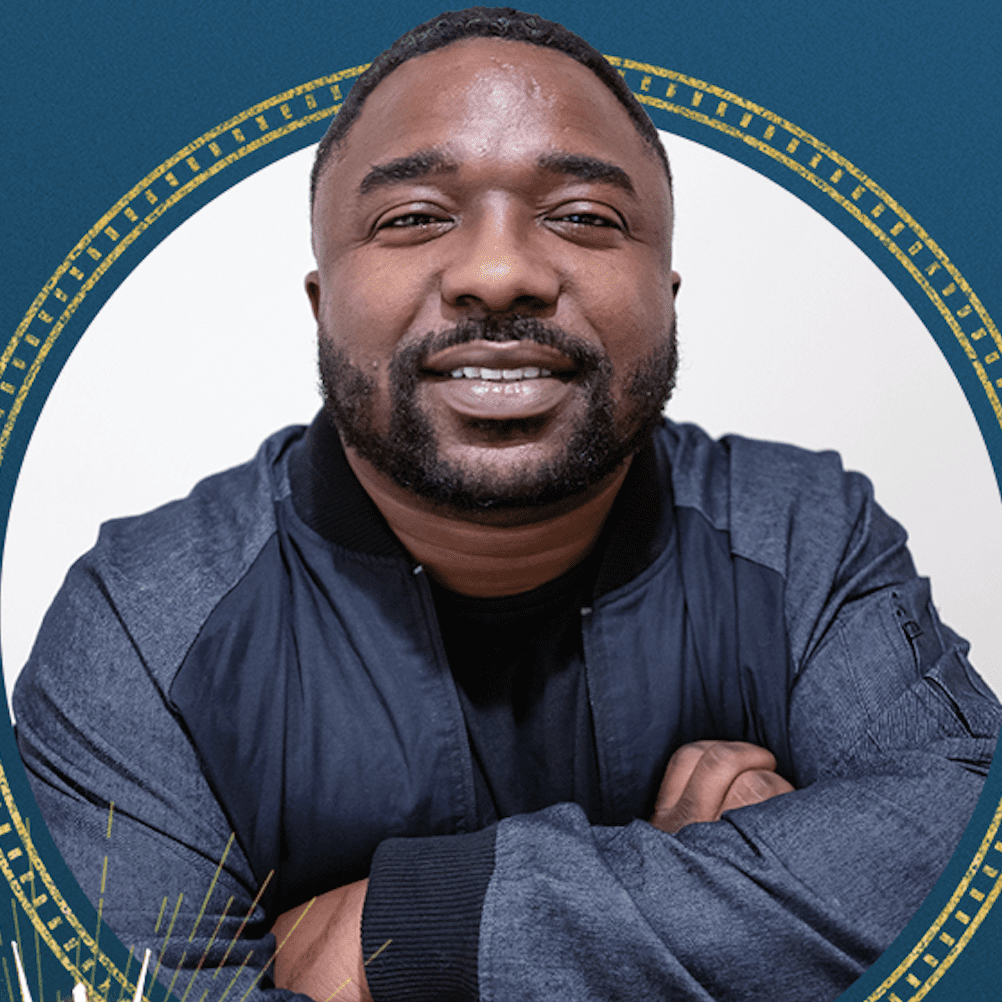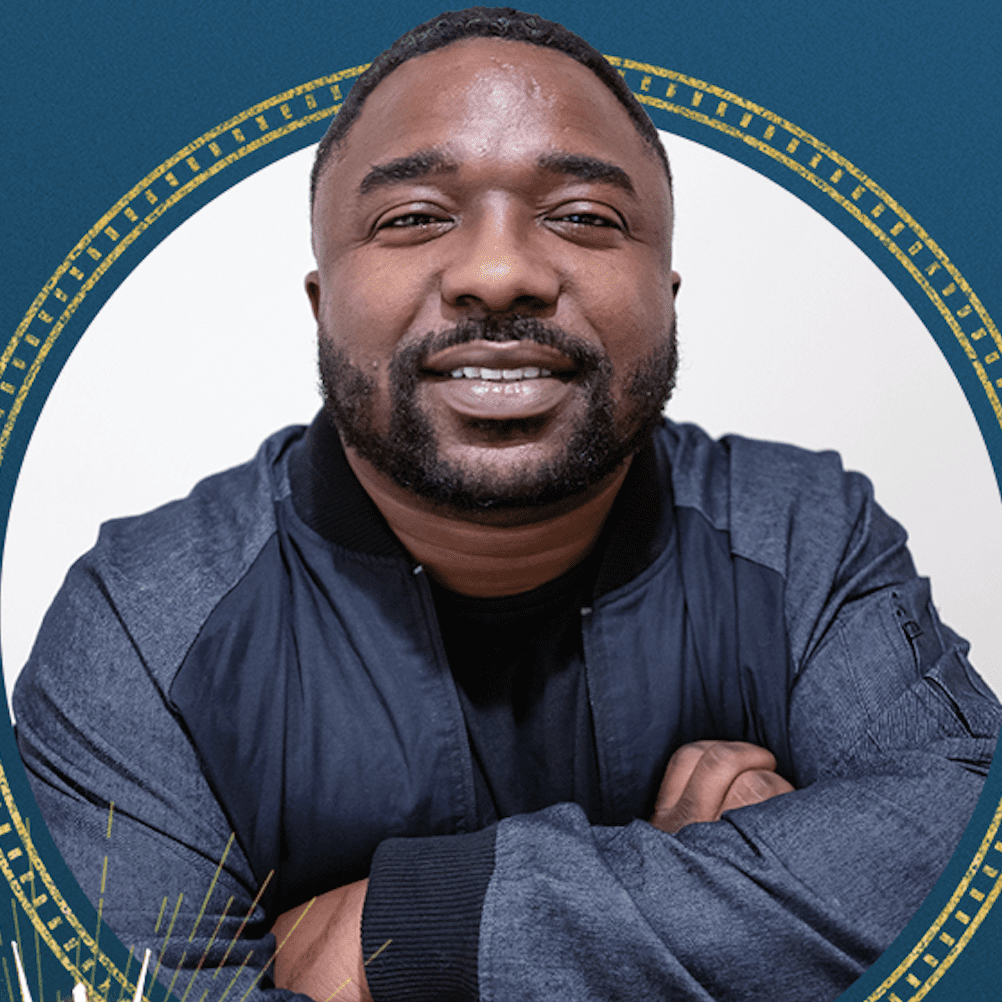 Brian Simpson is a stand-up comedian based in Los Angeles, CA. His background as a foster child and Marine Corps veteran has led to a rare combination of life experiences that he manages to channel into a refreshingly unique point of view.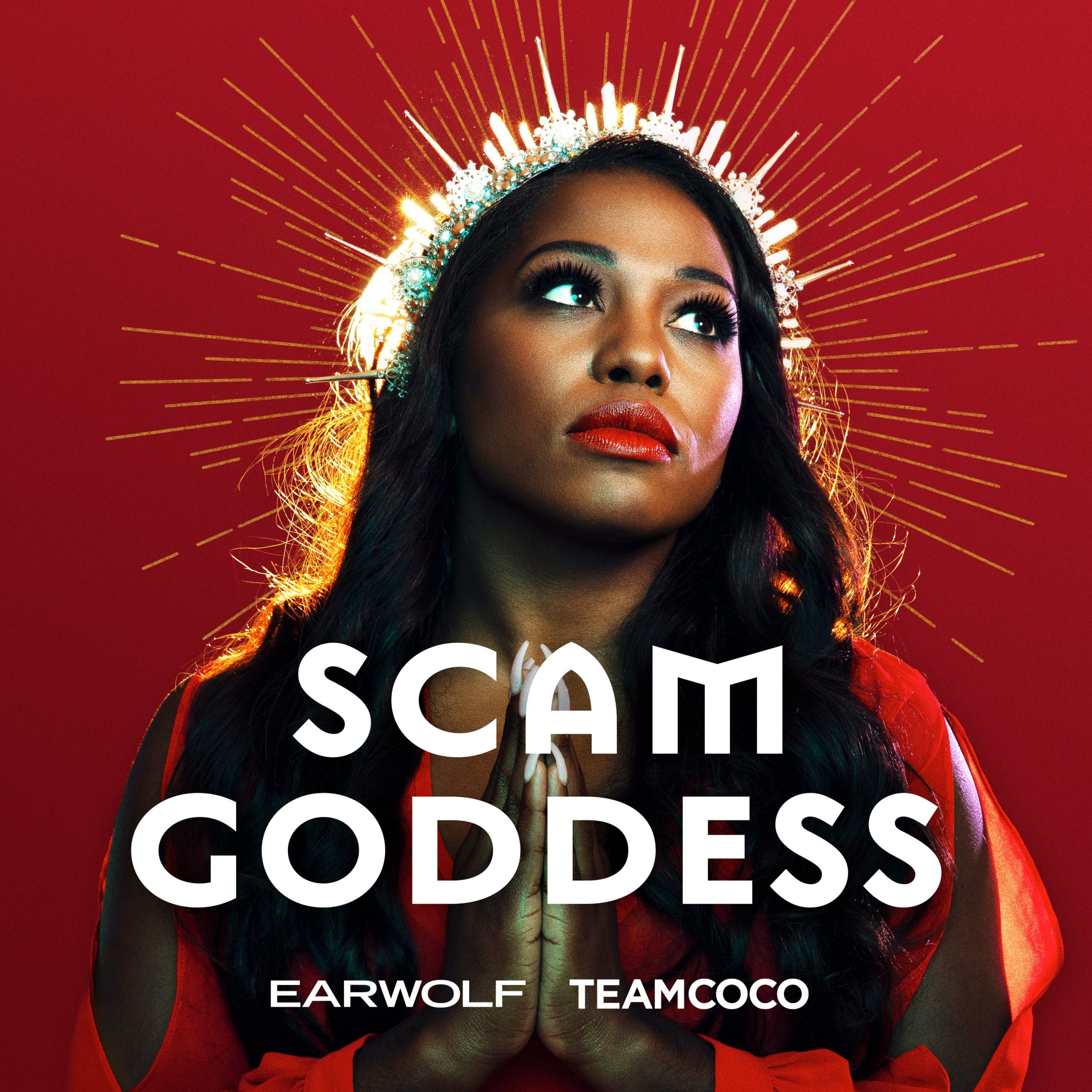 What's poppin' con-gregation? This week, comedian Brian Simpson joins us to discuss how a group of British OG's successfully stole about $19.4 million from the Hatton Garden Safe Deposit Company. Plus, we learn how a Japanese KFC owner popularized fried chicken as the main dish during Christmas time in Japan. Stay Schemin'!
Research By Kaelyn Brandt.