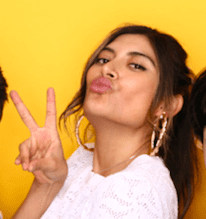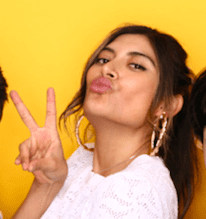 Bricia Lopez is the Head of operations of Guelaguetza restaurant. There are two things Bricia cannot live without: Mole and Mezcal. Having been born and raised in Mitla, Oaxaca, rich in culinary tradition and indigenous food culture, Bricia comes from a long lineage of Oaxacan Mezcal craftsman.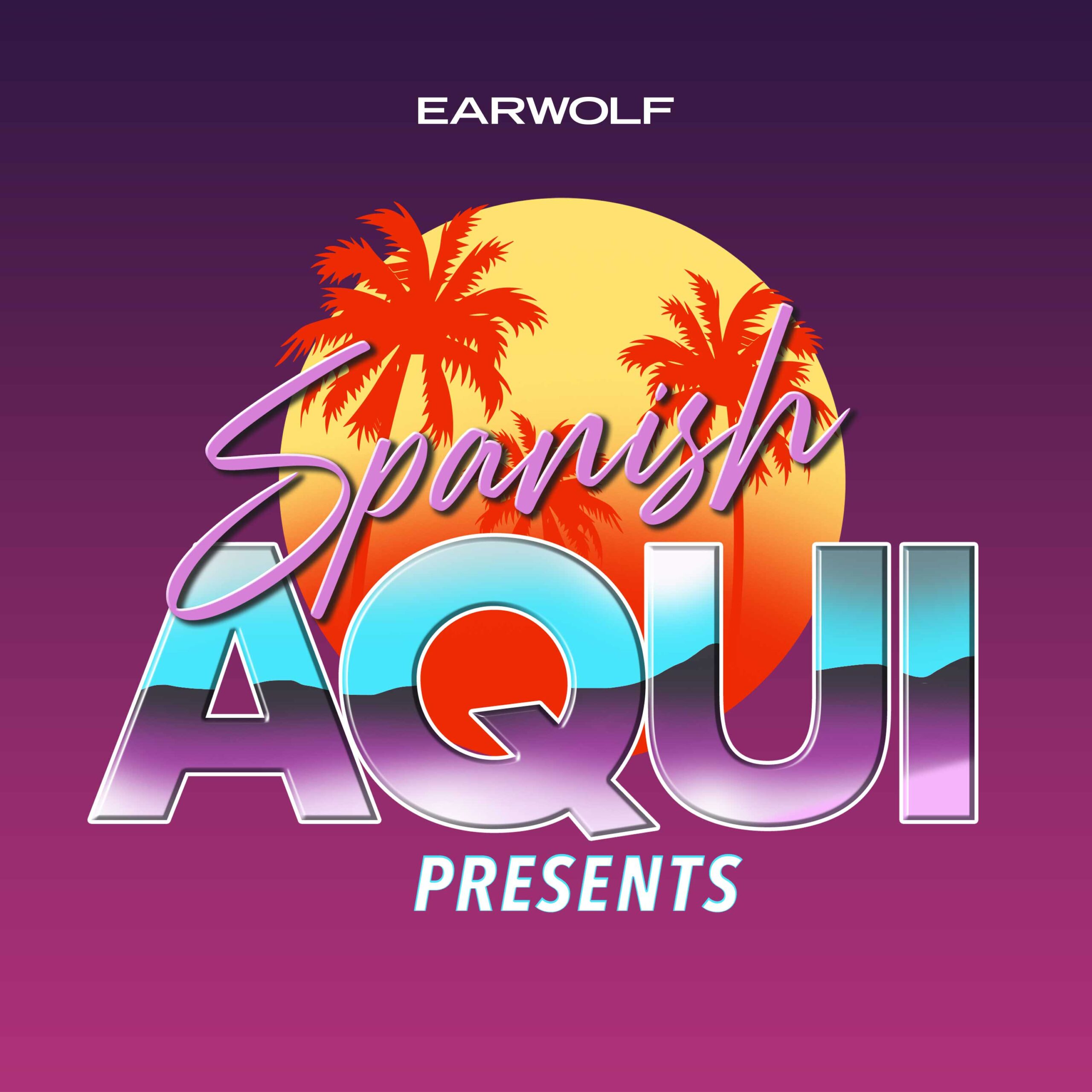 This week the SAP crew shines a light on Latina Equal Pay Day. Then, Bricia Lopez (Super Mamas Podcast, Guelaguetza restaurante, @bricialopez) stops by to talk about her new cookbook "Oaxaca: Home Cooking from the Heart of Mexico", how I Love Micheladas got started, opening up her bar Mama Rabbit at the Park MGM in Las Vegas, and her love of Saved by the Bell. Plus, the SAP crew does improv based off Bricia's interview!
Follow The SAP Crew on instagram! 
@spanishaquipresents 
@raizalicea 
@ofcourseitscarlos
@ozzymo
@thetonyrodrig  
This episode is brought to you by Morgan & Morgan (www.forthepeople.com/SAP).