Bridget Everett is an American comedian, actress, singer, writer, and cabaret performer.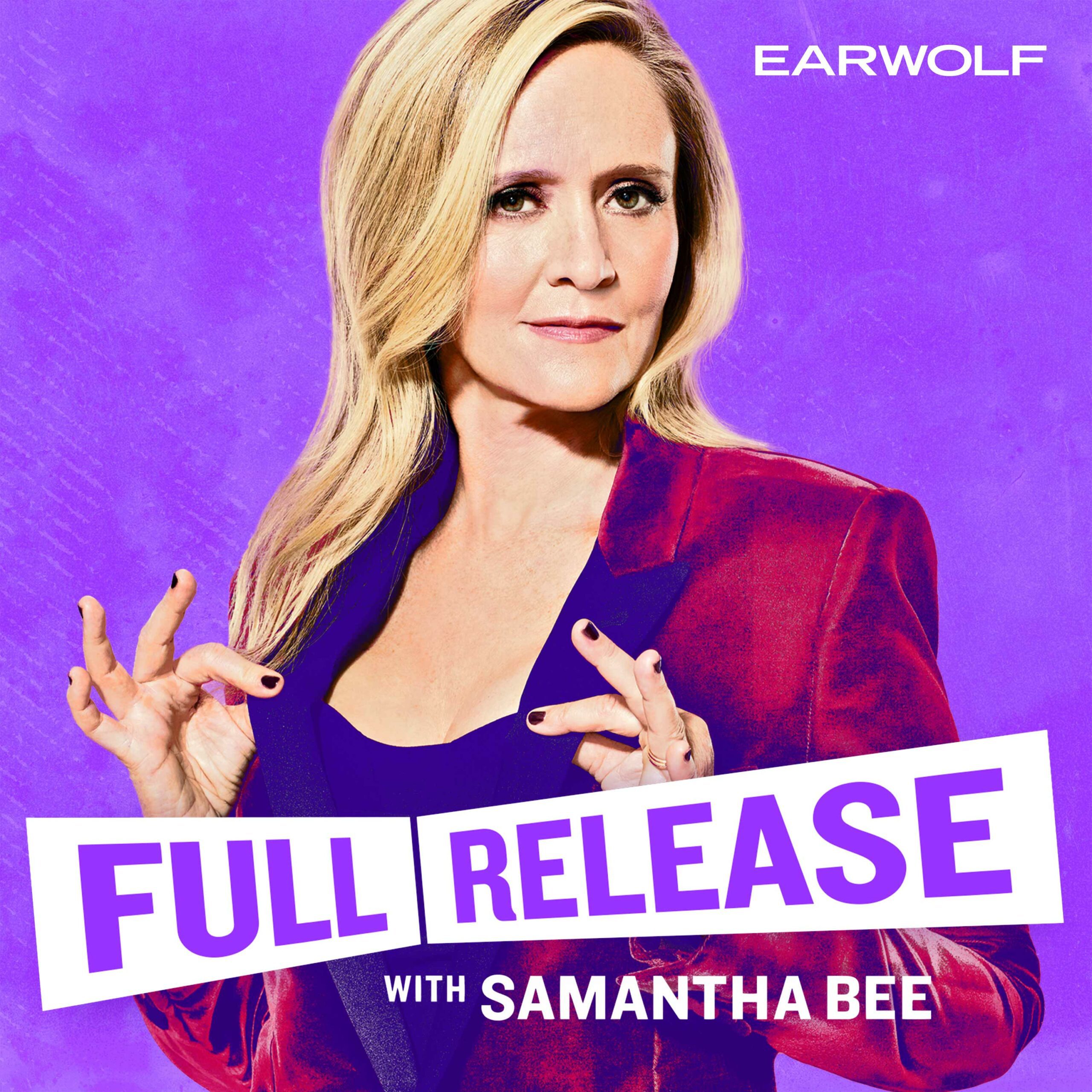 Samantha Bee sits down with the very funny Bridget Everett to talk about learning to accept compliments, writing for other characters, and getting advice from Patti LuPone. Don't listen if you haven't done the 2/2/22 Wordle yet!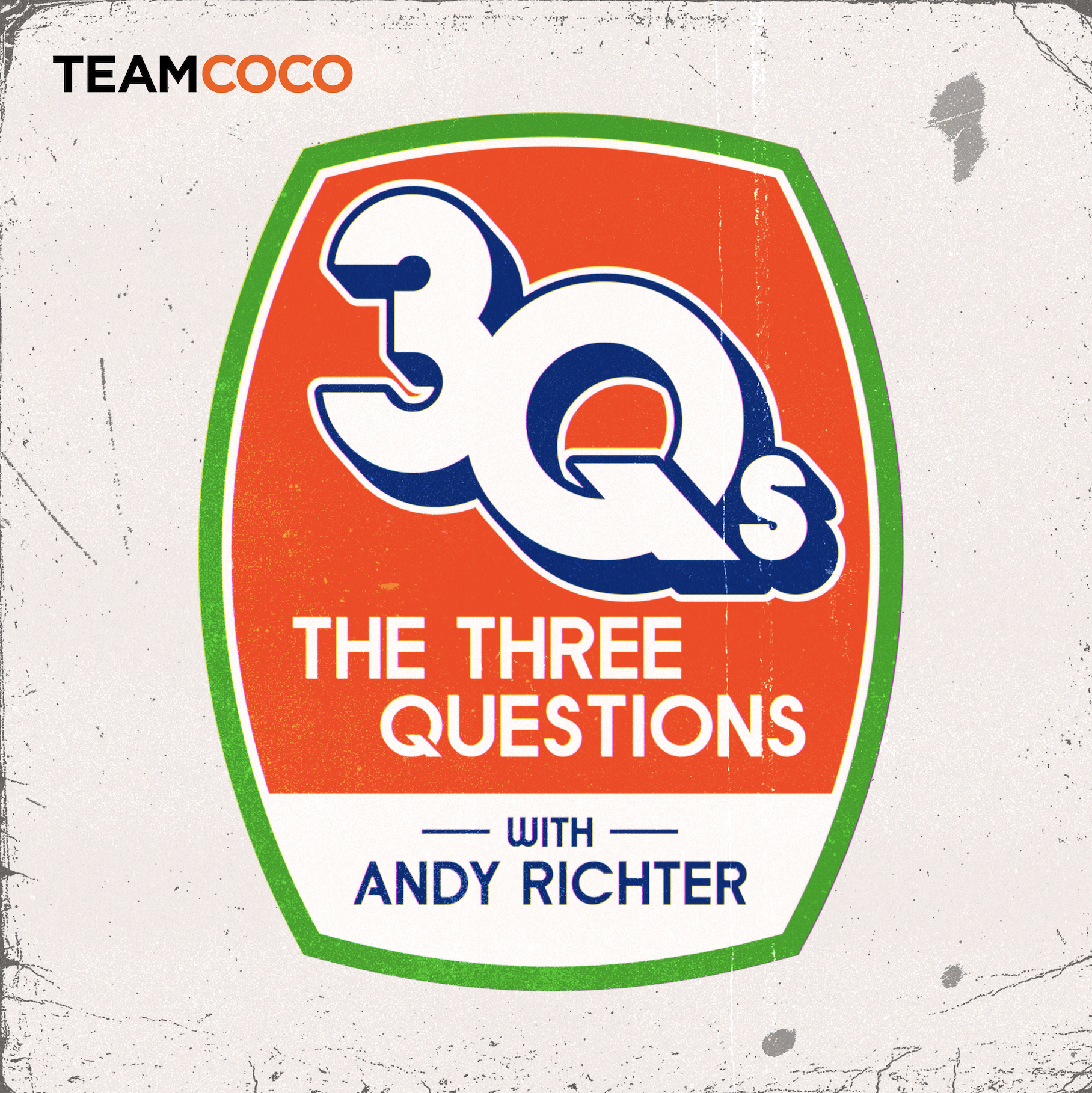 Bridget Everett (Somebody Somewhere) joins Andy Richter to talk about creating a show based on her life, performing cabaret, being from a small town and more!