Bright Light Bright Light
Rod Thomas is a Welsh independent singer-songwriter, based in New York. Bright Light Bright Light incorporates many elements of nu-disco into his music, also branching into synthpop, dance and house music.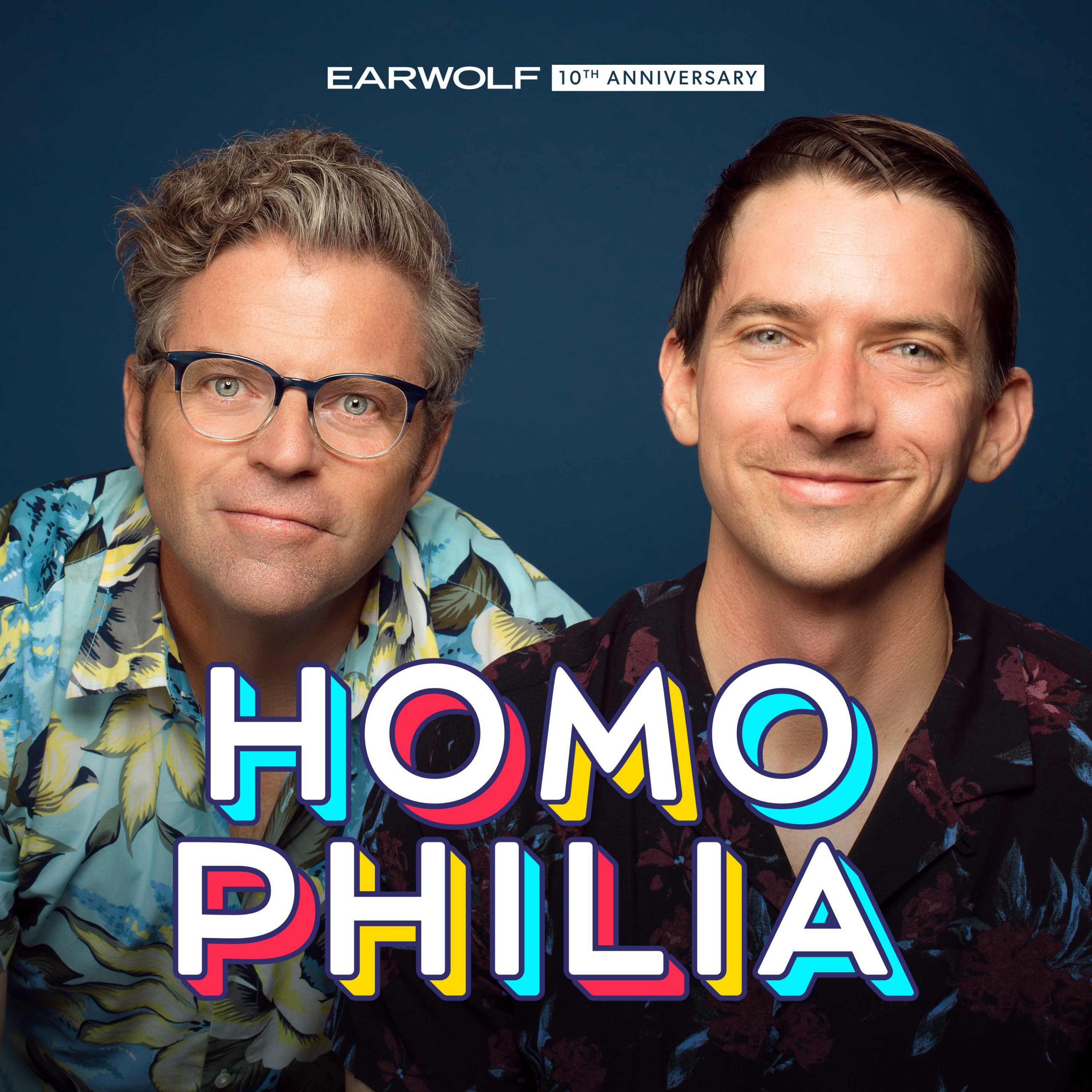 Pop music maker and DJ Bright Light Bright Light joins Matt and Dave this week to talk about opening for Elton John, gross LaCroix flavors and being gorgeously single. Plus, The Cheeky Girls, being on the road for 10 years, and Matt and Dave share their 4th of July earthquake and Big Sur stories!
This episode is sponsored by Phlur (www.phlur.com/homo) and hims (www.forhims.com/homo).