Brittany Luse is a producer and host at Gimlet Media. Brittany co-hosts The Nod podcast.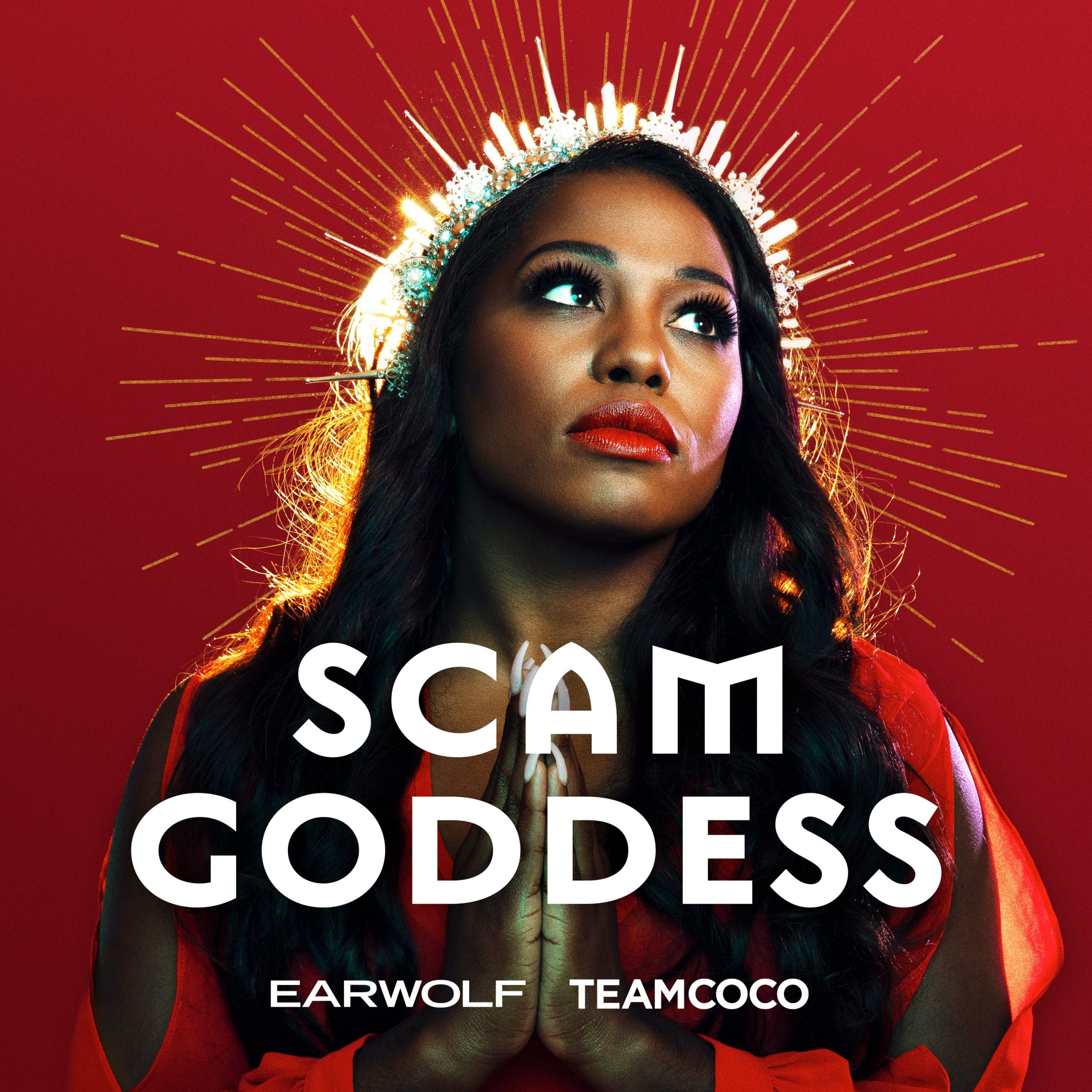 What's poppin' con-gregation? This week, host of NPR's It's Been A Minute, Brittany Luse joins the show to discuss U.S. Rep. George Santos, who is making history as the most fraudulent politician to have been elected to Congress.
Andrew and Tawny talk about binging prestige TV and connecting with old friends before talking to Brittany Luse and Eric Eddings from Quibi's The Nod! They talk about a racist English teacher, texting your friends to tell them you're eating their ethnicities signature dish, and more! Stay safe out there and call in if you have a racism question: 323-389-RACE.