Bruce Daniels is a stand up comedian, writer, and actor.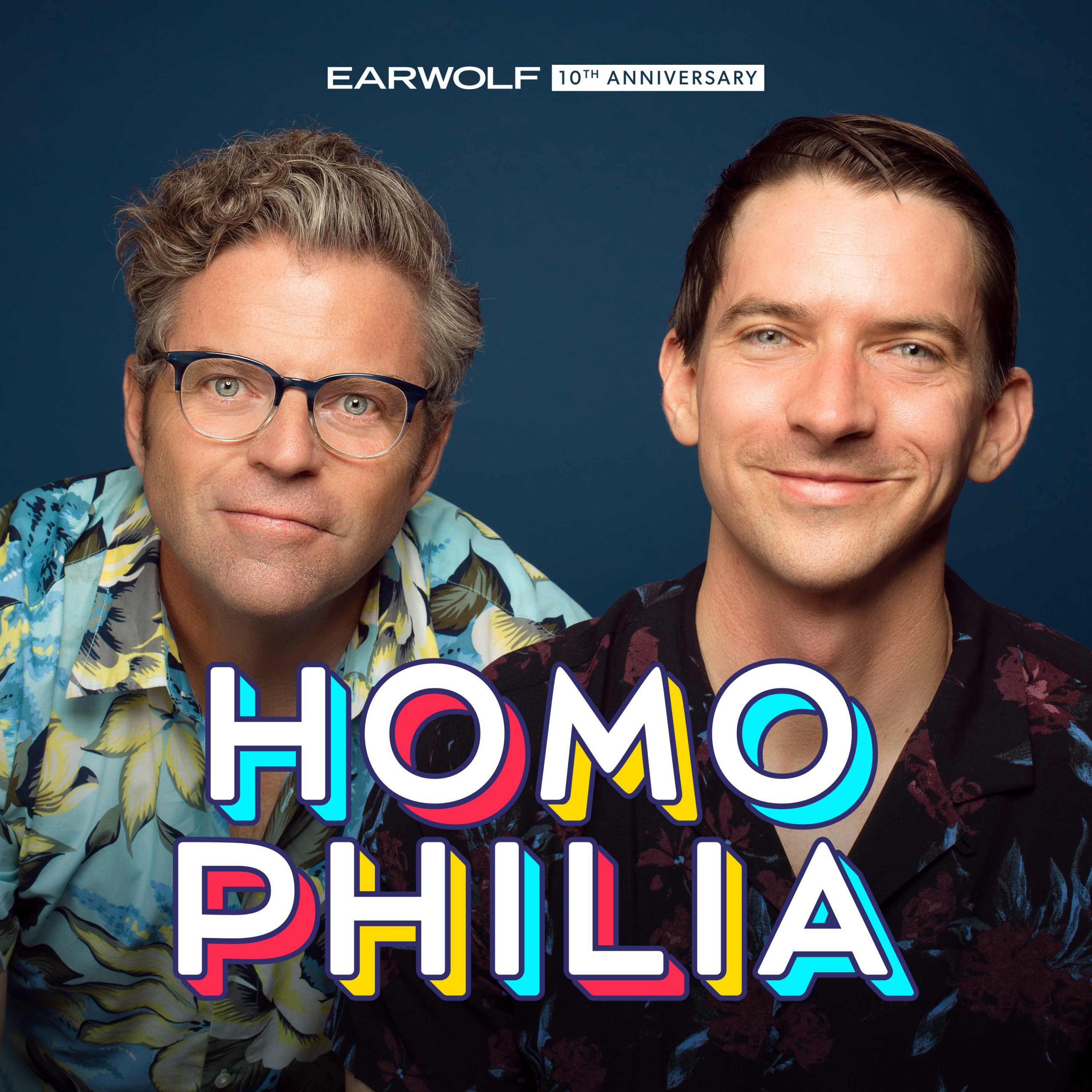 Stand-up, actor, writer and overall amazing multi-hyphenate Bruce Daniels joins Dave and Matt this week to talk Ina Garten, being in the middle of a lesbian divorce, raising a sports-loving son, and guy-girl threeways. Plus wheel-related hook-up stories, Dave breaks down Stassi's boyfriend on Vanderpump Rules, and Bruce reveals the existence of a long-lost Jennifer Aniston movie to Matt!
This episode is sponsored by Joule: Sous Vide by ChefSteps (www.chefsteps.com/joule code: HOMOPHILIA) and hims (www.forhims.com/HOMO).