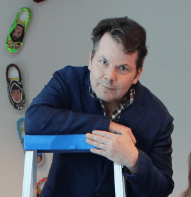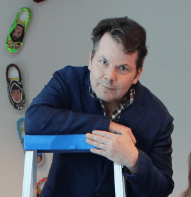 Bruce McCulloch is a Canadian actor, writer, comedian, and film director. McCulloch is best known for his work as a member of The Kids in the Hall, a popular Canadian comedy troupe, and as a writer for Saturday Night Live.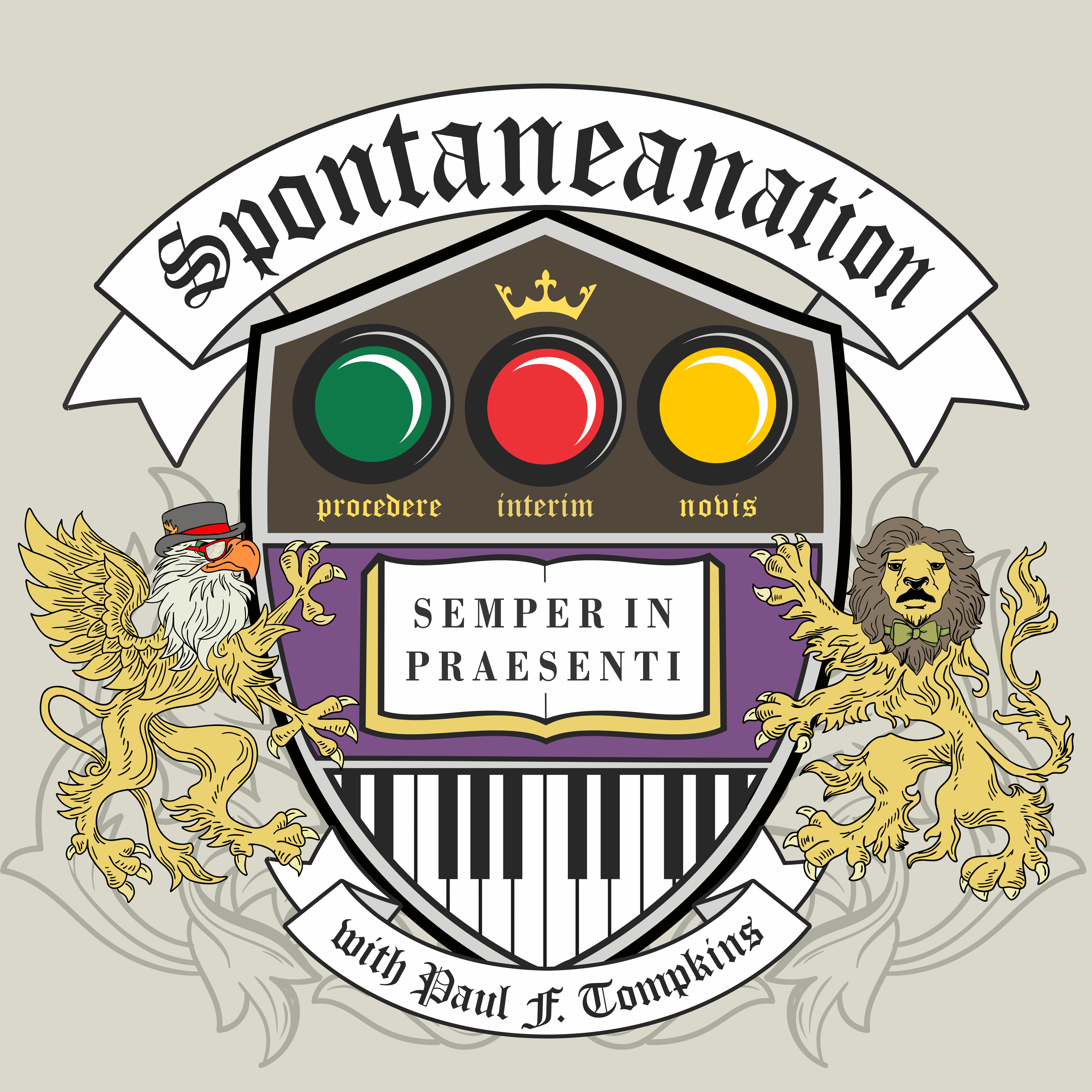 Paul F. Tompkins welcomes longtime listeners, first time listeners, and Halloweeners back to SPONTANEANATION! This week, Paul's special guest is Bruce McCulloch of The Kids in the Hall! They chat about the history of Tuesday, Bruce's complicated birth & extensive pajama collection, and which color would be assigned to each day of the week. Paul is then joined by Janet Varney, Amanda Lund, and Annie Savage to improvise a story set at "Wine Tasting." And as always, Eban (only the best) Schletter scores it all on piano!
DON'T FORGET! There are still tickets available to see SPONTANEANATION LIVE at Largo on Saturday, November 7th! You'll see Craig Cackowski, Chris Tallman and Jean Villepique, along with special guest Keegan-Michael Key! Not to be missed. For tickets, go to paulftompkins.com/live!