You know who Bruce Springsteen is! But, anyway. Bruce Frederick Joseph Springsteen is an American singer, songwriter, and musician who is both a solo artist and the leader of the E Street Band.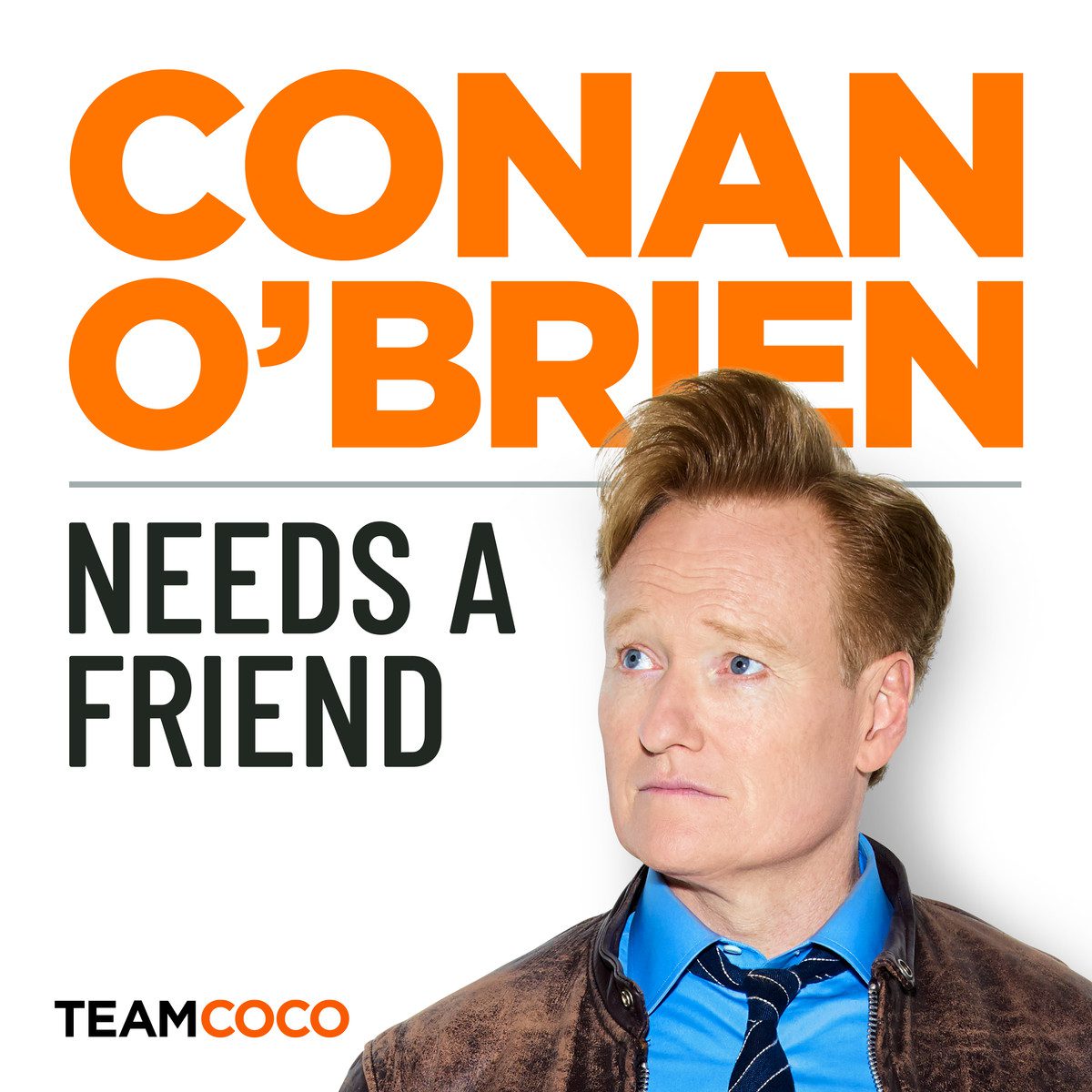 Rock icon Bruce Springsteen feels ecstatic about being Conan O'Brien's friend.
Bruce sits down with Conan to talk about his new album and documentary Letter to You, the death cult of rock 'n roll, the best go-to cover song, and his favorite American rock bands. Plus, Conan responds to a voicemail praising him for his allyship.
Got a question for Conan? Call our voicemail: (323) 451-2821.
For Conan videos, tour dates and more visit TeamCoco.com.