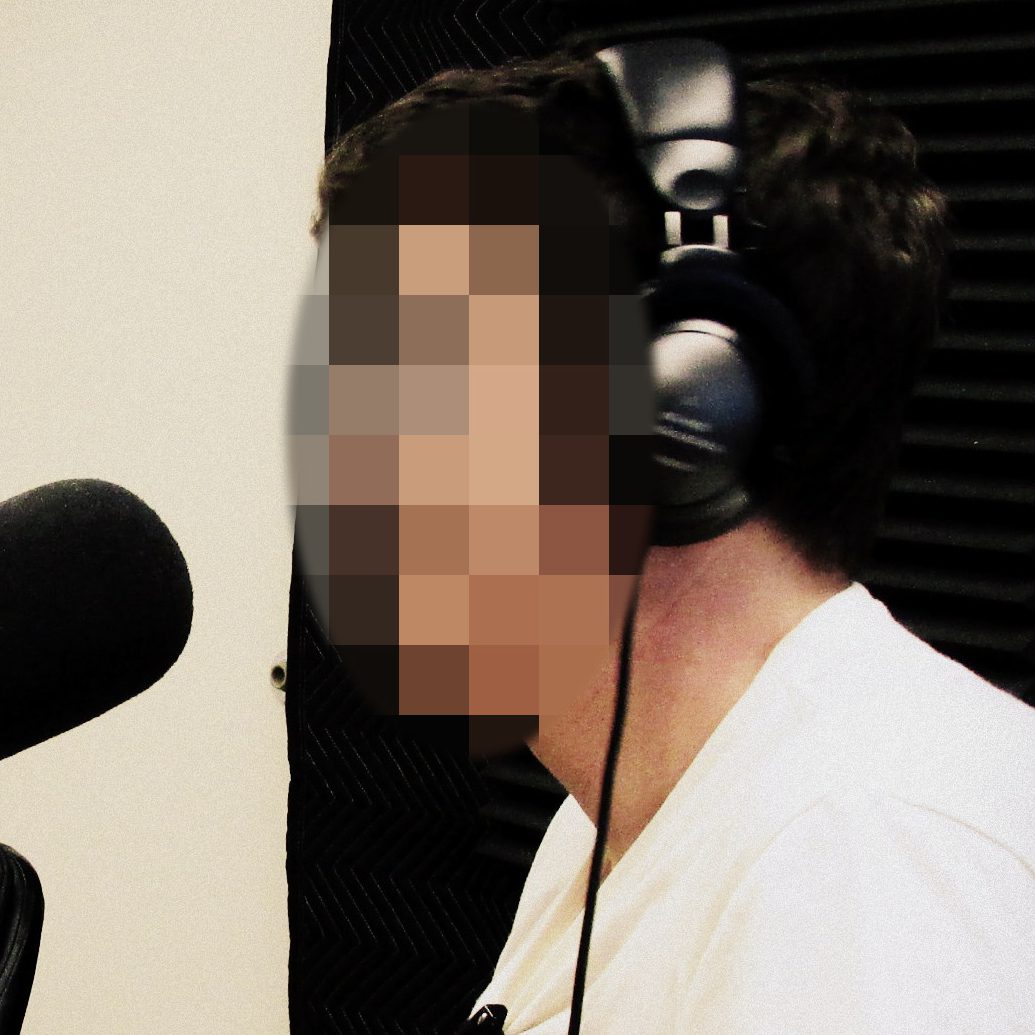 Bus Stop the Mystery Executive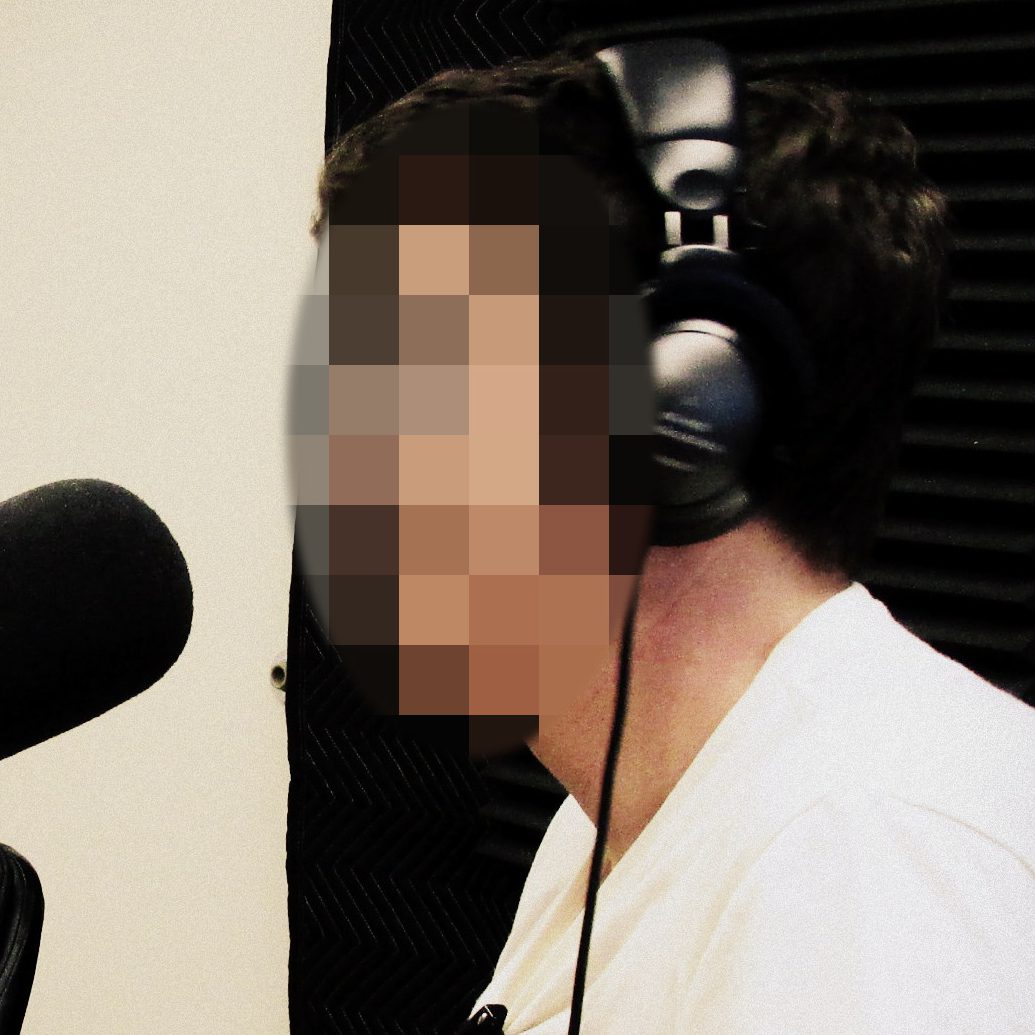 Bus Stop the Mystery Executive is a major player in reality television who refuses to reveal his identity. He joins the Reality Show Show every few weeks to share his insider knowledge.
Sean and Hayes give us a glimpse into what their SNL auditions were like, confess that they were wrong about Whodunnit, and explain why The Challenge should be getting the same kind of attention that professional sports does. Then, it's the return of BUS STOP THE MYSTERY EXECUTIVE who is in the studio to deliver the scoop on the upcoming seasons of Shark Tank, Survivor, and The Voice.
Sean and Hayes went live for the first time and took a call from Bus Stop the Mystery Executive who gave us some good reveals about Survivor including a Too Hot For CBS moment, Jeff Probst's pre-show ritual, and a reward challenge gone wrong. Then they take a couple calls to discuss the dating philosophy from the latest episode of The Bachelor, look back on some fascinating characters from The Challenge, and talk about the star studded cast of Hollywood Exes.