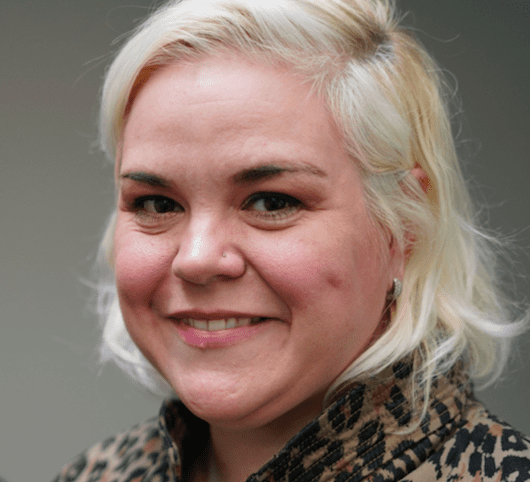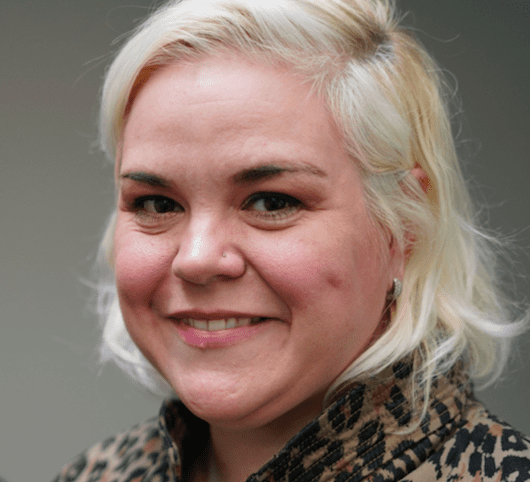 CAISSIE ST. ONGE is an Emmy-nominated comedy writer who's worked for The Late Show with David Letterman and The Rosie O'Donnell Show.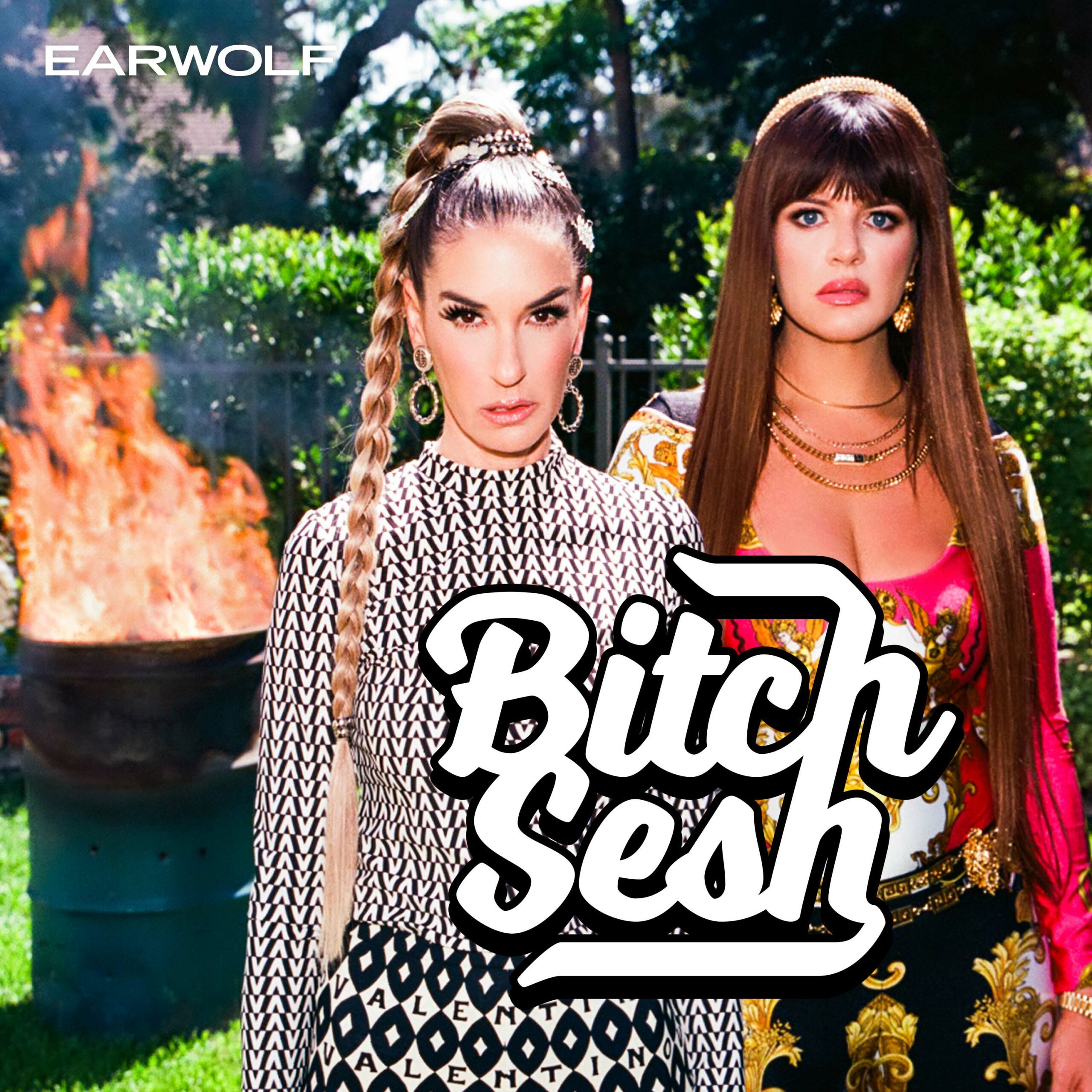 KATHY HILTON is allllllllll we want to talk about on this week's Bitch Sesh, she's funny, and loopy and don't give a f*ck and we are here for it. Plus, Producer, Writer, podcaster extraordinaire Caissie St. Onge is with us in the virtual nook to talk about coining the term the OG of the OC and what it was like in those first seasons as the Co-executive producer of WWHL. We discuss the dueling "Karens" Lu and Sutton and why Leah is taking a turn for the worse this season.
Casey also met a housewife in the wild and it didn't go…well. 
Get tickets for Bitch Sesh Live on June 24th 5:30 PT/ 8:30 ET over at https://www.events.loopedlive.com/bitchsesh