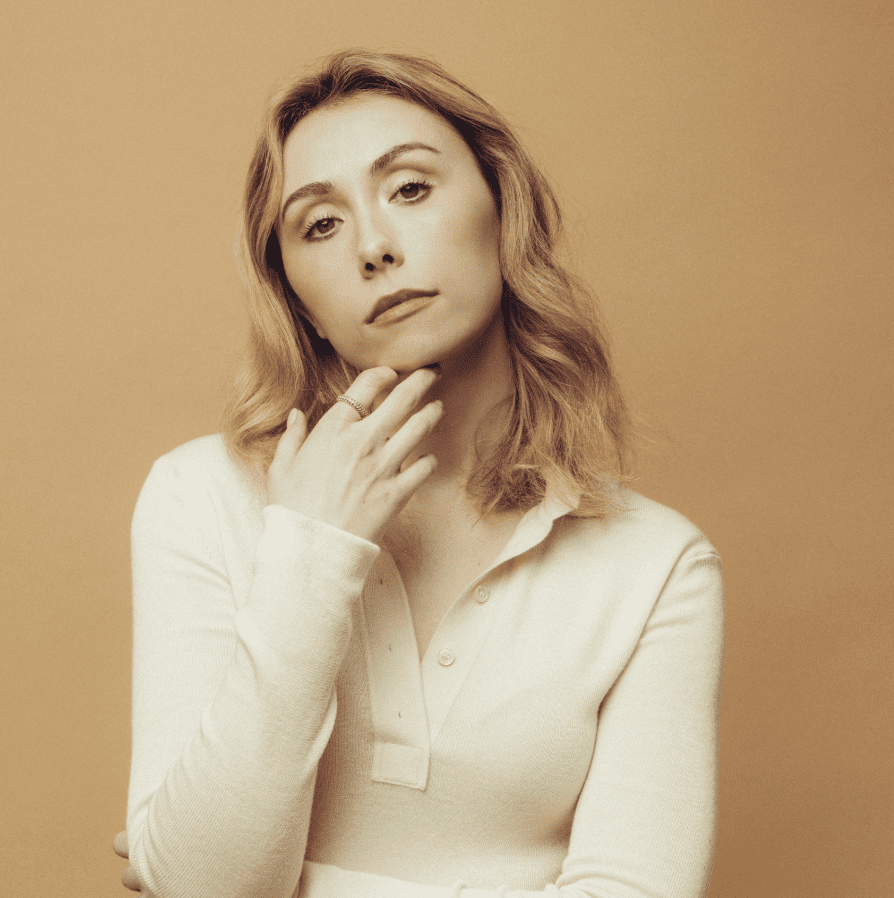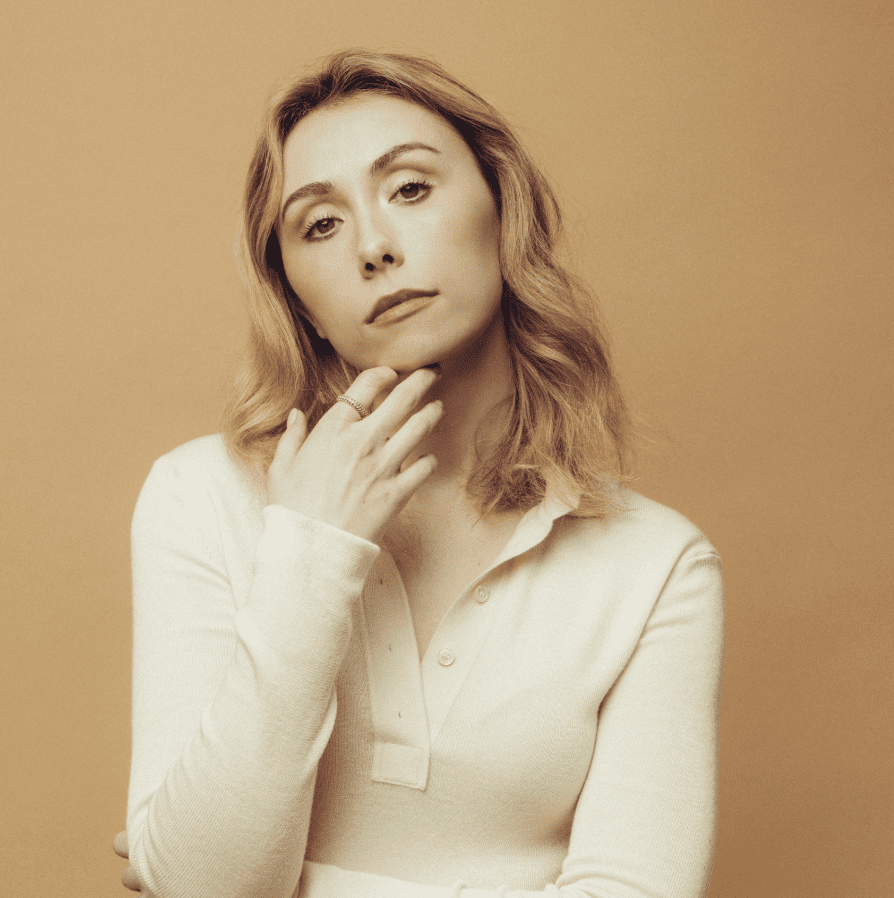 Caitlin Reilly is known for Hacks, Loot, and Dead Boy Detectives.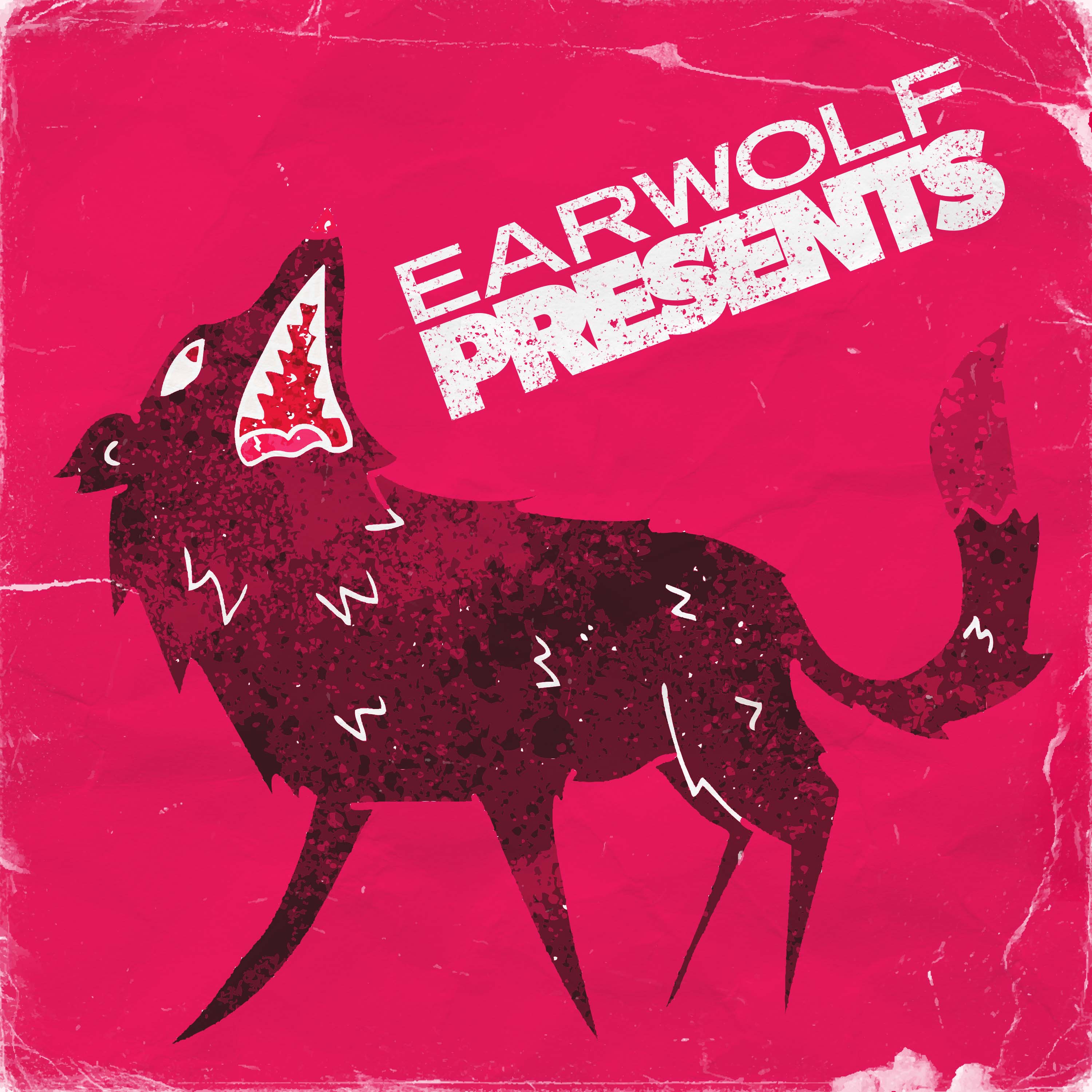 At long last, Dickie Donnelly's (Lisa Gilroy) traumatic journey comes to a close as he's finally reunited with his long lost parents Dickie Sr. Don and Sean Lee Donnelly (Caitlin Reilly and Carl Tart).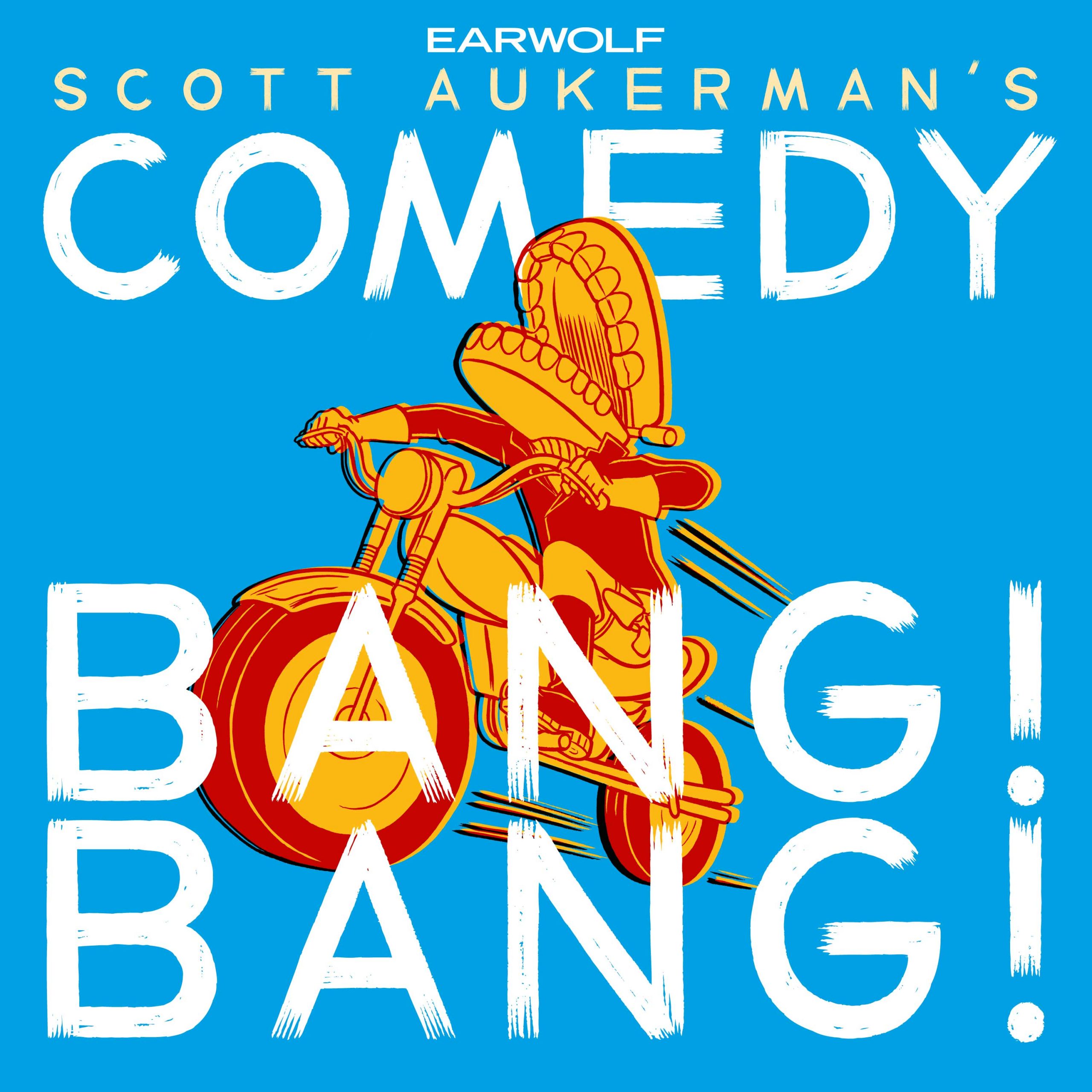 Canadian actress Tatiana Maslany joins Scott to talk about becoming green for the new Disney+ series She-Hulk: Attorney at Law, her favorite scene in Teenage Mutant Ninja Turtles II: The Secret of the Ooze, and using The Rock's alarm clock. Then, American citizen Obi Ron Kenobi stops by to talk about his love of nature. Later, Hollywood starlet Lucy Bukater drops by in search of her birth mother.