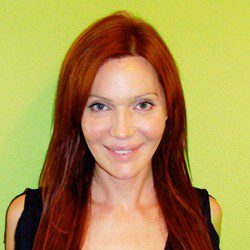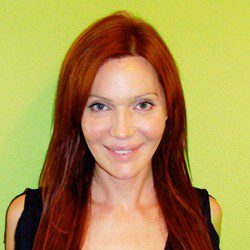 Calpernia Addams is an advocate and performer who has turned her turmoil into hope for many young people. A victim of Don't Ask Don't Tell, Calpernia's experience in the military was the basis for the Showtime drama Soldier's Girl. This made her a major force for Transexual rights and advocacy which led to her inclusion in The Vagina Monologues and her own dating show Transamerican Love Story. Her single Stunning is available on iTunes and her memoir Mark 947 can be found at most major retailers.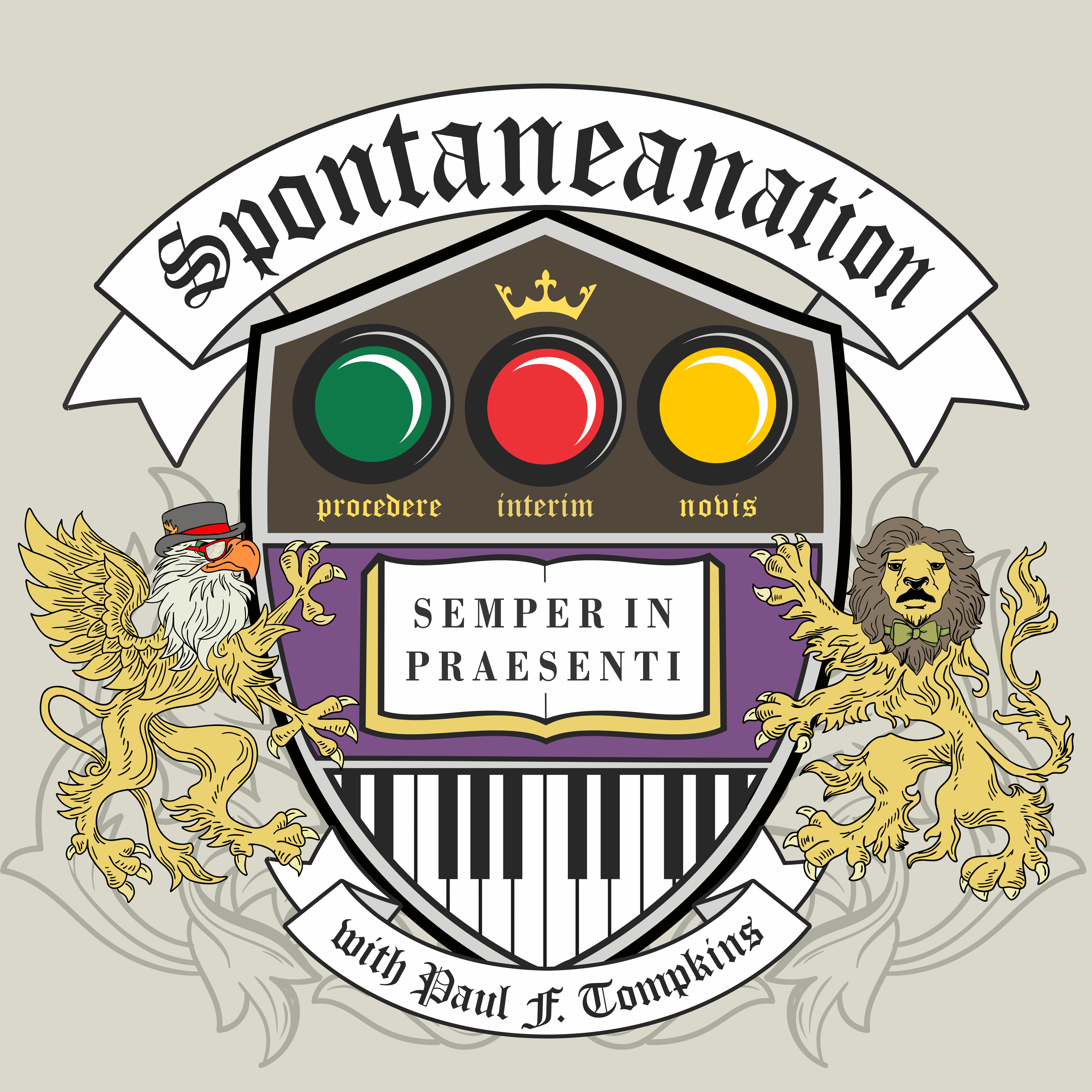 Paul F. Tompkins welcomes music lovers back to Spontaneanation! This time out, Paul's special guest is author/actress/musician Calpernia Addams! Calpernia chats about her first memory, figuring out what was going on in pop-culture when she was younger by sifting through Mad magazines,and the mixtape that changed her life. Then, they are joined by improvisers Kimia Behpoornia, Maria Blasucci, and Ronnie Adrian, to improvise a story set Inside the Mind of a Horny Housewife. And as always, Eban (only the best) Schletter scores it all on piano!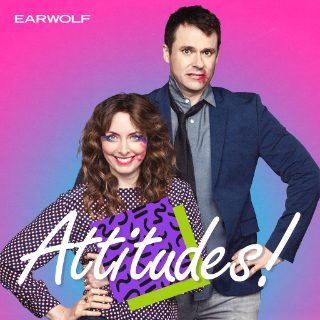 This week, Erin talks about the findings of long-overdue studies on the shared behaviors of sexual predators and why it's so important to focus on their commonalities instead of those of the victims. Then Bryan brings a story about Scottish First Minister Nicola Sturgeon's apology for laws that criminalized homosexual behavior in the past, and performer and advocate Calpernia Addams discusses her mixed feelings about being portrayed by Jared Leto, how she went from growing up in a fundamentalist Christian cult to the military, and the worst abuses committed under Don't Ask, Don't Tell before capping it all off with a game of Shade, No Shade.
This episode is sponsored by Dollar Shave Club, EverlyWell (code: SHADE), and Sun Basket.
Want to join us for happy hour? Drew, Selene and Calpernia are going out for drinks and you're invited! Warning, they may get drunk and declare their love for Carol Burnett. After a few shots they might get a little randy and call for some phone sex. Oh, and sometimes with enough vino they start to forget what spaghetti is. But if you get lucky, Calpernia might pull out her harmonica and treat you to a tune and it will all be worth it. Hope you can make it!