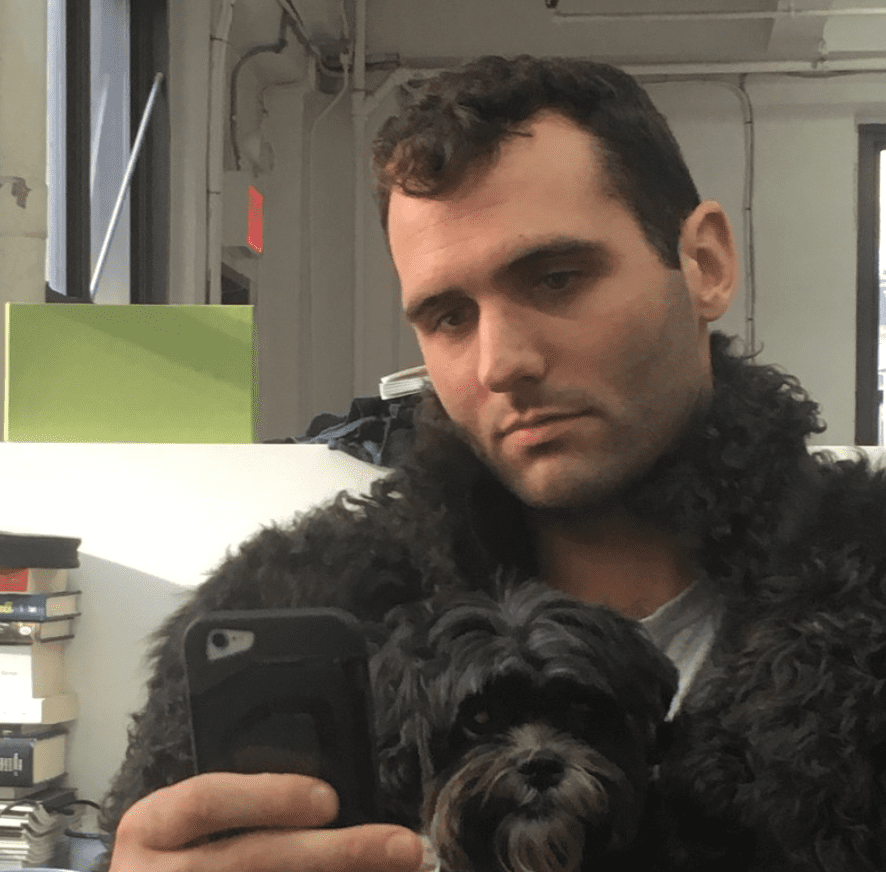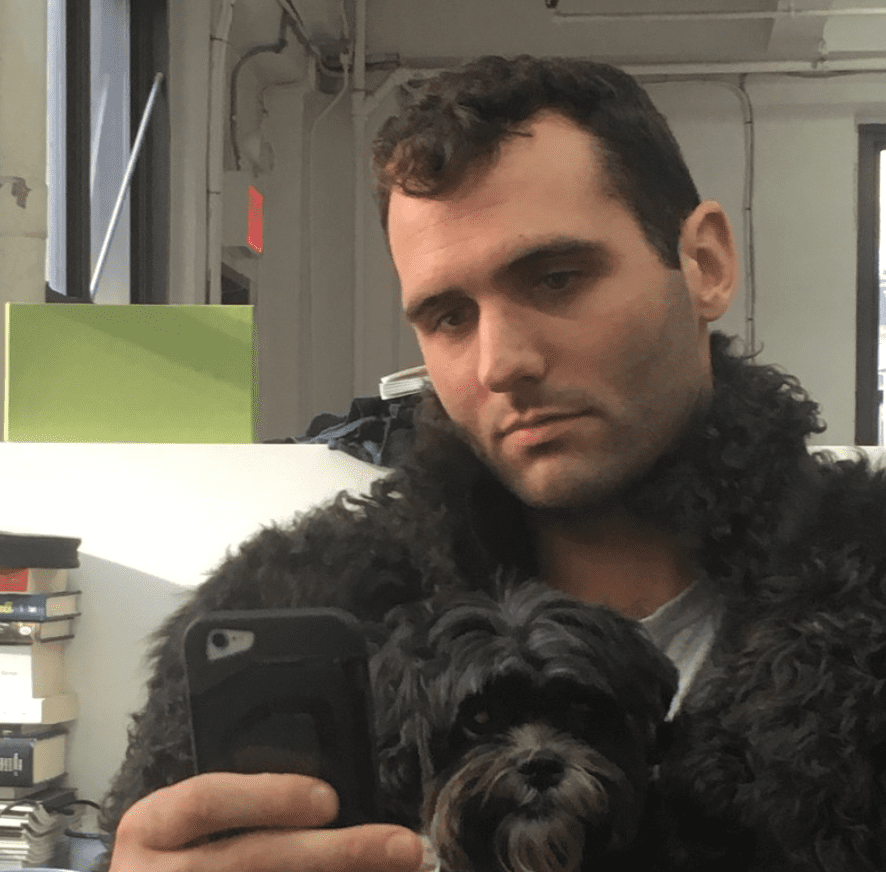 Carey O'Donnell is a writer for the television series "Heathers."
We're only a few centuries into the era of detective work. 19th century criminologists like Eugene Vidocq invented modern forensic techniques, standardized criminal databases, and the basic approach that underpins police investigations to this day. You would think this revolutionary shift would make our lives less spooky. But what if we told you history is full of mysteries that received diligent investigations, only to turn up stranger scarier questions?
On this episode of The Cracked Podcast, Alex Schmidt is joined by writers/comedians/history mystery superfans Jenny Jaffe and Carey O'Donnell to rediscover history's strangest disappearances, murders, and more. They'll explore all kinds of baffling tales that confounded professional investigators from the past through today. And stick around for some plain ol' fun new theories on these old cases.
Footnotes: http://www.cracked.com/podcast/10-creepy-unsolved-mysteries-from-history/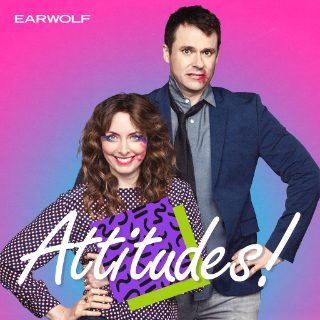 This week, Bryan brings a story out of Toronto about serial killer Bruce McArthur and his victims from the LGBTQ community. Then, Erin discusses International Women's Day and the corporations that capitalize on it, and Heathers writers Price Peterson and Carey O'Donnell join to talk about bonding over solo sports on the schoolyard, making fun of the humorless on the Heathers tv reboot, and updating the musical for modern times. Plus, a special guest drops in to share her thoughts on O.J. Simpson's bold speculation.
This episode is sponsored by True Religion (code: SHADE) and EverlyWell (code: SHADE).