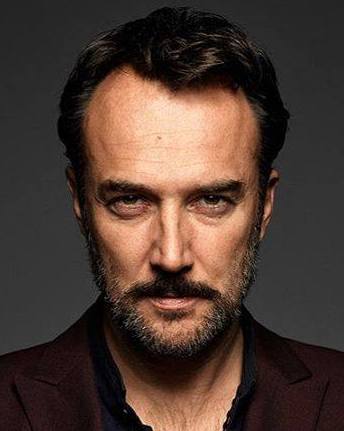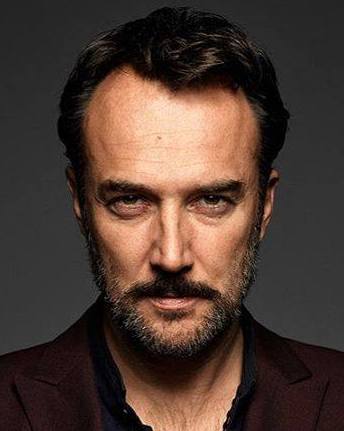 Carlos Leal is an actor and producer, known for Casino Royale (2006), The Boarding School (2007) and The Team (2015).
Accomplished actor and rapper Carlos Leal joins Matt to discuss his role as Tournament Director in the 2006 James Bond film Casino Royale. Carlos shares never before told stories about his original role as the croupier, why he believed for 24 hours that he was going to be the villain after his audition, and falling asleep in his chair while filming. Plus, Carlos tells us the story he invented for his Tournament Director including why his mustache was so important.
This episode is brought to you by The Jim Jefferies Show podcast.