Carmen Maria Machado is an American short story author, essayist, and critic frequently published in The New Yorker, Granta, Lightspeed Magazine, and other publications. Her story collection Her Body and Other Parties was published in 2017.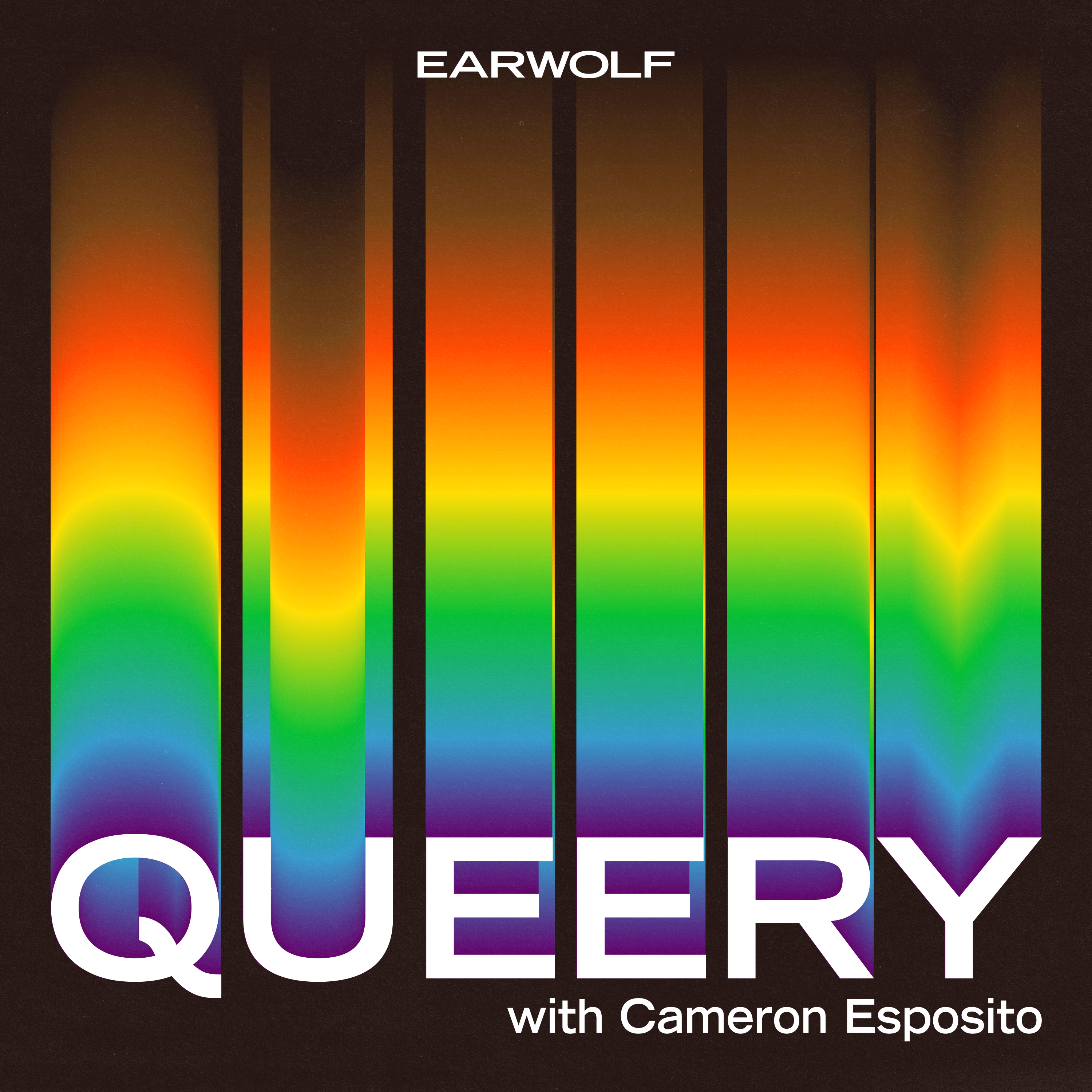 A compilation of some of the best Queery conversations from 2020, featuring clips from Episode #159 with Nyle DiMarco, Episode #135 with Glennon Doyle, and Episode #120 with Carmen Maria Machado.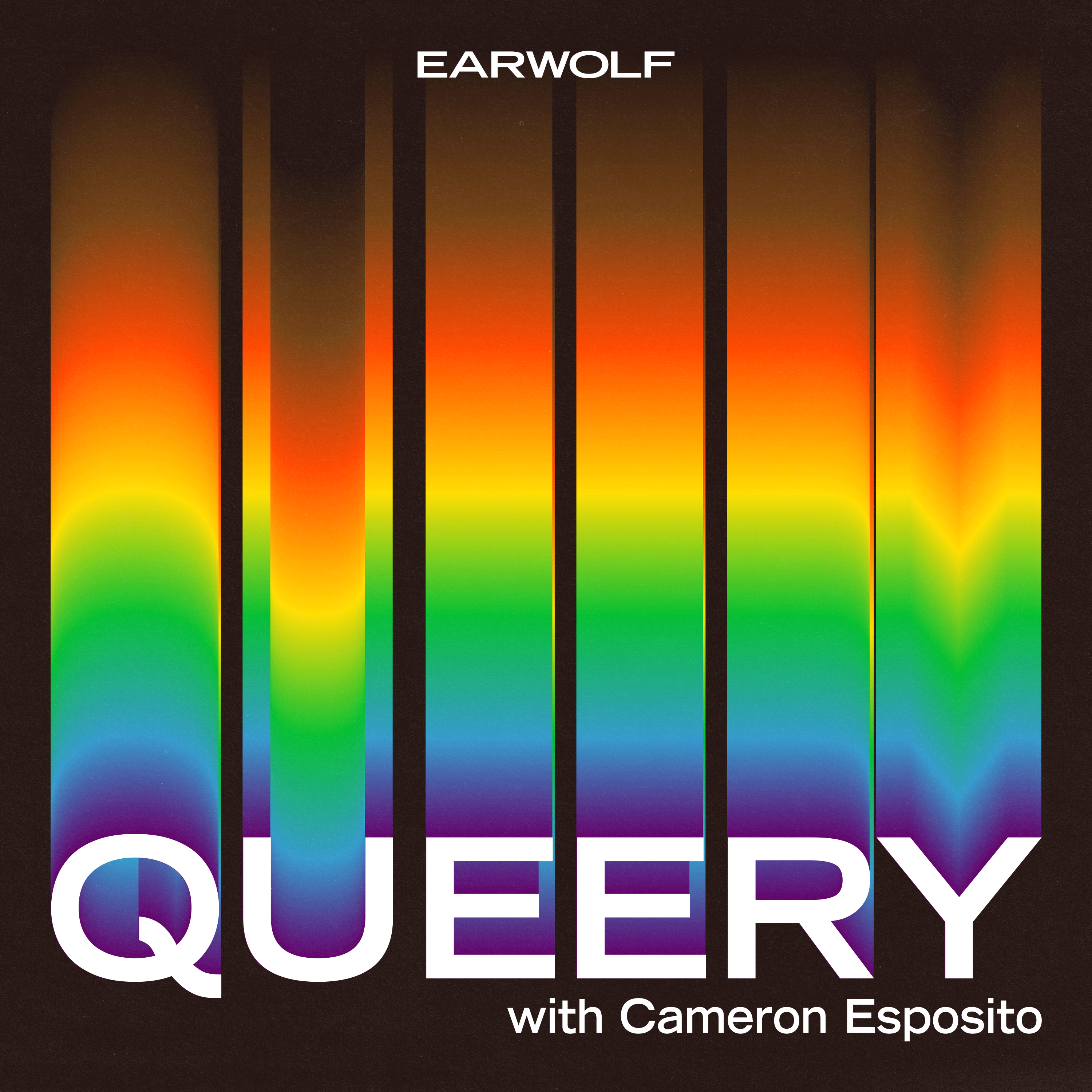 Author Carmen Maria Machado sits down with Cameron to discuss writing while teaching, drawing inspiration from other queer writers, and the genre of body horror.