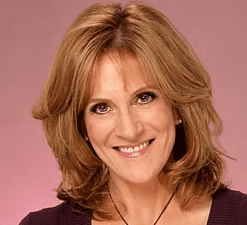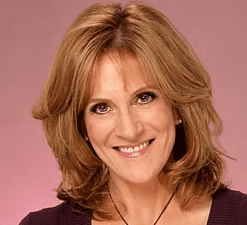 Carol Leifer is an American comedian, writer, producer and actress whose career as a stand-up comedian started in the 1970s when she was in college. David Letterman discovered her performing in a comedy club in the 1980s and she has since been a guest on Late Night with David Letterman over twenty-five times as well as numerous other shows and venues. She has written many television scripts including for The Larry Sanders Show, Saturday Night Live, and most notably, Seinfeld.
Kevin sits down with comedy writer Carol Leifer (Seinfeld) to discuss her recent book, How to Succeed in Business Without Really Crying. Carol chats about writing for some of the leading names in comedy and answers a few questions from said peers.
The great Carol Leifer, wonderful writer & comedian brings the lady energy to this week's Sklarbro County! We hear what advice Rodney Dangerfield gave Carol when she performed on the Young Comedians Special, the role she played in the development of Seinfeld, and stories from her new book "How to Succeed in Business Without Really Crying." As always, Daniel Van Kirk brings in some crazy stories which include a masked man with a sword who messed with the wrong 89-year-old shopkeeper, a naked Lindenwold man who punched a police officer, and the most terrifying thing a parent can think of. Plus, we get a special voicemail from D.R. Tuttle where he tells us about his World Cup adventures.
Make sure to head on over to Netflix to stream The Sklar Brothers' one hour special "What Are We Talking About" right this very minute and don't forget to cop the album available on iTunes today! Catch The Sklar Brothers LIVE at the West Palm Beach Improv in West Palm Beach, FL on June 27th-28th. For tickets go to www.supersklars.com!
This episode is sponsored by:
Drinkwel: the world's first multivitamin for healthy people who drink. Go to www.drinkwel.com and use the offer code SKLAR for 15% off any purchase.
Bonobos. Better fitting Men's clothes. Use offer code SKLAR to get 20% off your first purchase as well as free shipping.
LegalZoom: Go to www.legalzoom.com and use offer code SKLAR for a free trial.
Regimen. Go to www.repairlowt.com/sklar for a free 30 day trial.