Carson Lee Kressley is an American television personality, actor, and designer.
Photo credit goes to Rainier Hosch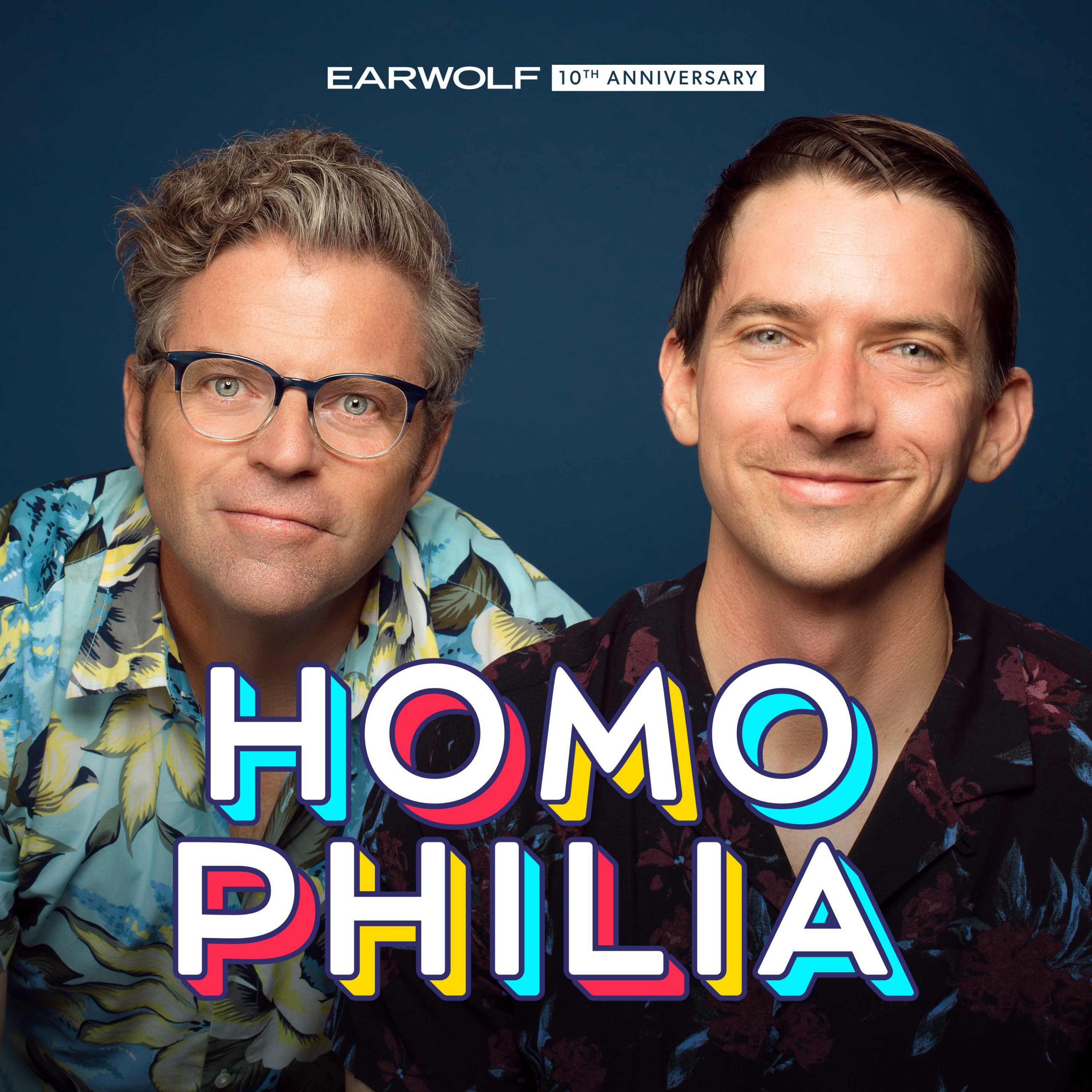 This week, by all accounts, has been hard. Matt and Dave begin by finding comfort in one of the few places there is still hope: granola. Luckily, Carson Kressley is here to brighten everyone's spirits with tales from his farm. The guys also discuss wardrobes, Madonna, skincare, New York City in the '90s, how fame affects dating, and of course, RuPaul's Drag Race: Season 12.