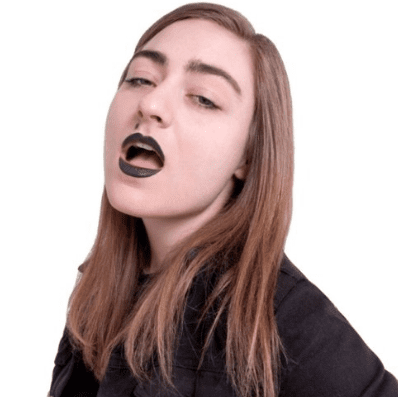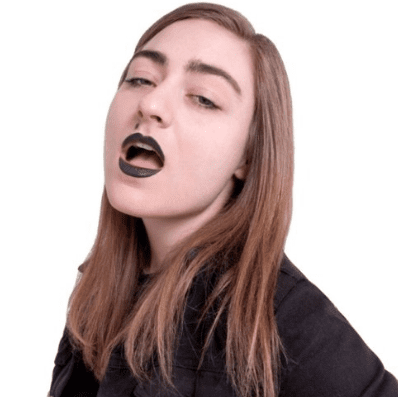 Casey Jane Ellison is a comedian and co-host of The Problem with Charles and Casey.
Charles Rogers and Casey Jane Ellison (The Problem with Charles & Casey) join Andrew and Tawny to discuss caller questions about white privilege jokes, if it's racist for someone outside of a race or ethnic group to criticize someone inside of that race or ethnic group, virtue signaling, and more. As always, leave us a message about anything you think is racist at (323) 389-RACE.
This episode is brought to you by The Sun is Also A Star.