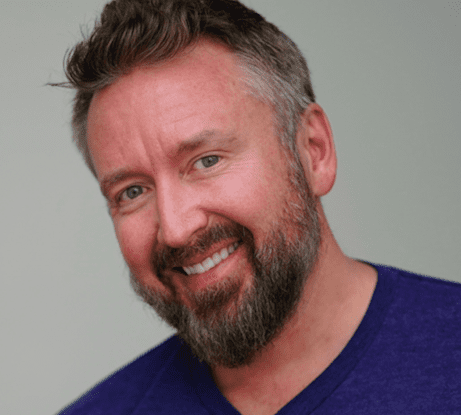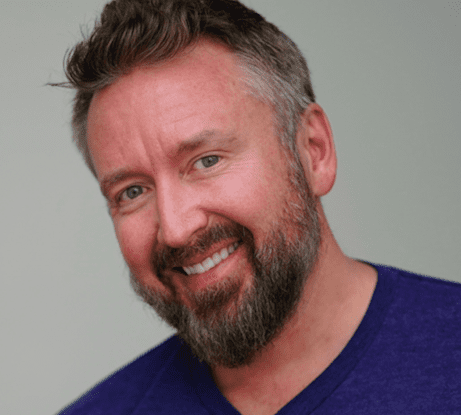 Chad Daniels is a stand up comedian. He has his own Comedy Central Presents episode and has performed at the Just for Laughs Comedy Festival in Montreal. One unique piece of information about Chad is that he is one of only 13 to perform stand up on The Tonight Show with Conan O'Brien.
Rippin' lips with Chad Daniels. (This previously released Players Club episode was recorded on April 18, 2019.)
This episode is brought to you by LightStream (www.lightstream.com/pardo).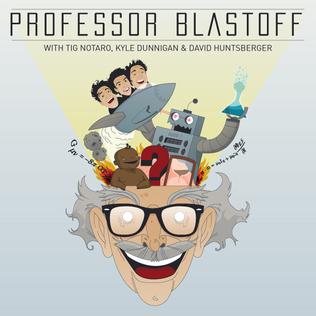 So, it's not a contest or anything but if there was an award for the best comedy podcast featuring Chad Daniels discussing the topic of competition, sportsmanship, and social Darwinism, we would totally win it! And we'd totally rub it in all of your faces! This episode is sponsored by audible. Support Professor Blastoff and get a free audiobook at http://www.audiblepodcast.com/blastoff