Charles Wade Barkley is an American retired professional basketball player who is currently an analyst on Inside the NBA. Nicknamed Chuck, Sir Charles, Street Beef, and The Round Mound of Rebound, Barkley established himself as one of the National Basketball Association's most dominant power forwards.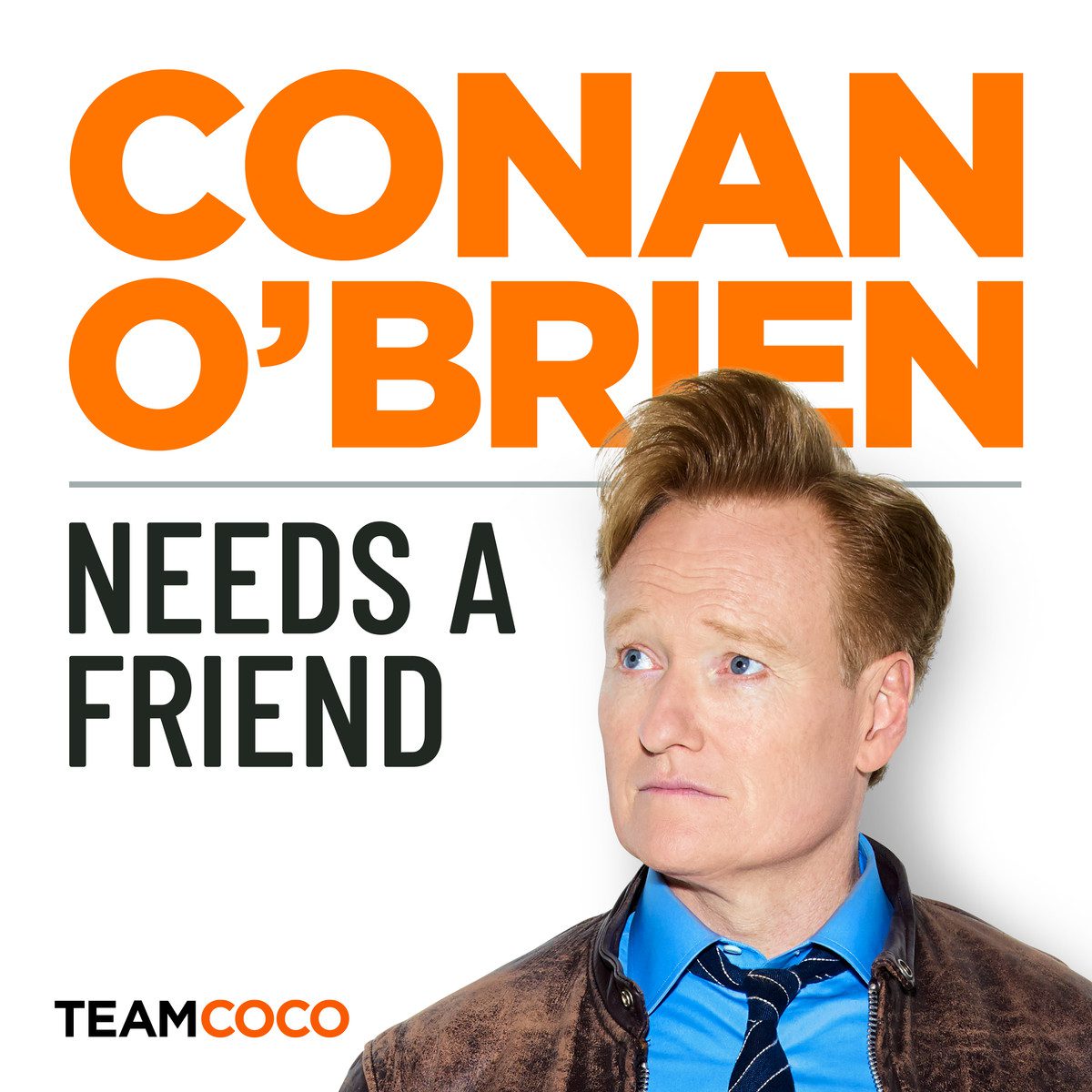 Basketball legend Charles Barkley feels great about being Conan O'Brien's friend.
Charles and Conan sit down to chat about the extreme competition of going pro, getting booed offstage at a Katy Perry concert for dissing the Timberwolves, his friendship with Shaq, and advocating for education. Later, Conan issues a warning to his staff about spoiling certain tv shows.
Got a question for Conan? Call our voicemail: (323) 451-2821.