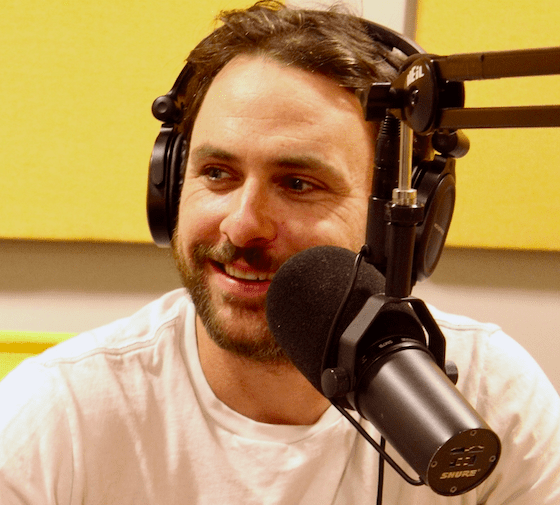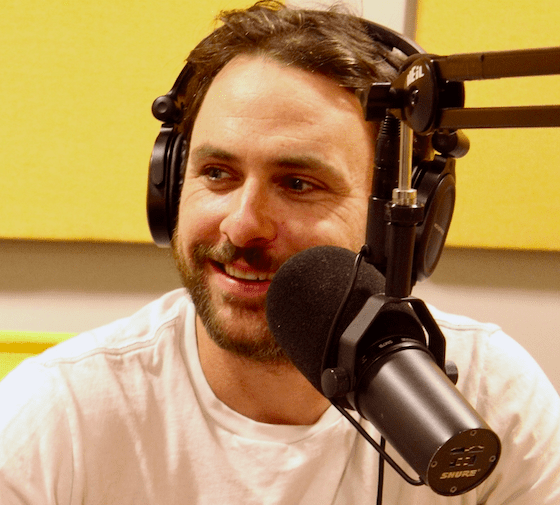 Charlie Day is not just Charlie Kelly from It's Always Sunny in Philadelphia, but he sure is great as Charlie Kelly from It's Always Sunny in Philadelphia. He's been in other things like Going the Distance and Horrible Bosses, but…Dayman! Milk Steak! Little green ghouls! He's a master of karate and friendship for everyone!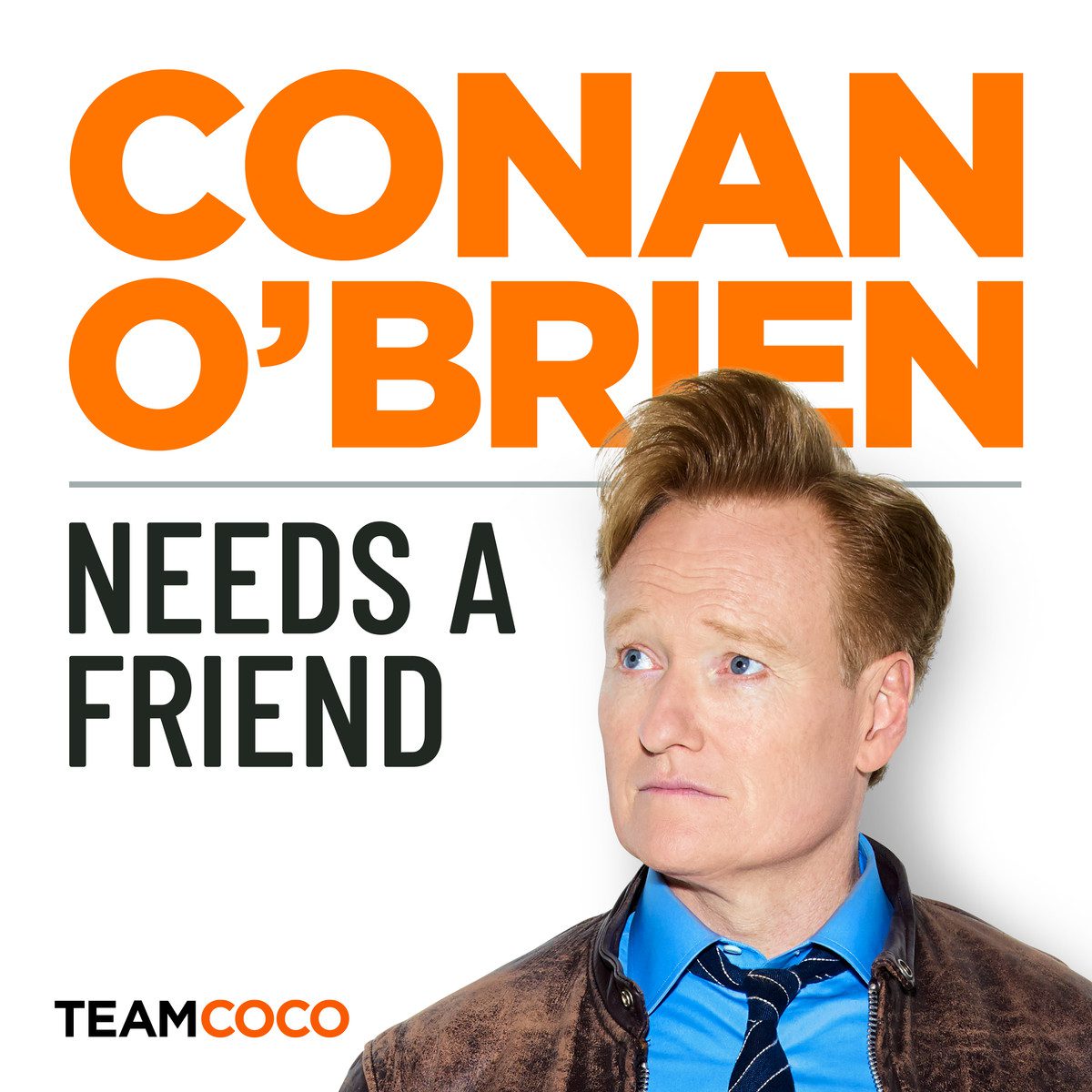 Actor, writer, and producer Charlie Day feels euphoric about being Conan O'Brien's friend.
Phenomenal comedic actor Charlie Day of It's Always Sunny in Philadelphia finally jaunts his way into the calming shores of Sklarbro Country! Charlie tells us about one of his first TV roles on Law and Order, how he met the Sunny crew, and his early acting days with the Williamstown Theater Festival. After some quick hits, the Sklars call up Charlie Sheen to hear his thoughts on the MLB crushing his dream to throw the first pitch at the World Series.
This episode is brought to you by Founders Brewery.
Hey Laimewads! Woohoo! We are in the final two of the Earwolf Challenge – the first reality podcast competition to win a contract with Earwolf! It has been 10 long and grueling weeks of podcast challenges that we've somehow managed to make it through. For our final challenge, we have a mini episode up with… wait for it… (holy shit)… "It's Always Sunny In Philadelphia's" CHARLIE DAY!! We had so much fun with him, we'd hate for you to miss it. THANKS LAIMEWADS!