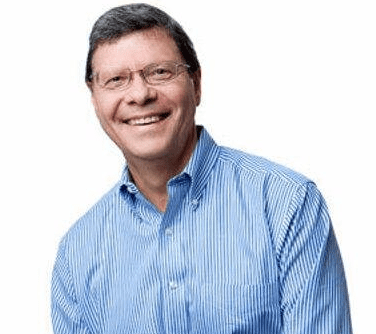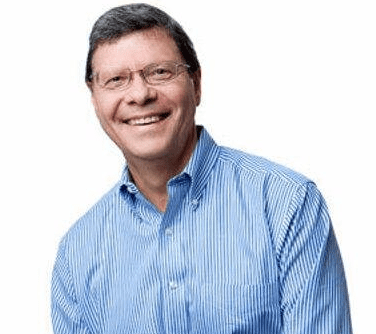 Charlie Sykes is an American radio talk show host. He hosts a conservative talk show on WTMJ in Milwaukee, Wisconsin. He is also the editor of Right Wisconsin. Sykes does not support the Donald Trump presidential 2016 bid.
Charlie Sykes is one of the most prominent conservative talk show hosts in Wisconsin – but he took on Donald Trump. In this episode, he talks to David about what he thinks conservative media has gotten wrong this election.
This episode is brought to you by The Great Courses.