Charlotte Clymer is an activist and writer who works for the Human Rights Campaign.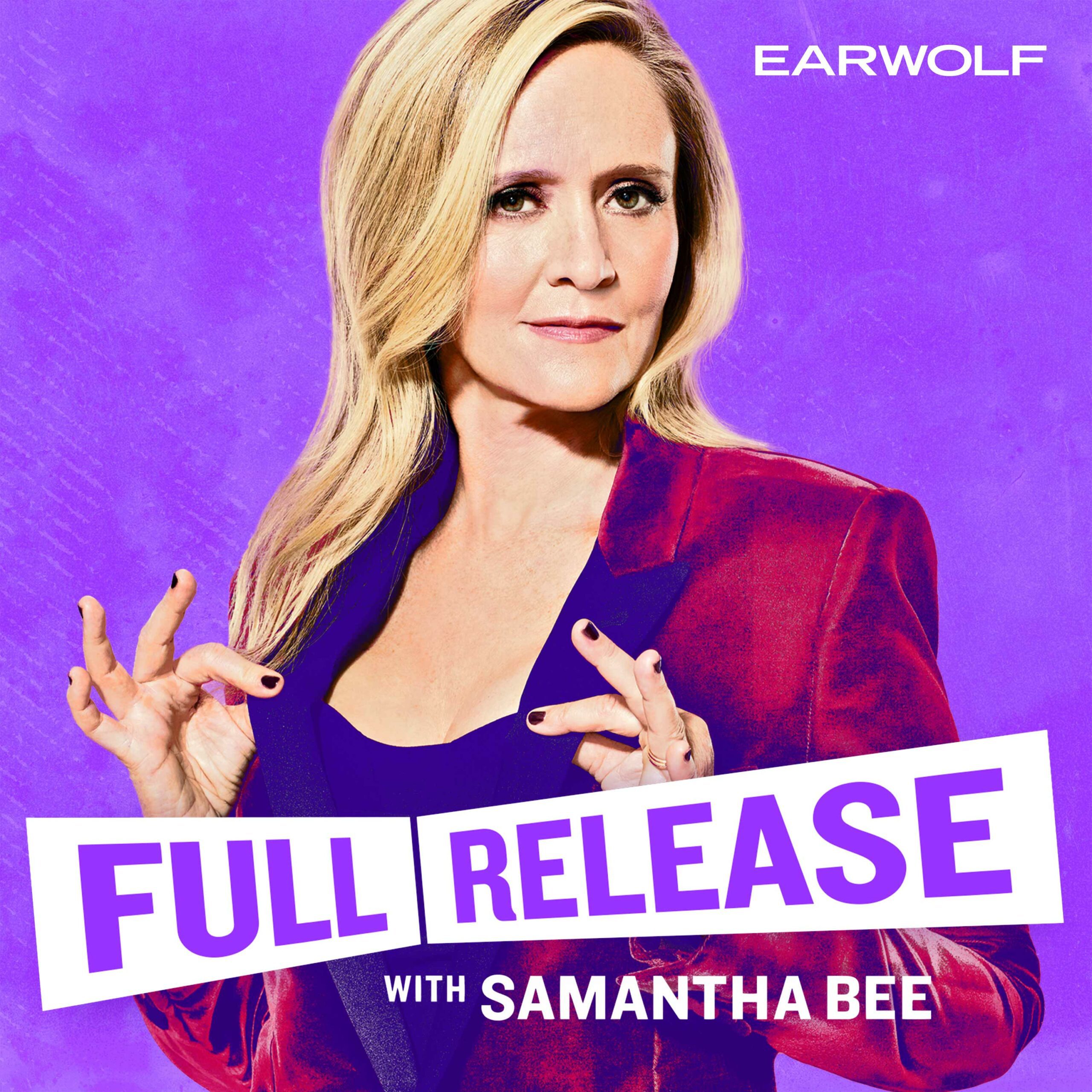 Samantha Bee sits down with activist and writer Charlotte Clymer to discuss why the military has historically been a bellwether for equality, why Republicans are hell-bent on curtailing trans rights, and the arm workout that comes with using a typewriter. Plus some strong opinions on cherry pits!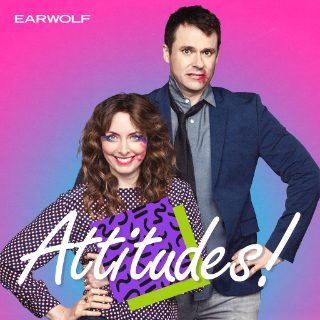 This week Bryan and Erin take a tour-pause to cover the refusal of Russian police to investigate homophobic hate crimes and Rihanna's open letter to The Guardian advocating for global education. Then they sit down with activist, military vet, and writer Charlotte Clymer to chat about the unexpected benefits of coming out, Melania Trump's bullying, and whether the Supreme Court hearings have really energized anybody – all leading up to a surprise performance!
And make sure to check out Deeper Shade of Shade on Stitcher Premium, where Bryan and Erin interview their favorite friends of the show. For a free month of listening, go to stitcherpremium.com/shade and use promo code 'SHADE'.
This episode is sponsored by Daniel's Husband (www.danielshusband.com), TIDAL X Brooklyn (www.TIDAL.com/Brooklyn), Policygenius (www.policygenius.com), Burrow (www.burrow.com/SHADE), and Couples Therapy Podcast.