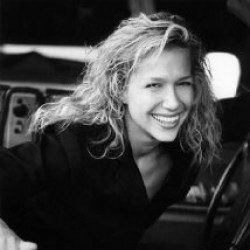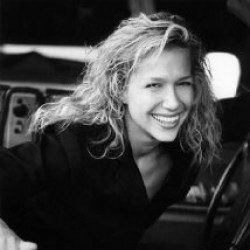 Charlotte Newhouse has got some pretty impressive comedy-nerd-approved credits to her name. Root of All Evil? Duh! Reno 911? Got it! Community? But of course! Charlotte is also a member of the Groundlings Theater's prestigious Main Company. What can't this lady do?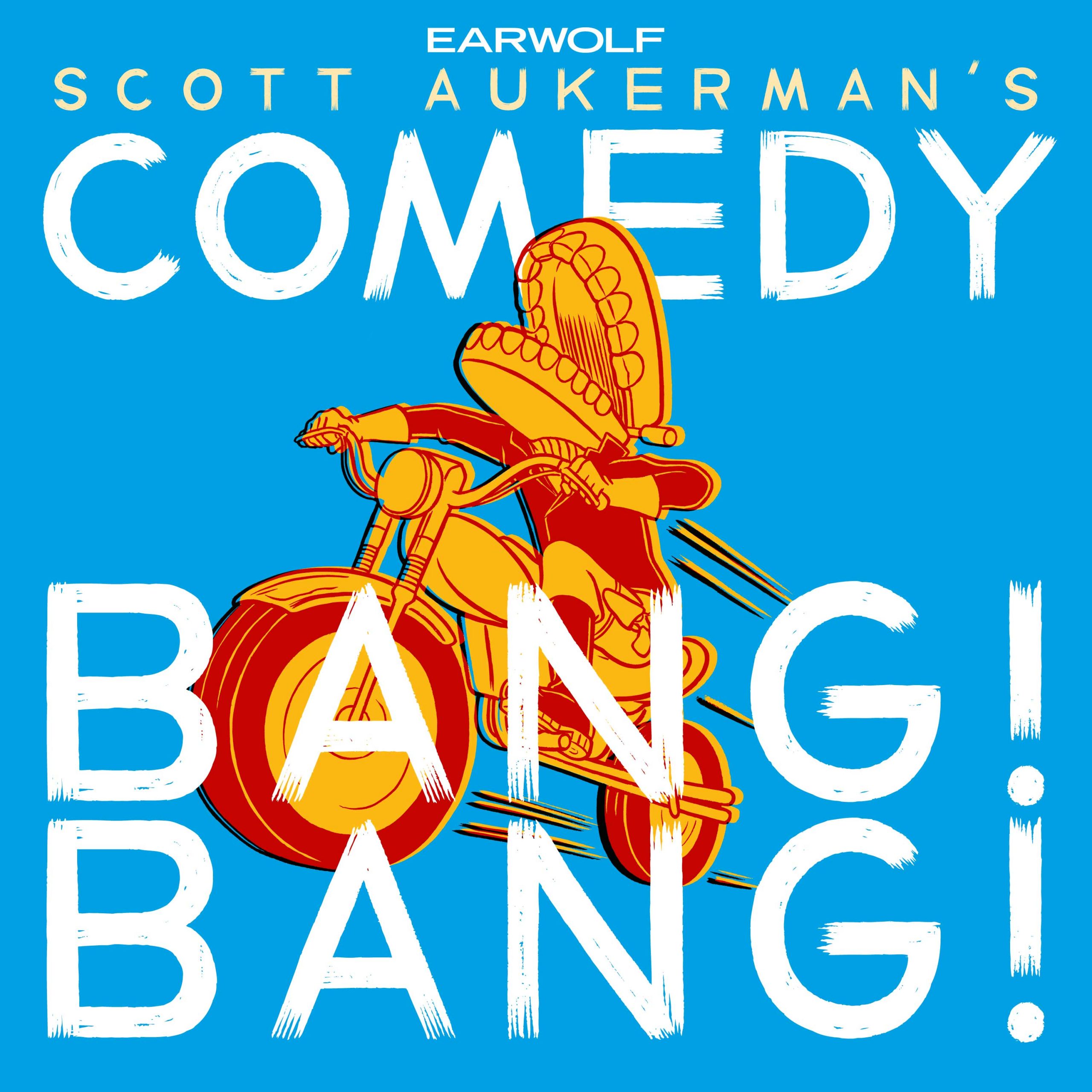 The dynamic duo Jillian Bell and Charlotte Newhouse of Idiotsitter on Comedy Central join Scott on a new Comedy Bang! Bang! Jillian and Charlotte talk space, Hope Floats, having chemistry while at The Groundlings, and their favorite TV show of all time. Then, Star Wars aficionados Irvin Kershner and Sir Alec Guinness stop by to get the CBB bump for the home release of Star Wars: The Force Awakens and answer all Star Wars related questions.
"Idiotsitter" stars Jillian Bell and Charlotte Newhouse join Randy and Jason on this week's Sklarbro Country. But first, Nick Cage drops by the studio and talks to Nick Cage on the phone. Jillian and Charlotte talk about the making of "Idiotsitter." The four of them also discuss the difficulties of parenting and their love for "Straight Outta Compton." Later, the Quick Hits include an NFL quarterback who loses his luggage on the highway and Tweets to America to help him find it.
Today's Glitter in the Garbage is for our rebellious fans! If you aren't afraid to take a stand against a prudish librarian or break the rules to quench Snoop Dogg's thirst, you'll know where Drew, Jillian, Charlotte and Taran are coming from. If you're the type who has an answer for everything, be it about the Renaissance or tits, maybe just stay home and watch The Cider House Rules this week. This episode is for thrill seekers only, so get out your surf boards, take off your clothes, and let's get to it!