Chase Strangio is an American lawyer and transgender rights activist.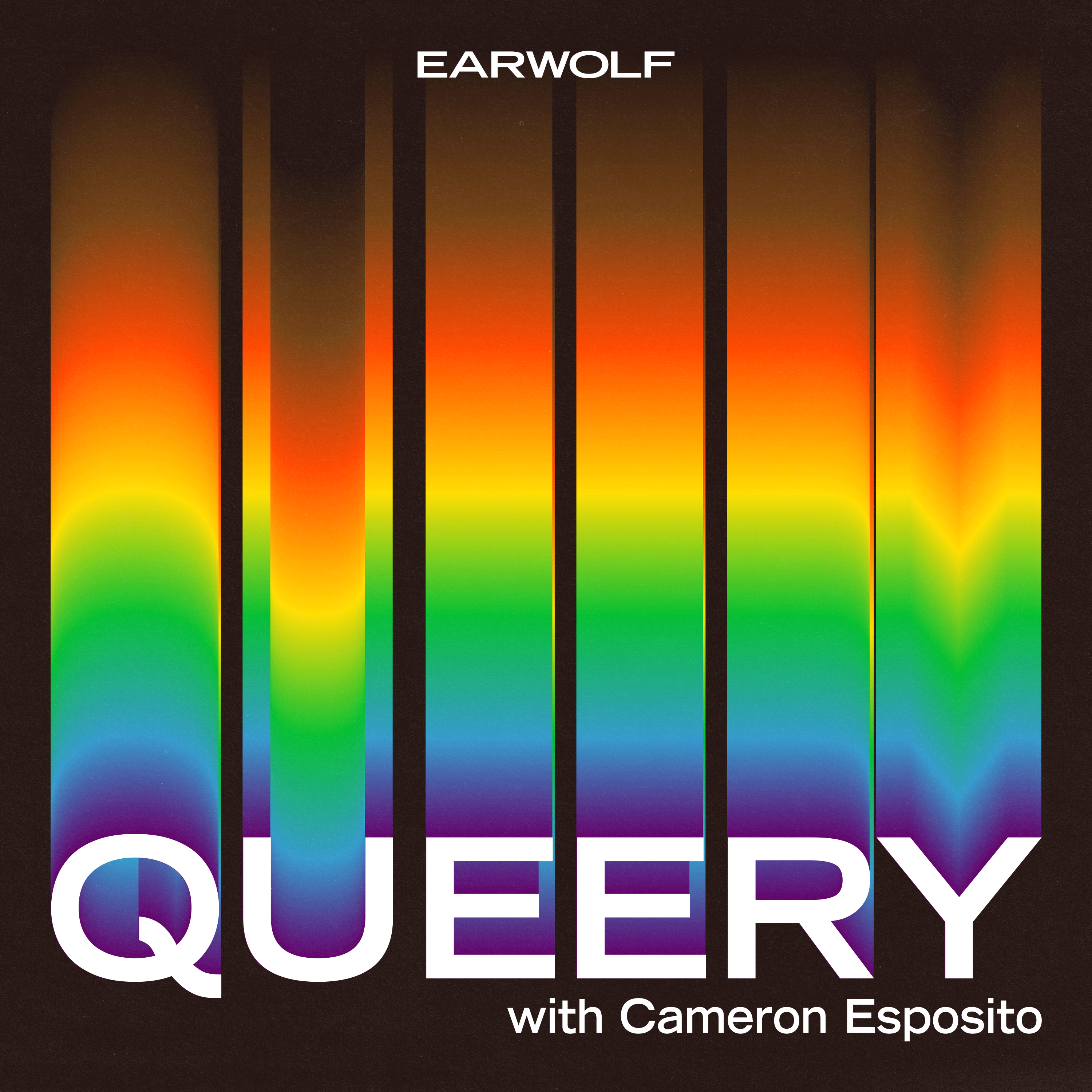 A compilation of some of the best Queery conversations from 2021, featuring clips from Episode #198 with Theo Germaine, Episode #201 Semler, and Episode #206 with Chase Strangio & Nikki Levy.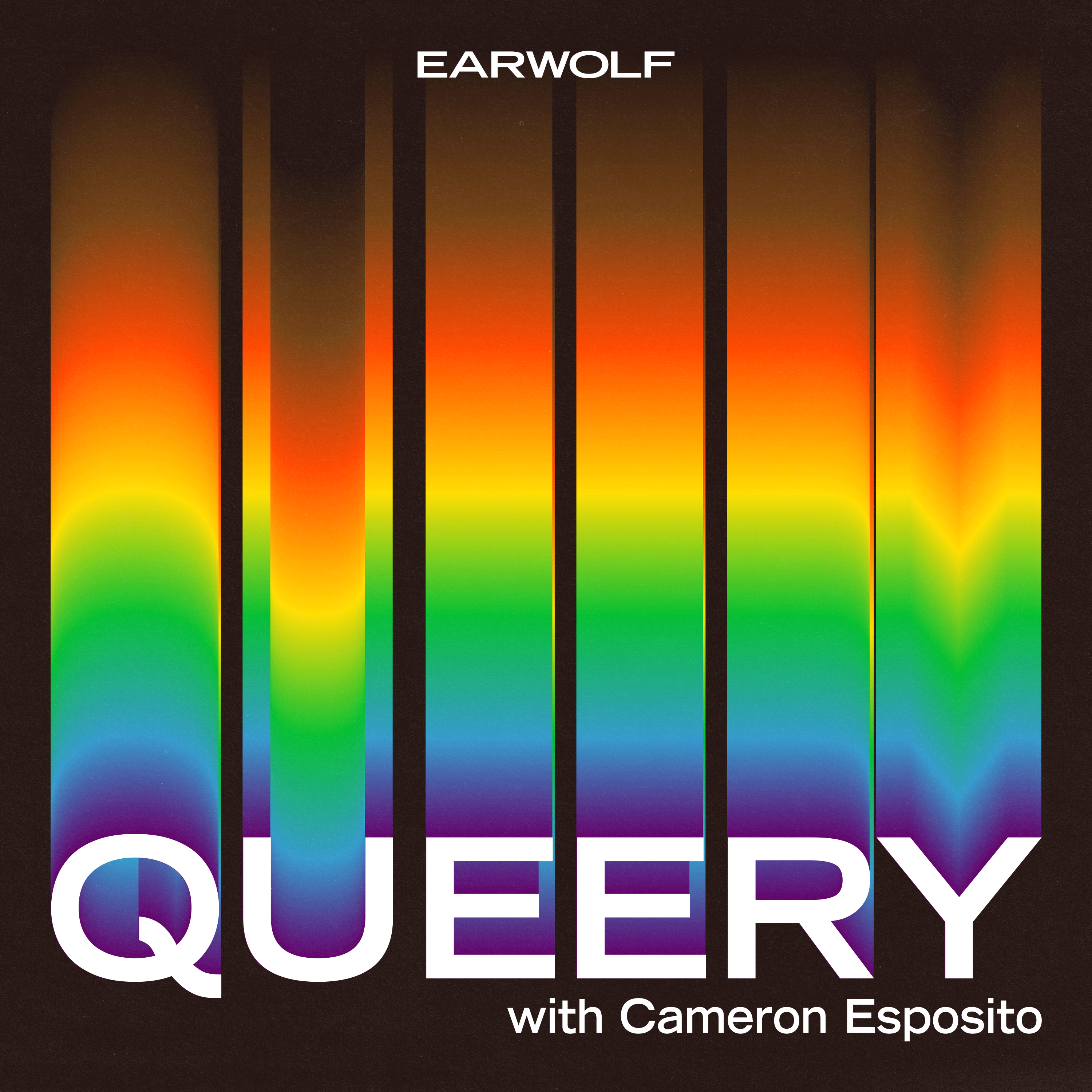 Deputy Director for Trans Justice at the ACLU Chase Strangio and podcaster Nikki Levy sit down with Cameron to discuss Chase's journey with ACLU, Nikki's live show "Don't Tell My Mother," and Chases's experience representing Chelsea Manning.