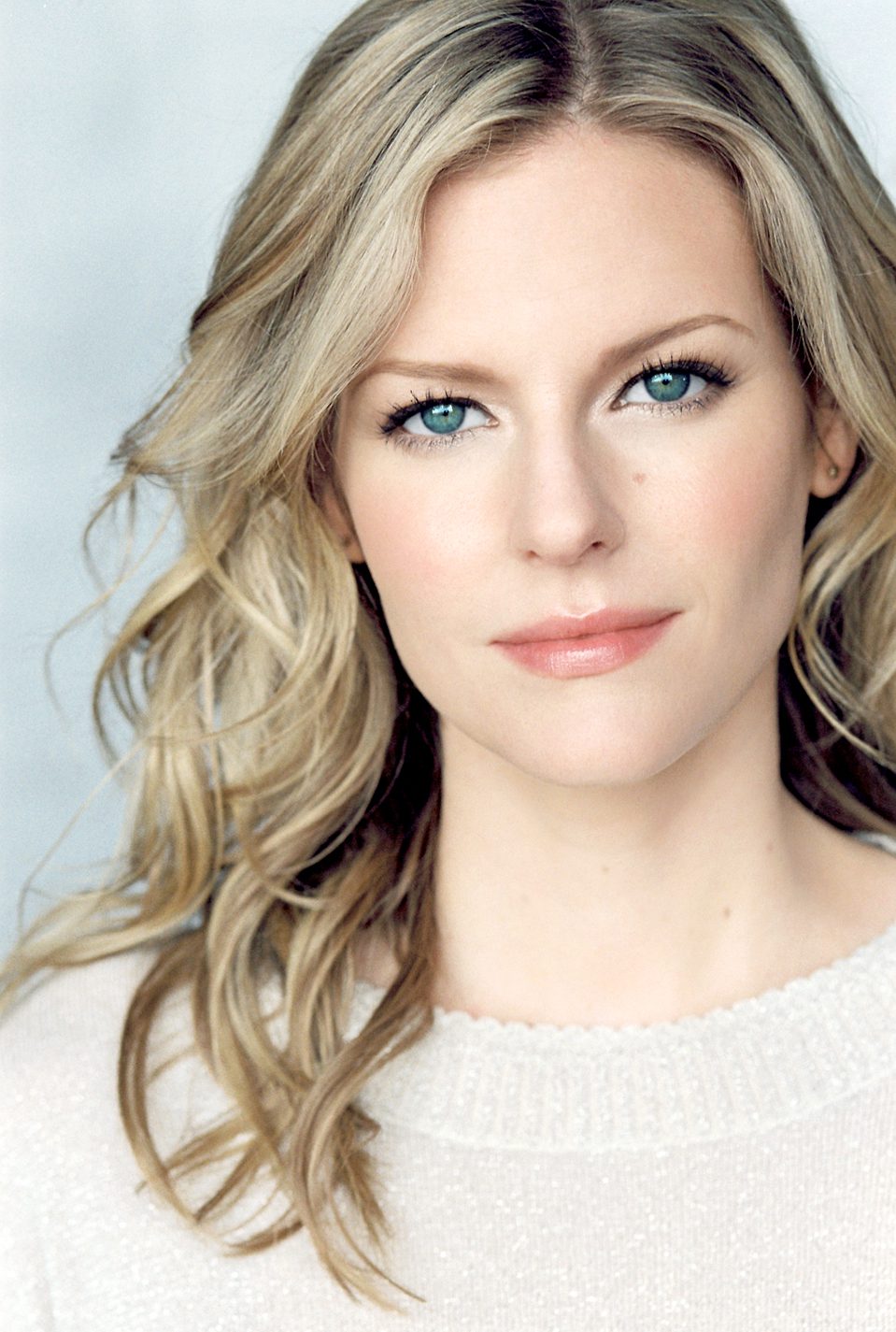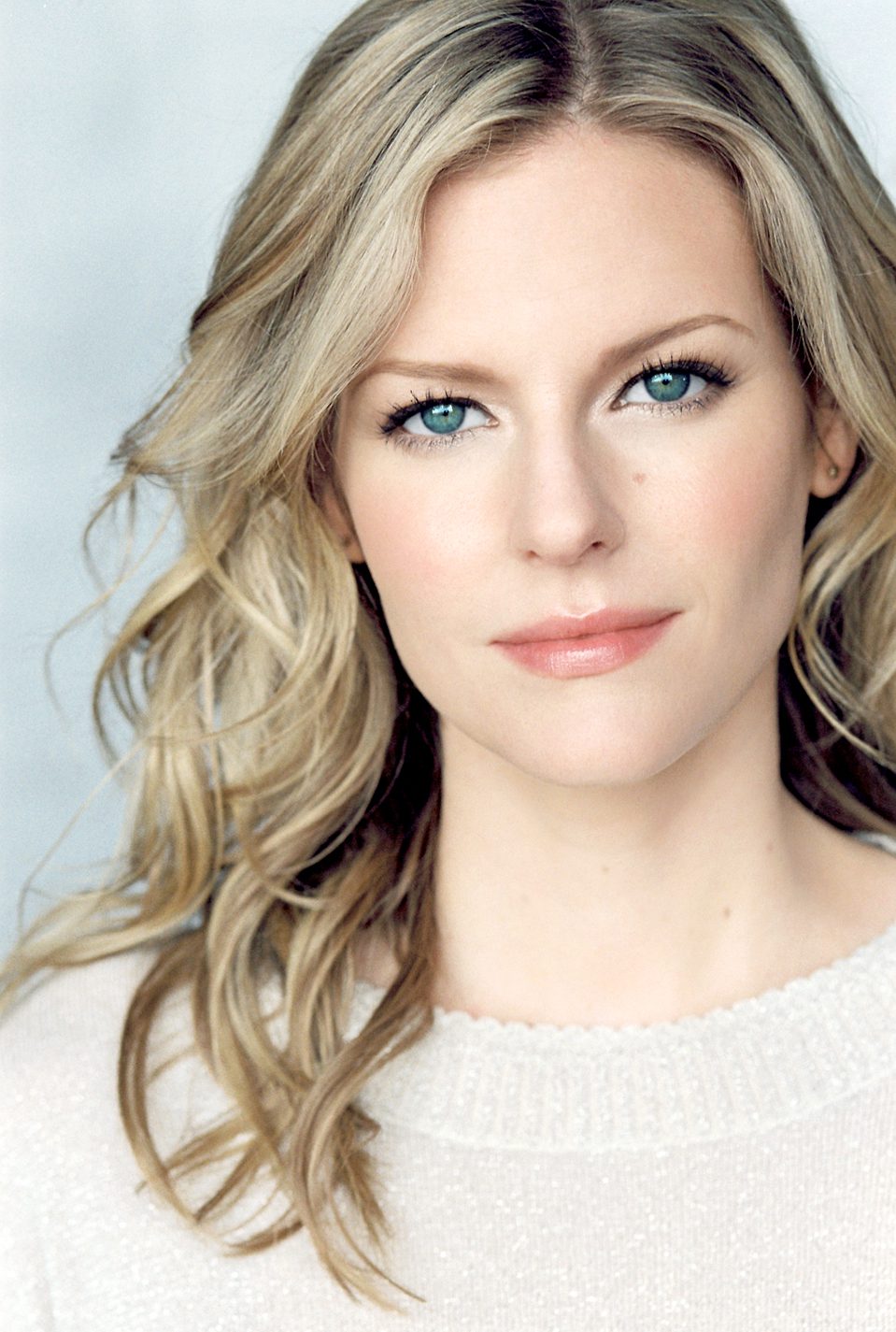 Chelsey is an actress, writer and producer in Los Angeles, CA. She currently plays Honey on ABC's Fresh Off The Boat & stars as Jesse on the upcoming romantic comedy Inlawfully Yours. She's recently been seen on The Grinder, The League, New Girl, Mike & Molly, Happy Endings, The Office and The Joe Schmo Show.
Thanking the Academy with Chelsey Crisp.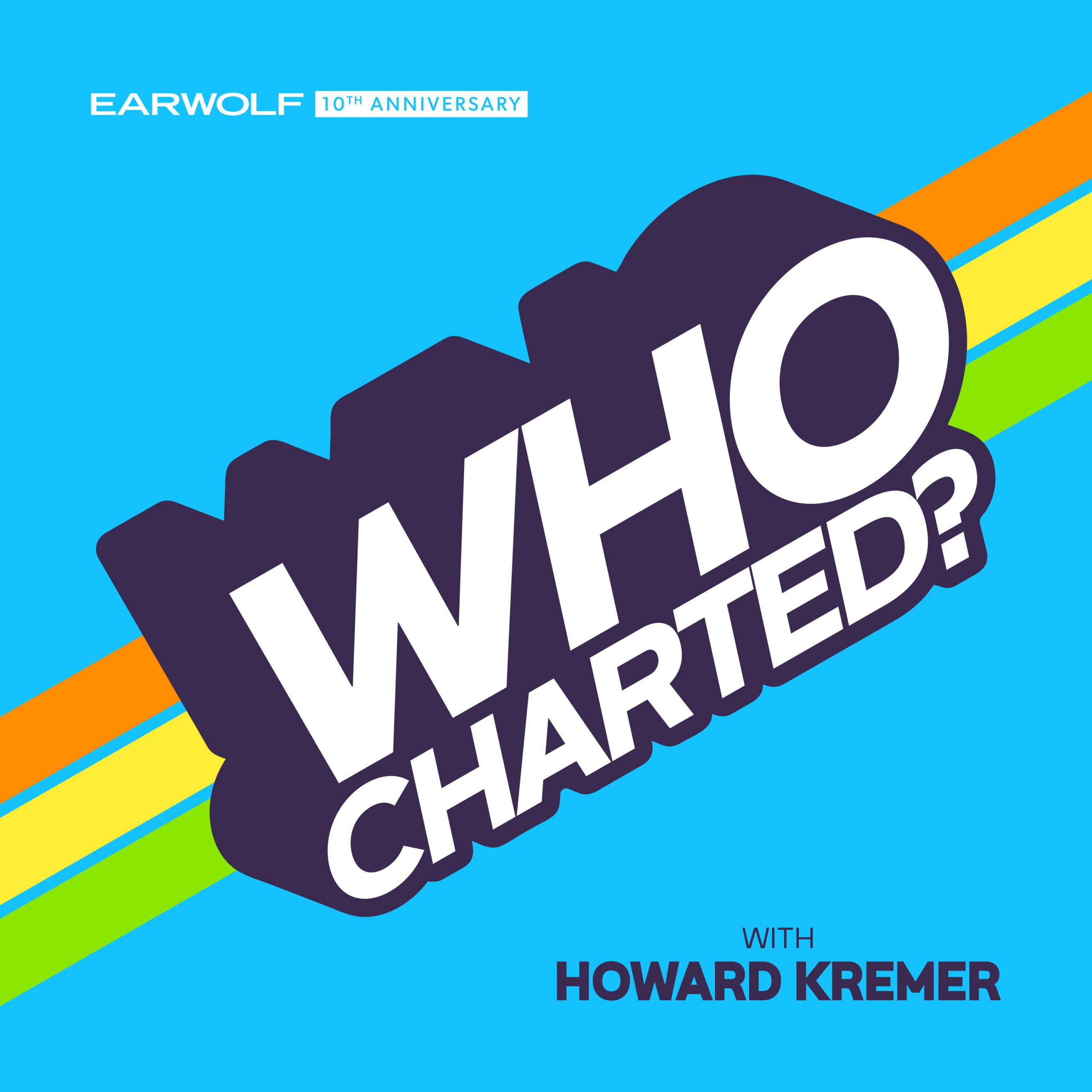 Actress Chelsey Crisp joins Howard and guest co-host Natasha Leggero on this week's Who Charted. They brainstorm what drugs would be needed to enjoy the Billboard's Hot 100. During the movies chart, they discuss celebrities, Periscope and writing comedy at a fast food restaurant. Plus, Natasha describes her upcoming Honeymoon Tour and Howard voices his frustrations with slow songs during Two Charted.