Chinedu Unaka
Chinedu Unaka is a Nigerian American comedian, actor and writer born and raised in Los Angeles.
Guest Appearances
What's poppin' con-gregation? This week, Chinedu Unaka joins us to discuss how in the 80's a group of MIT and Harvard students perfected card counting and took to casinos, making over $57 million dollars. Plus, a former British Airways pilot is sentenced…
Listen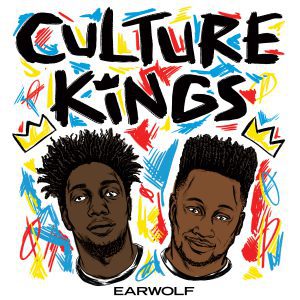 Chinedu Unaka joins Jacquis and the young prince Matt to talk about why stand-up comedy is important, quarantine fashions, his comedy album and more!
Listen
Earwolf
Newsletter Signup