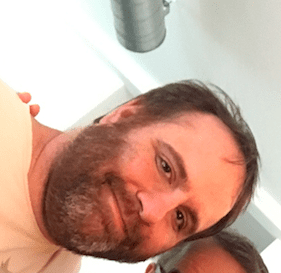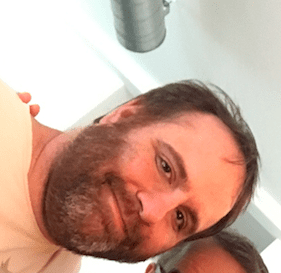 Chris Cantrell is the Associate Producer at Riot Games.
Chris Cantrell and Rick Ernst of Riot Games joins Jensen and Matty to talk about Mechs vs. Minions, Mike D's remix of Warpaint's "New Song," Atlas Reactor, artist Lorraine Loots, how we were late on Issa Rae, High Maintenance, and many more things you should know about.
This episode is brought to you by Cameron Hughes Wine.