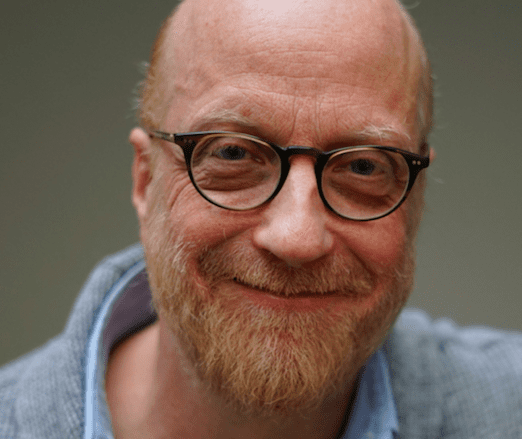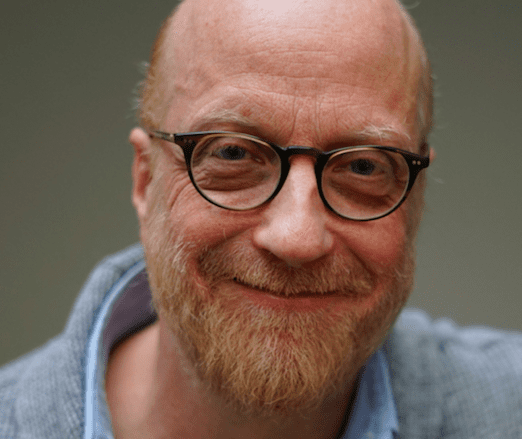 Chris Elliott is an American actor, comedian, and writer. He is best known for his comedic sketches on Late Night with David Letterman, starring in the comedy series Get a Life and Eagleheart on Adult Swim. He is currently starring as Roland Schitt on Schitt's Creek.
Getting nuts with Chris Elliott.
This episode is brought to you by The Jim Jefferies Show Podcast and Quip (www.getquip.com/PARDO).