Christopher William "Chris" Geere is an English actor. He is best known for playing the lead role of Jimmy Shive-Overly in the FX/FXX comedy You're the Worst.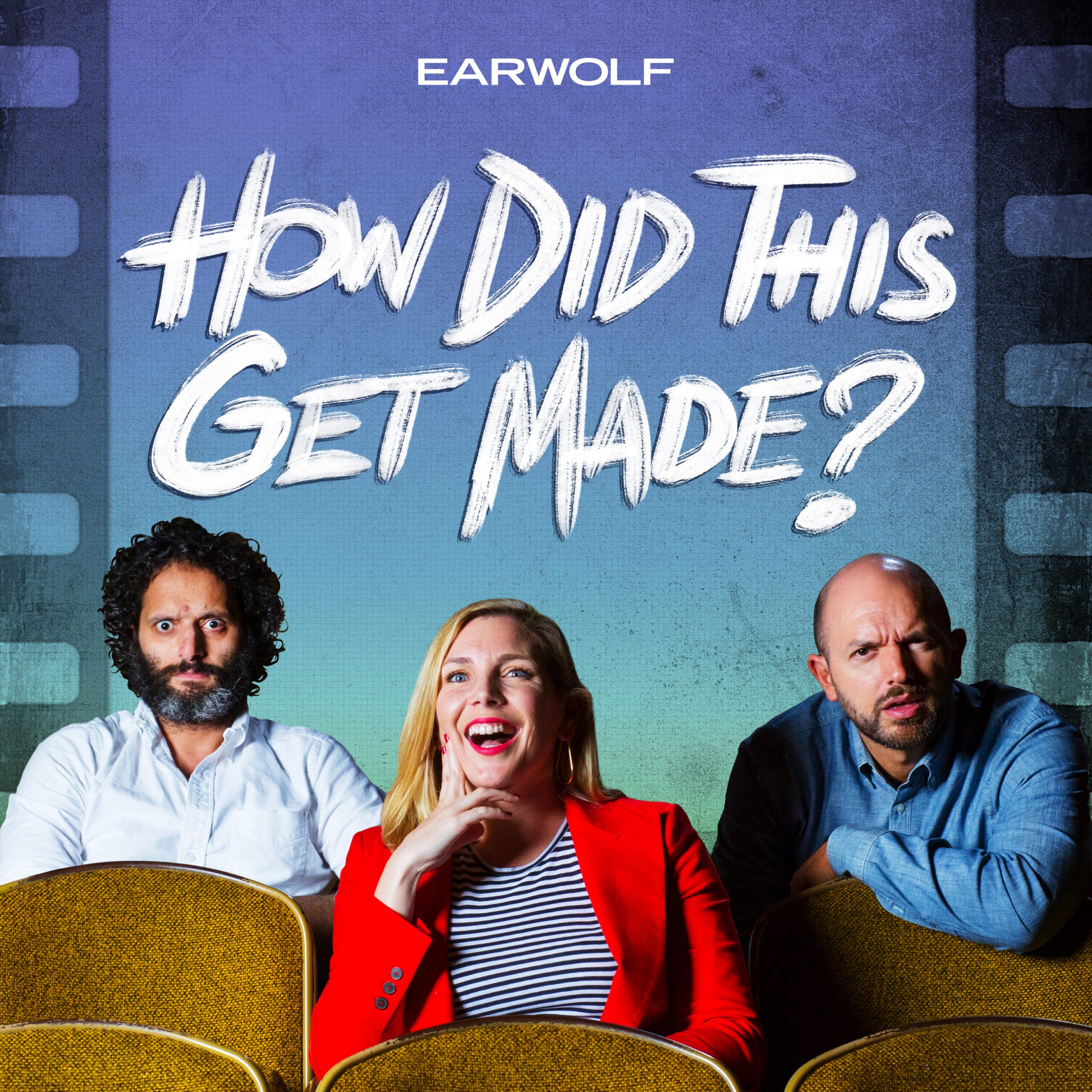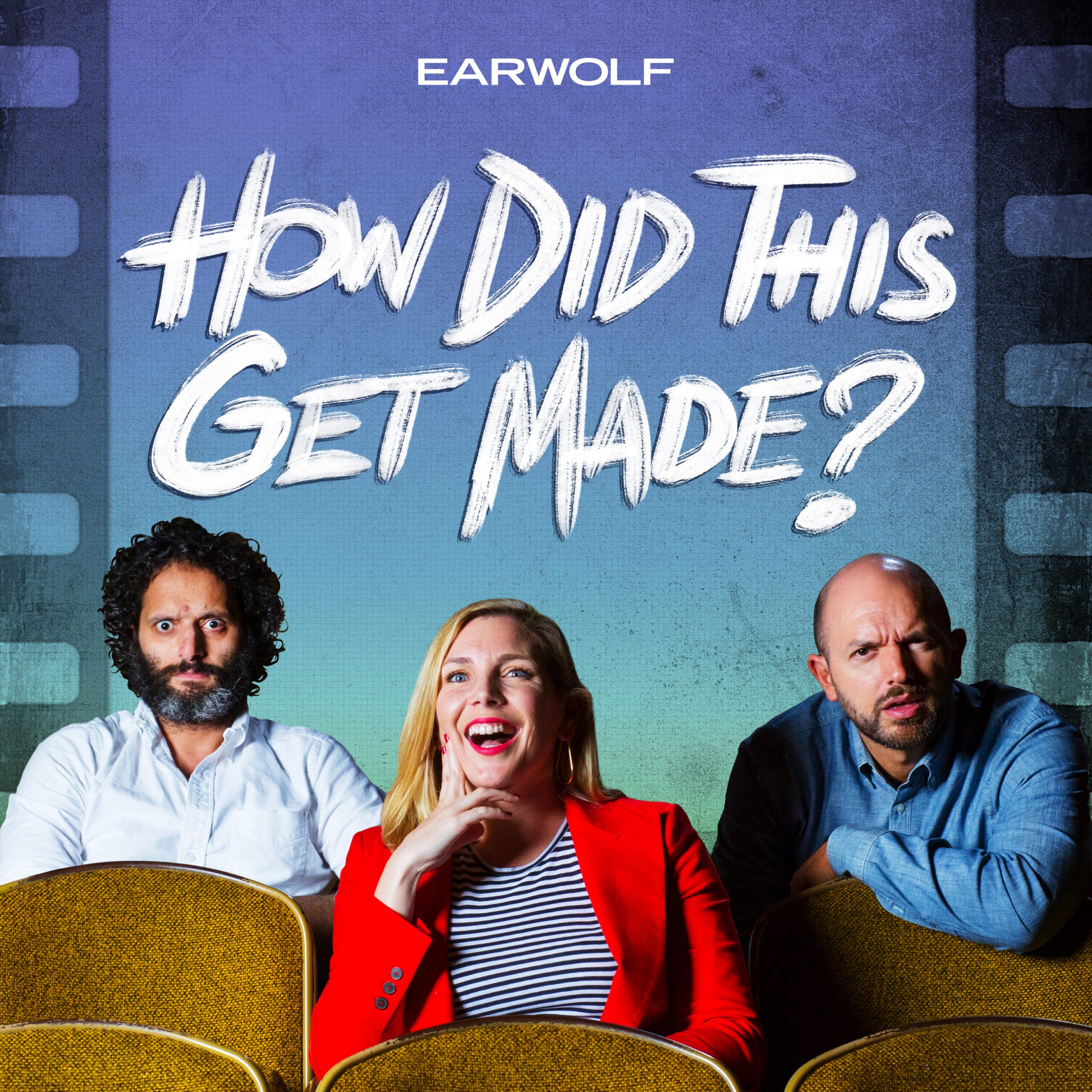 Actor Chris Geere of You're the Worst joins Paul, June, and Jason to discuss the 1987 martial arts film Miami Connection. Recorded live from Largo at the Coronet in Los Angeles, they talk about the music band of ninjas, the connection to Miami, orphan beach, and much more.
This episode is brought to you by Delta Airlines, Squarespace (www.squarespace.com code: BONKERS), Hello Fresh (www.hellofresh.com code: BONKERS), and The Chris Gethard Show on truTV.
Check out new HDTGM merch over at https://www.teepublic.com/user/howdidthisgetmade
Where to Find Jason, June & Paul:
Paul's new comedy Drive Share is available on Go90. Paul can be seen on Wet Hot American Summer: Ten Years Later, Opening Night, and Veep. You can see June and Paul on NTSF:SD:SUV:: on HULU. June stars in Grace and Frankie on Netflix, as well as Lady Dynamite alongside with Jason.
Jason can be seen in The House, The Lego Batman Movie, How to Be Single, Sleeping with Other People, and is still indeed in The Dictator.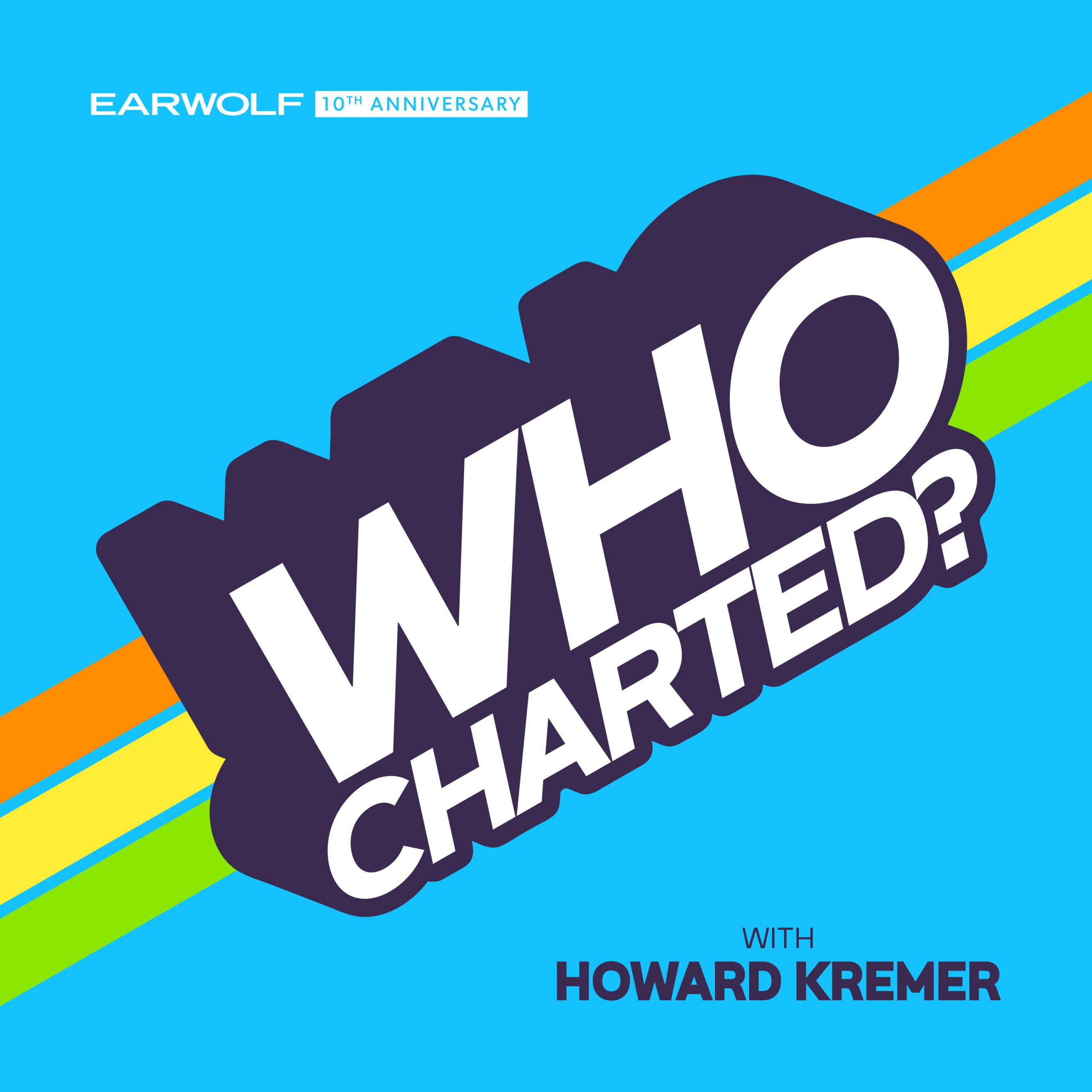 Actor Chris Geere (You're the Worst) joins Howard and Kulap for this week's Who Charted! They talk about Jake Paul's follower fallout and Chris tells how he likes his soccer during the Music Chart. Then, Chris recounts his horror movie roles while they count down the Movie Chart. Finally, Stard joins in for Two Charted where the gang counts down Kevin's Hot Picks before launching into a Girl Group Edition of the H. Michael Quiz.
This episode is sponsored by Squarespace (www.squarespace.com code: CHARTED).