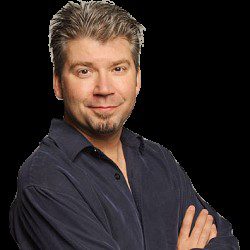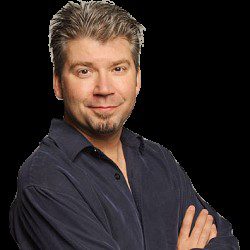 Chris Gore is a writer, filmmaker and a television personality who has built a solid reputation as a hilariously outspoken voice in the film world. As a teenager, Chris founded the legendary Film Threat, which began as a fanzine. He is the author of several books including The Ultimate Film Festival Survival Guide, The Complete DVD Book and The 50 Greatest Movies Never Made. In addition to being a noted speaker and author, he is the film expert on the G4TV's Attack of the Show where his weekly movie review segment DVDuesday is among the most popular. Chris began his own independent filmmaking career with the cult short Red and co-wrote and produced the feature comedy My Big Fat Independent Movie. He was named one of the 25 Most Influential People in Independent Film byFilm Festival Today magazine. Chris considers himself a movie geek who is lucky to have forged a career working as a full-fledged "Nerdlebrity." He lives in Los Angeles.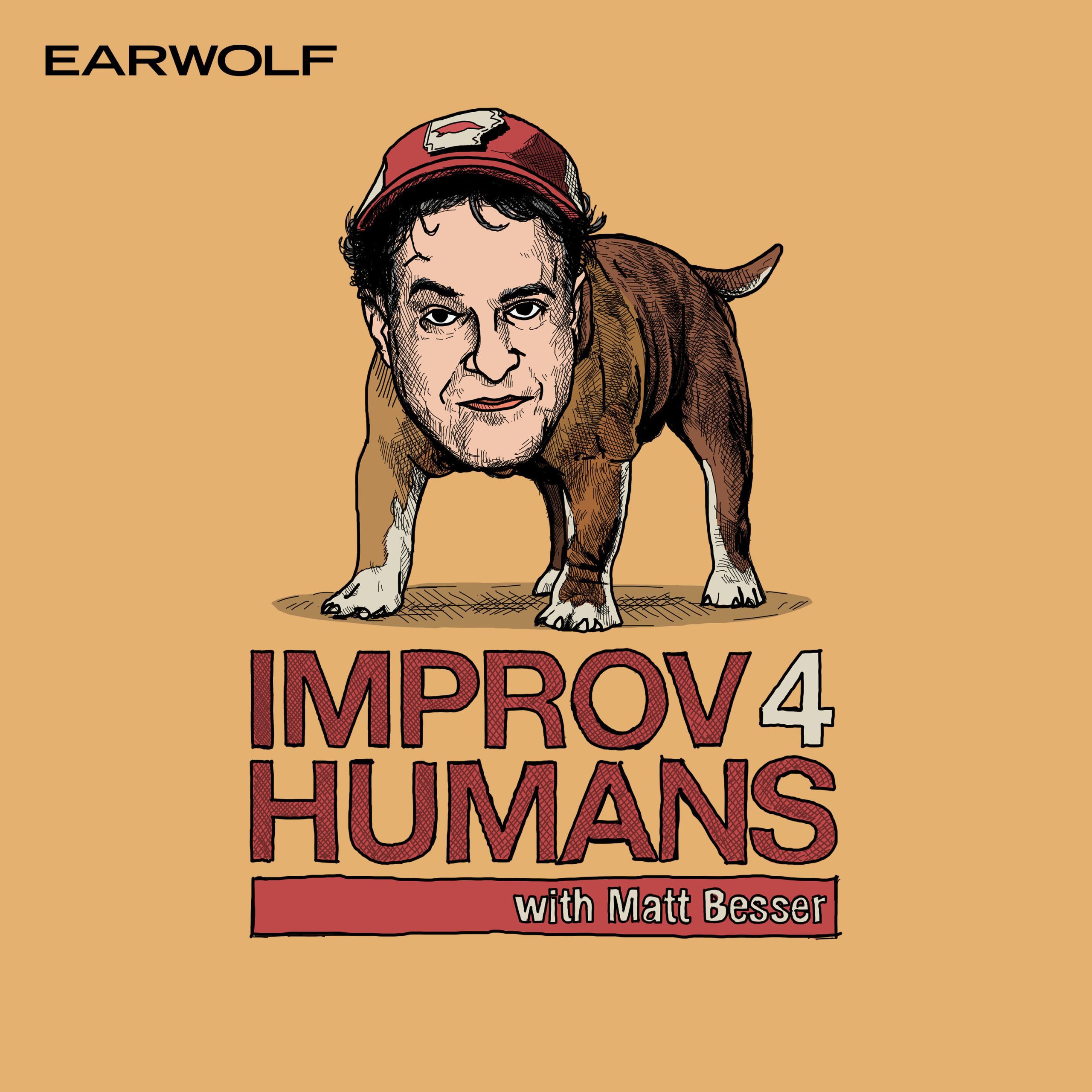 Hey, all you stupid, fat little girls. It's time to redeem your rock n' roll gift card for some great guests… Lennon Parham, Pam Murphy, and Ben Siemon! They cover everything from cancer to coal mines to Schindler's List. We also hear listener summer stories, and talk to Chris Gore about whether improv is for pussies. Don't forget to submit YOUR worst summer story for a chance to be featured on an upcoming episode! Music by Bobby Matthews and Dragoon.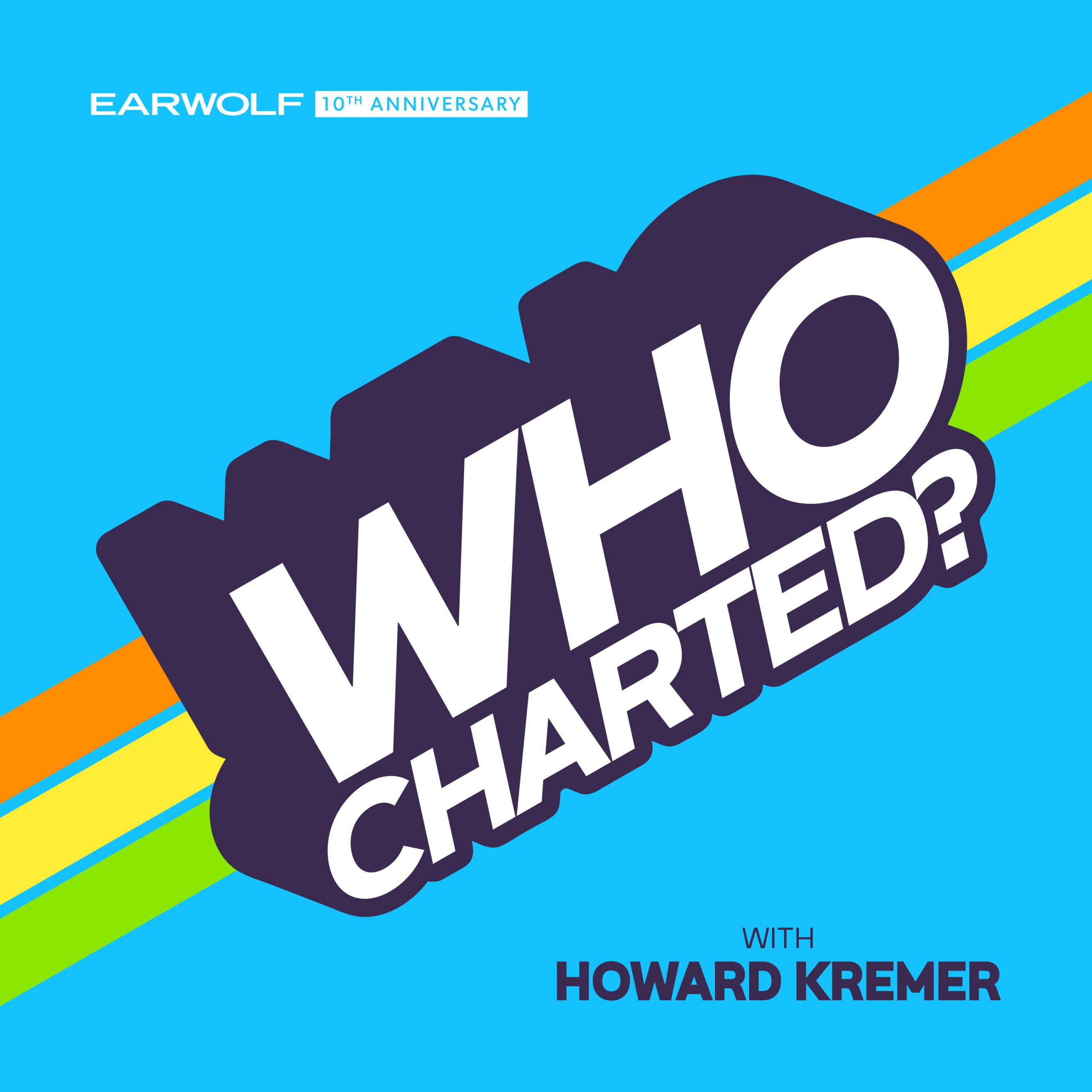 Chris Gore, of Attack of the Show, podcrashes the charts this week. We cover the top billing alternative albums in the music chart, some "dongtastic" movies, and play a game of Chart Roulette. The gang also talks super hero movies, Fiona Apple, and dating.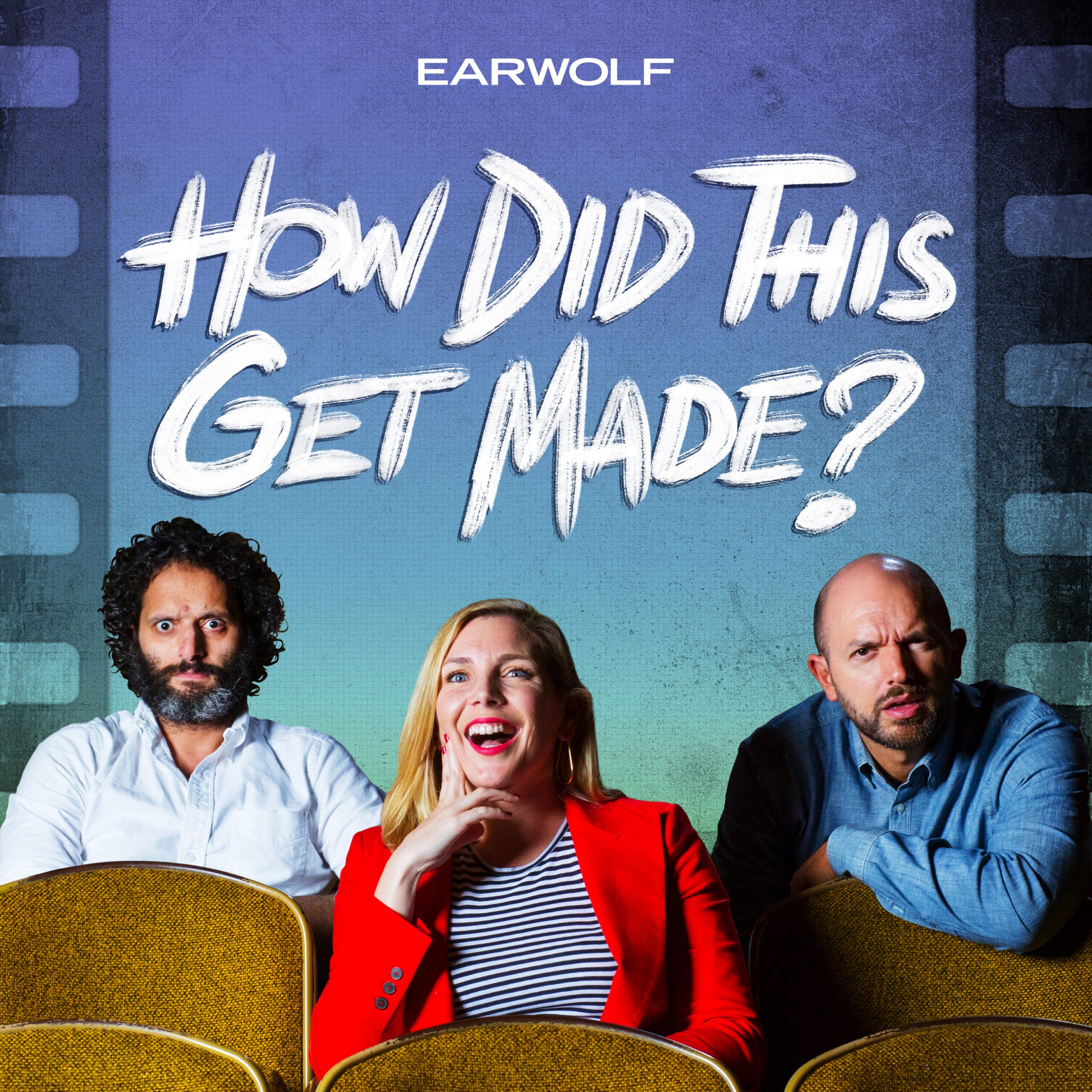 Pop on your headphones, but be careful no giant dinosaurs sneak up on you!  Attack Of The Show's Chris Gore bravely sat through Godzilla to discuss this summer movie disaster with the HDTGM crew, and it's agreed that cute baby Godzillas eating popcorn aren't enough to save this one. Keep 
suggesting bad summer movies
 for us to cover, and join 
HDTGM's Summer Movie League
 to compete for a cool prize!