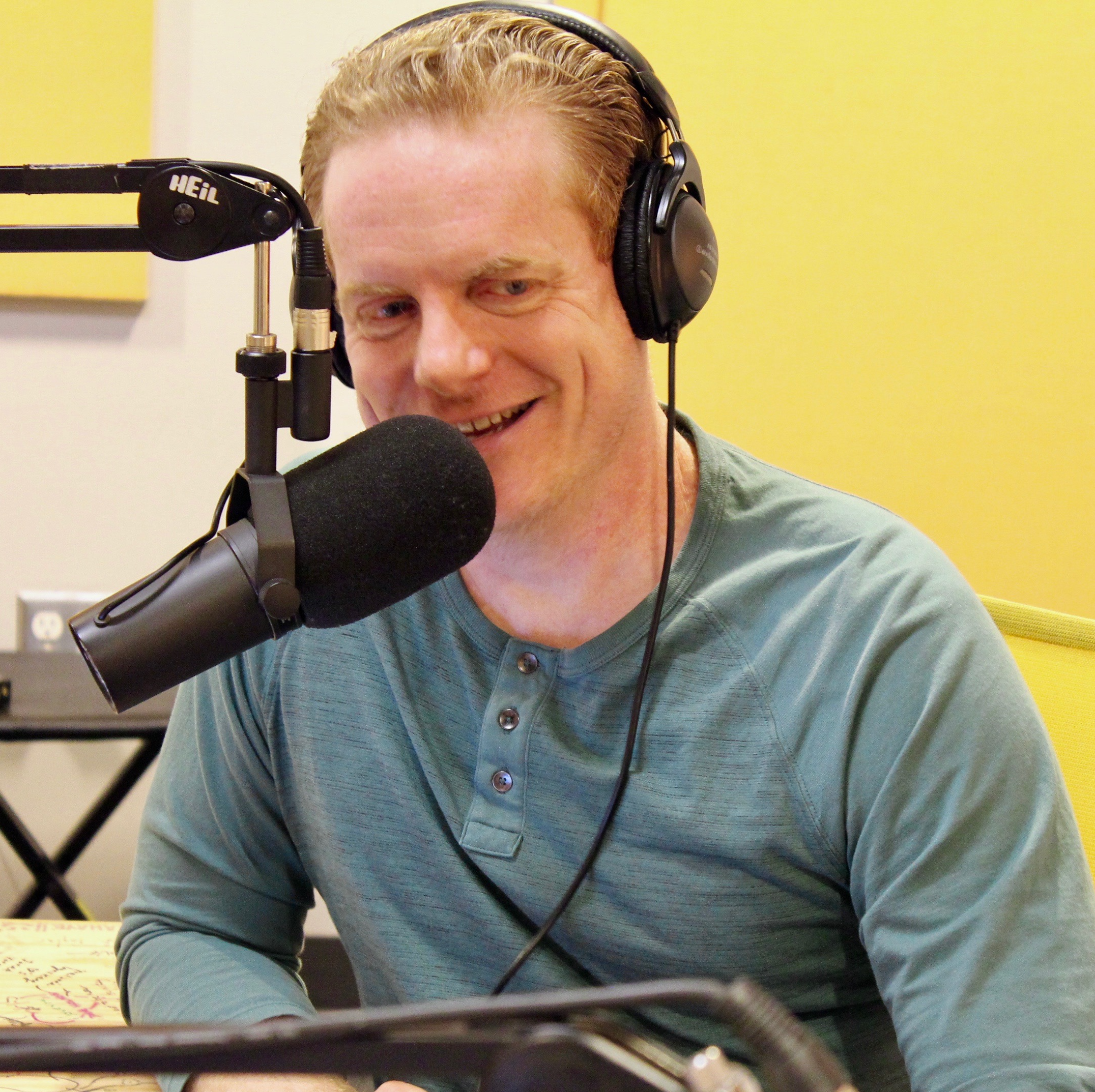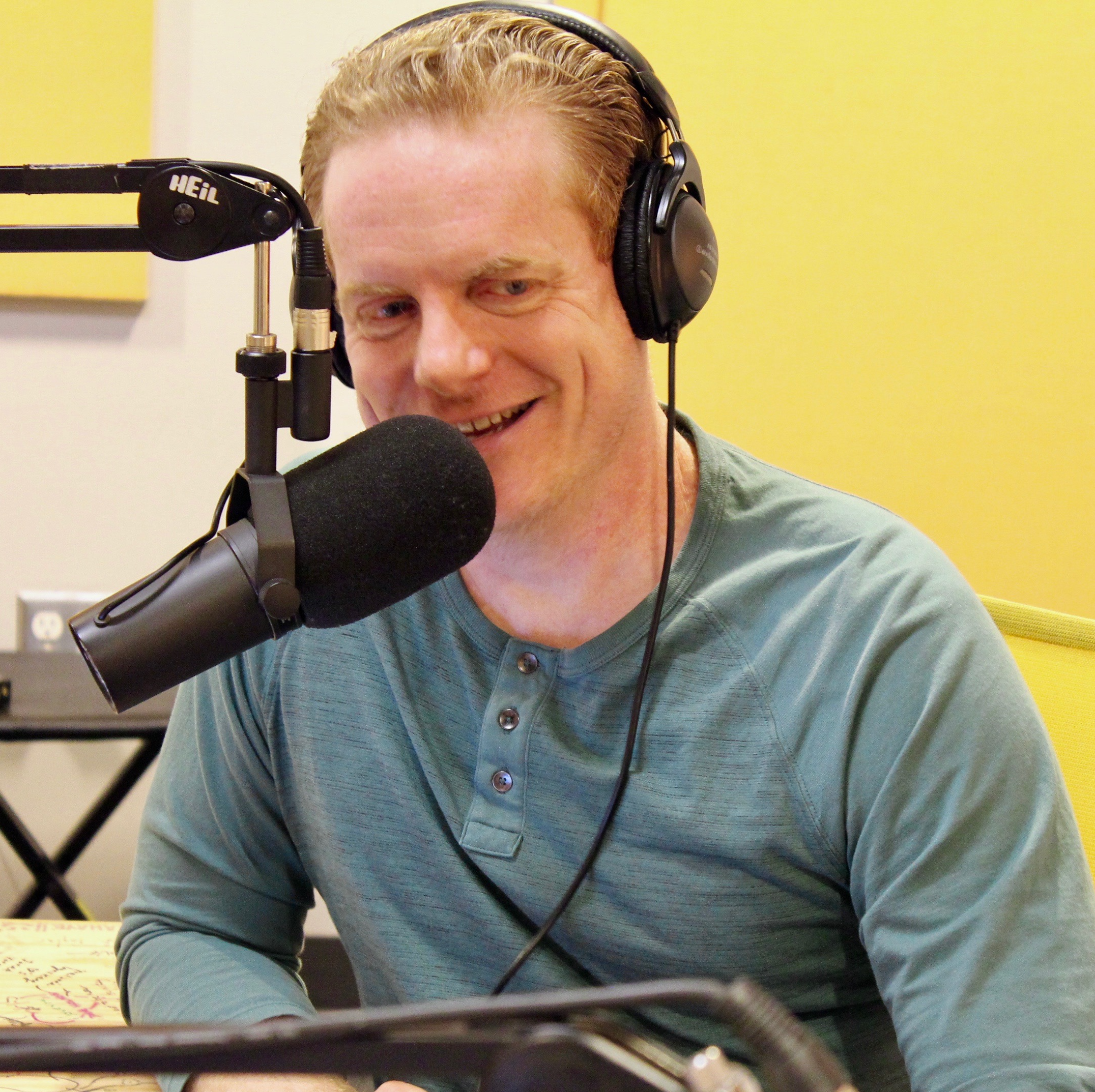 Christopher Harris is a seven-time Fantasy Sports Writing Association award winner. He is the host of "The Harris Football Podcast."
Host of the "Harris Football Podcast" Chris Harris joins the Sklars this week to get deep into draft talk. Chris explains why the Browns shouldn't pursue a one-year quarterback straight out of college and predicts which teams will change their fortunes. During Quick Hits, they touch on a UFC fighter with implant issues and Pacman Jones' latest provocation, and finally, Kris Kristofferson calls in to voice his issues with the recent bombings.
This episode is sponsored by ZipRecruiter (www.ziprecruiter.com/happy).