Christopher Loffredo Hayes is an American progressive commentator, cable television news anchor, and author. Hayes hosts All In with Chris Hayes, a weekday news and opinion television show on MSNBC. Hayes also hosts a weekly MSNBC podcast, Why Is This Happening?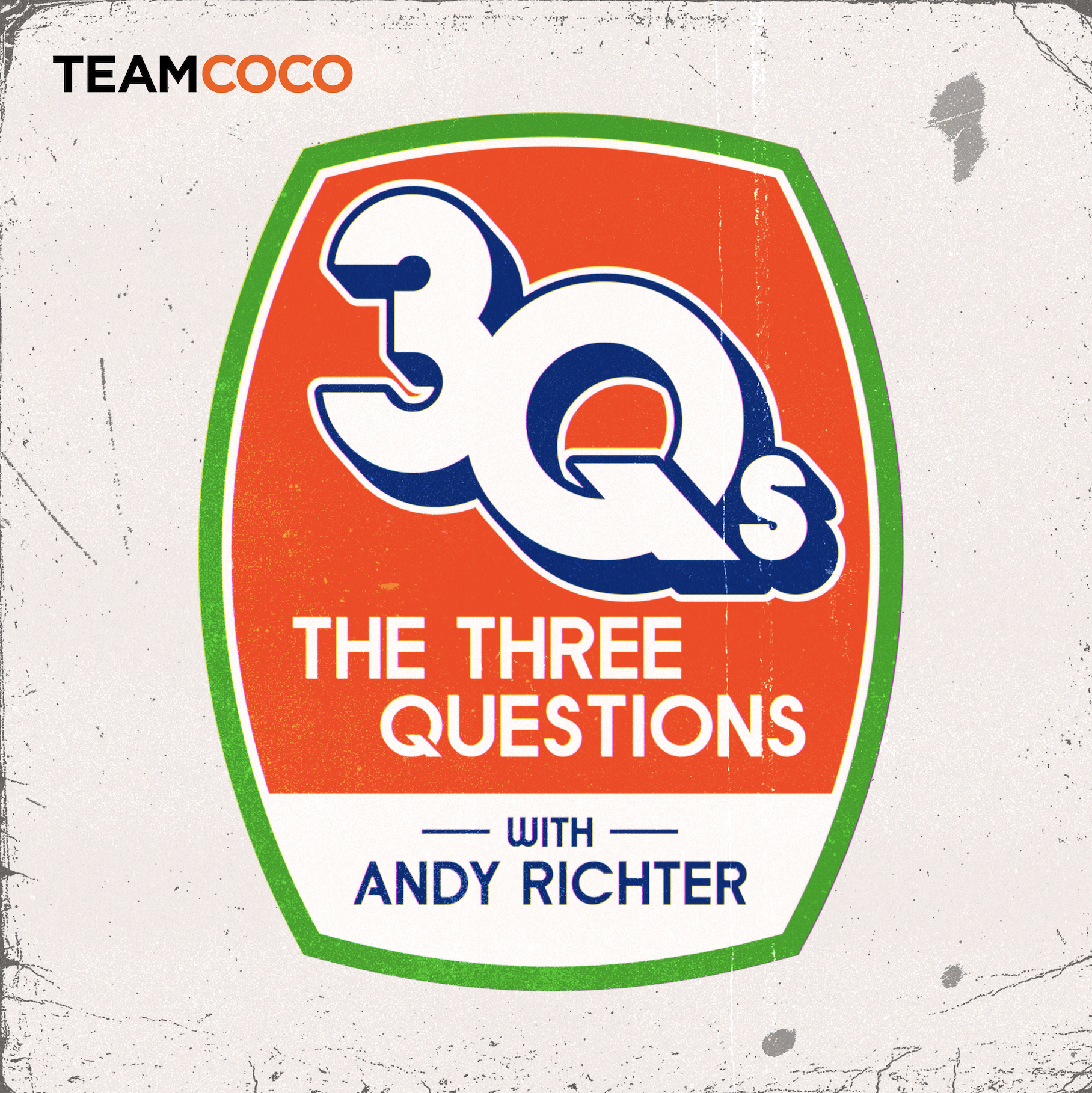 News Anchor and Author Chris Hayes joins Andy to discuss growing up in a diverse neighborhood, wanting to be an actor and director before becoming a reporter, and the showbiz of the news.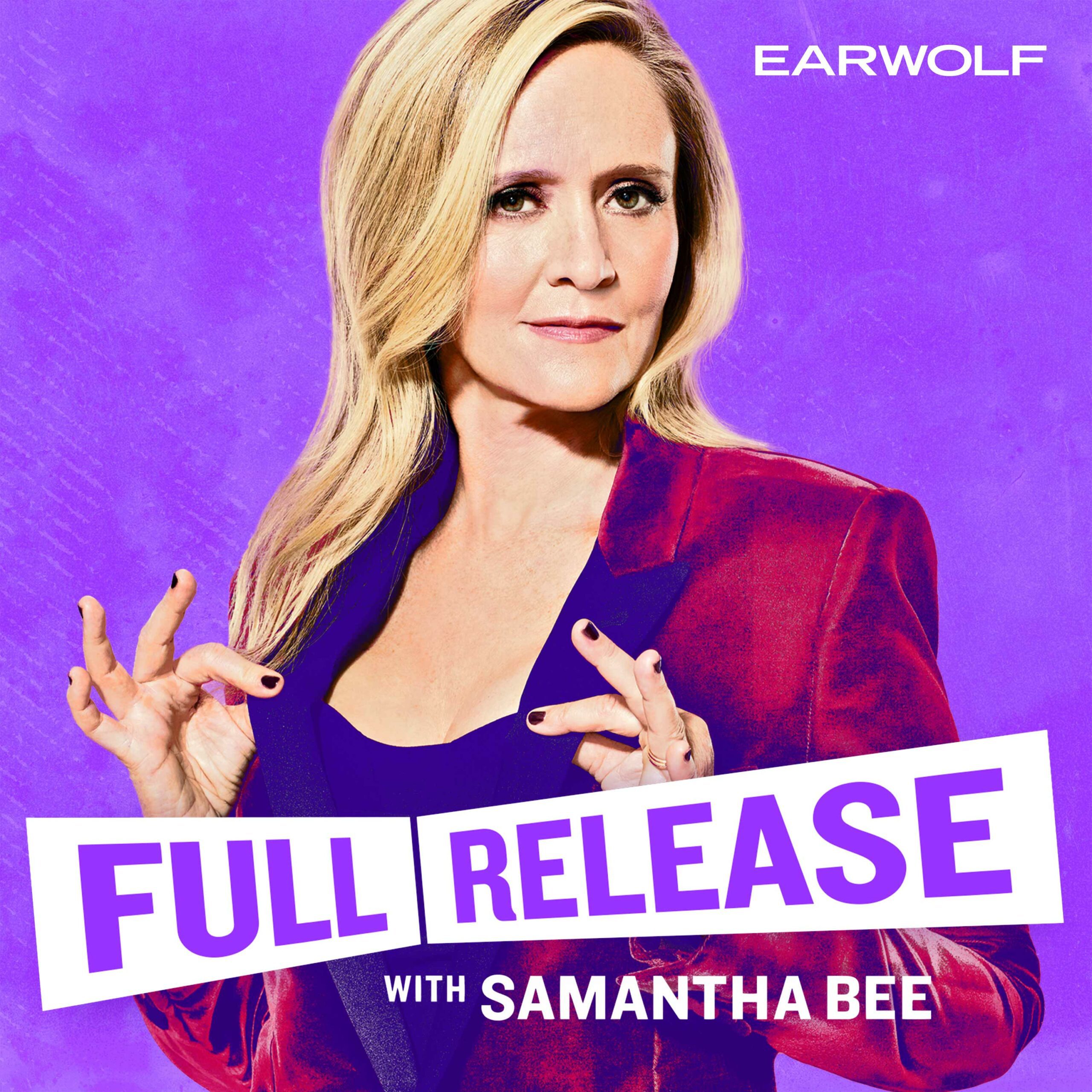 Samantha Bee talks to MSNBC host Chris Hayes about President Trump's Covid diagnosis, the plan for election night, and why bad things happen when he and his wife have date-night.