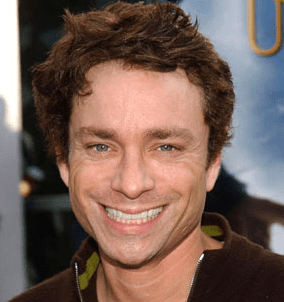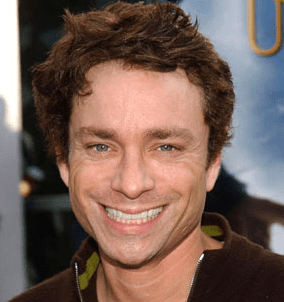 Chris Kattan is an American actor/comedian, best known for his work on Saturday Night Live and role as Bob on the first four seasons of The Middle.
Horatio Sanz' SNL castmate, and first guest of The Hooray Show Chris Kattan returns to Bro Bro studios on a late Sunday night to help us celebrate the twentieth episode. Hooray Show regular, Joseph Nunez, happens to be doing his laundry in the house and gets us started while Chris is temporarily kept from the studio by forces that want the Hooray Show dead. Horatio and Chris soon dive deep into their lives on SNL, their favorite castmates and ensemble members, cut scenes, and must hear inside stories about the process of the show. Also, the proper way to make lemonade is discussed.
Host Horatio Sanz, along with his producer Chad Krueger, invite you into Bro-Bro Studio for the premier episode of The Hooray Show! Matt Walsh, co-founder of the Upright Citizens Brigade and Chris Kattan, former cast-mate of Horatio's on Saturday Night Live, drop by to discuss Kattan's past romance with Zooey Deschanel, Ebola zombies and explore what was really going through U2's mind on 9/11.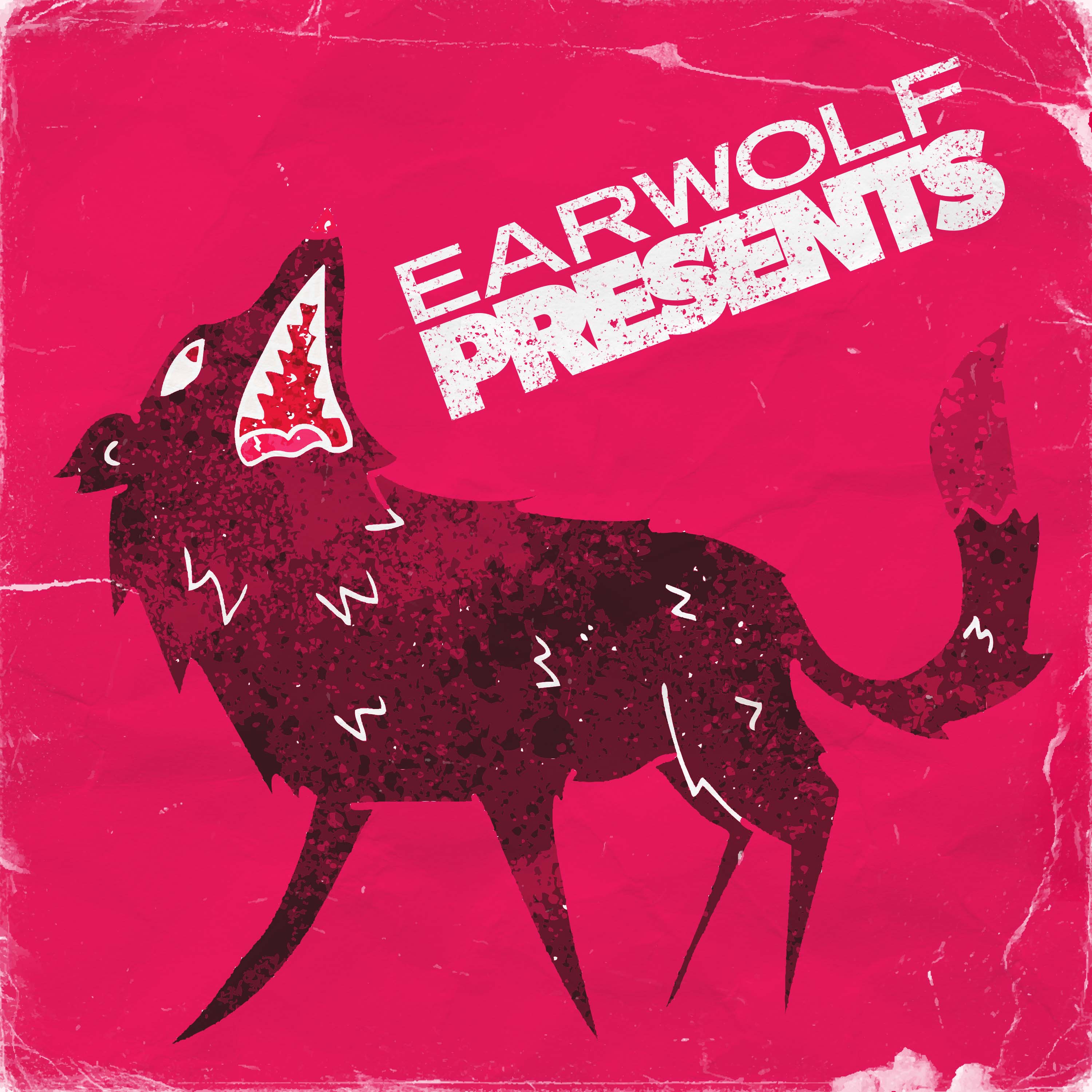 Ladies and gentlemen, welcome to The Hooray Show! Join your host Horatio Sanz and his producer Chad Krueger as they invite you into Bro Bro Studios where anything can happen. Expect some good ol' chit chat with some of Horatio's friends, special sketches, and maybe an appearance from Aaron Neville. In the very first episode, special guests Chris Kattan and Matt Walsh stop by for some fun as well as a special appearance by Eddie Driscoll.