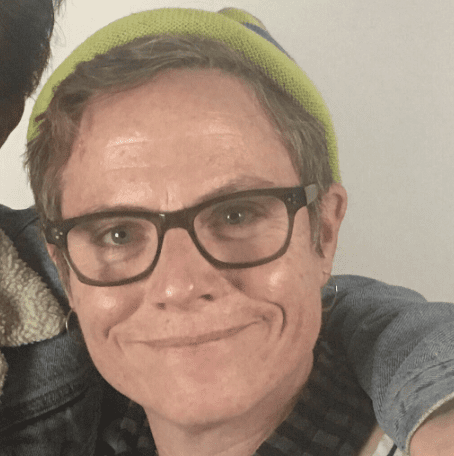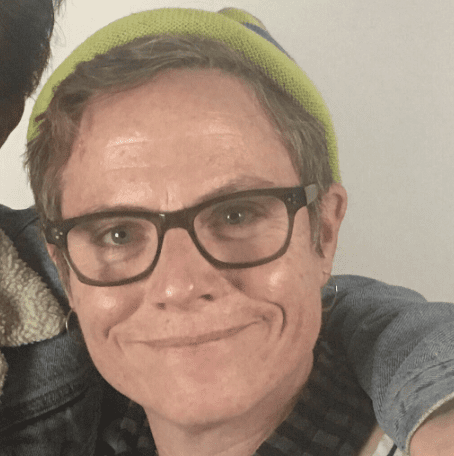 Chris Nee is a Peabody Award, Emmy Award and Humanitas Prize-winning Irish-American Children's television screen writer and producer. Nee is most notable as the creator of Doc McStuffins, which she describes as "Cheers for Preschoolers."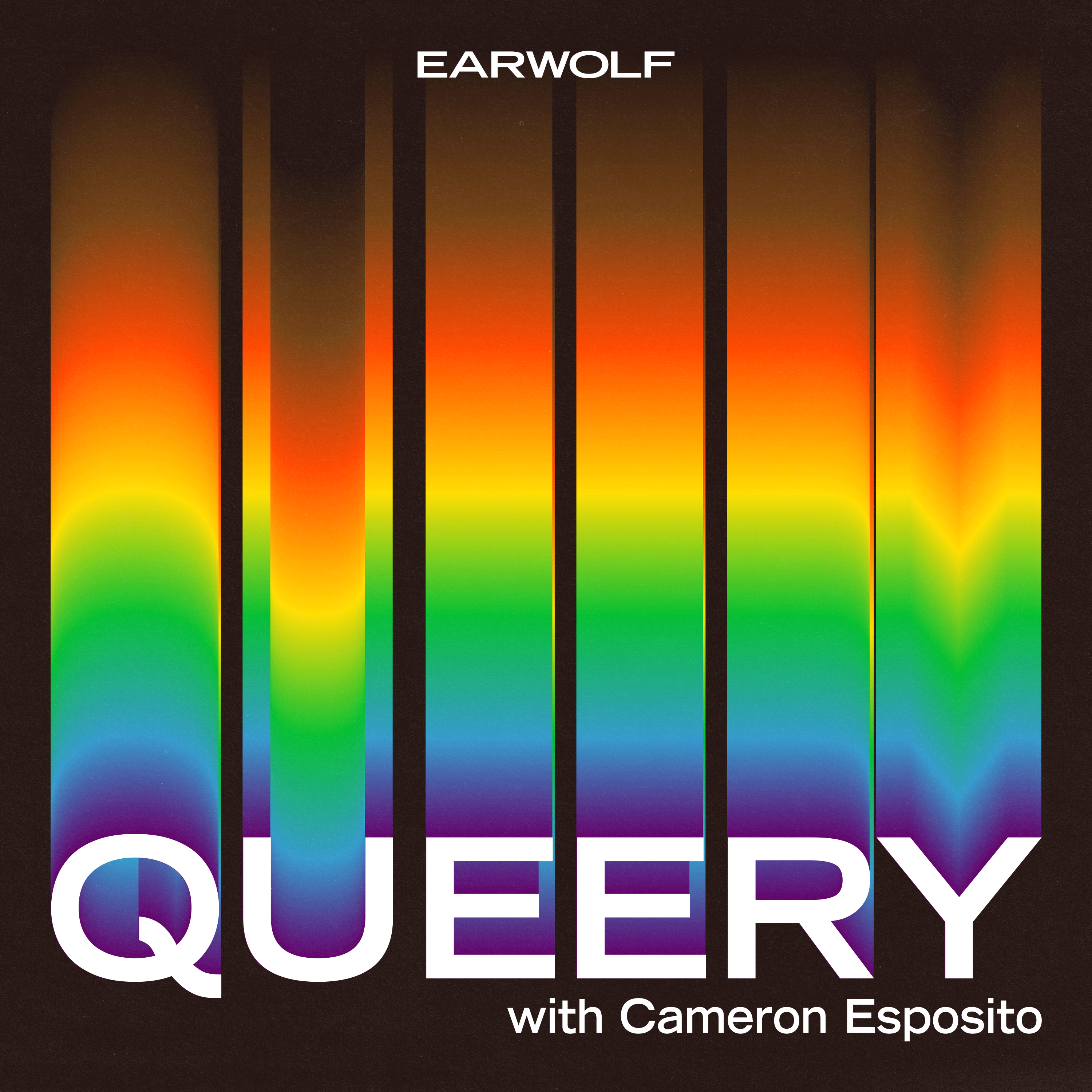 Creator Chris Nee sits down with Cameron to discuss starting at Sesame Street, "babysitting" millions of American children, and feeling like a kid at the adults' table.
This episode is sponsored by We Are Okay by Nina LaCour and Billions on Showtime (www.showtime.com code: QUEERY).