Chris Ryan is the editorial director of The Ringer, where he helps shape the creative voice of the mutlimedia company. He is a prolific podcaster, co-hosting of The Watch, and appearing frequently on The Rewatchables, as well as The Ringer NBA Show. He has appeared on HBO's After the Thrones, and is the co-host of The Ringer's Talk the Thrones. Prior to The Ringer, Ryan was a senior editor at ESPN's Grantland, where he wrote about basketball, soccer, and pop culture. He was also the co-host of the site's culture podcast, Hollywood Prospectus. He previously worked at MTV and The FADER magazine, and his writing has appeared in GQ, SPIN, The Wall Street Journal, and the Village Voice.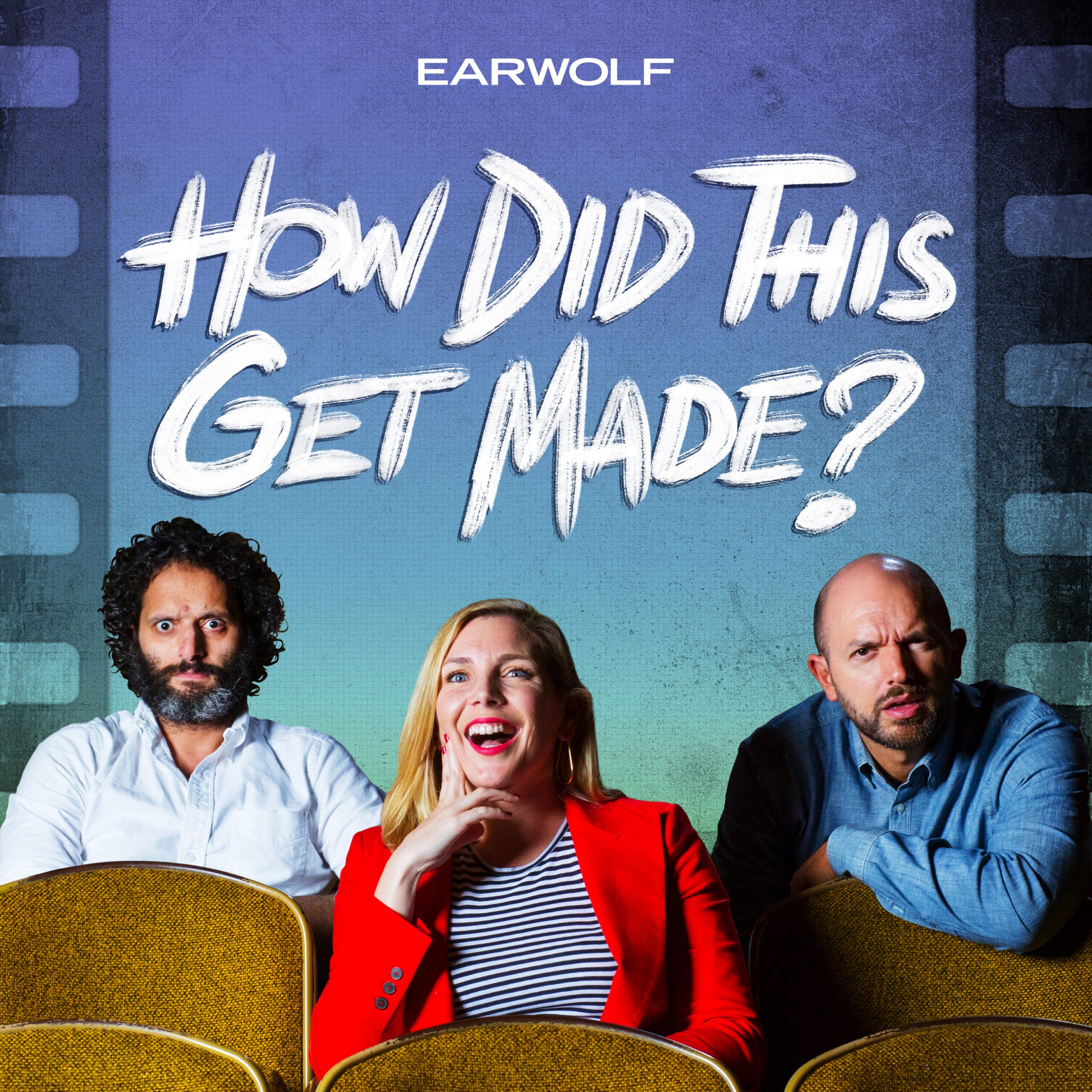 The Ringer's Andy Greenwald and Chris Ryan (The Watch) join Paul and Jason in-sutdio for a special podcast cross-over event in which they discuss the 1992 romantic fantasy Prelude to a Kiss starring Alec Baldwin and Meg Ryan. They talk about the body switching, Stanley Tucci's hair, Alec Baldwin's dancing, the plantation house, and much more.
Subscribe to Unspooled with Paul Scheer and Amy Nicholson here: http://www.earwolf.com/show/unspooled/
Check out our tour dates over at www.hdtgm.com!
Check out new HDTGM merch over at https://www.teepubli…wdidthisgetmade
Where to Find Jason, June & Paul:
@PaulScheer on Instagram & Twitter
@Junediane on IG and @MsJuneDiane on Twitter