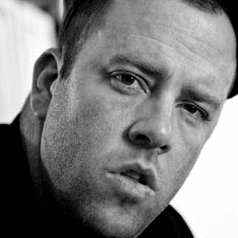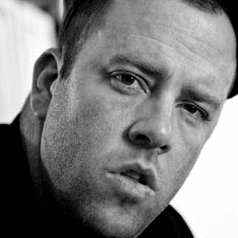 Chris Sullivan is an actor known for The Normal Heart (2014), The Drop (2014) and North Starr (2008). He plays Tom Cleary on 'The Knick'.
He's a big fan of Sklarbro Country and is rumored to be a lot like Dan Van Kirk.
Randy and Jason welcome to the show actor Chris Sullivan who joins the conversation of Caitlyn Jenner receiving the Arthur Ashe Courage Award, as well the luxury of working on the incredibly authentic set of The Knick. Also, Daniel Van Kirk covers stories that include a man who displays his distaste for the neighbors by gifting them with his furniture, a woman whose story is too difficult to believe, and a city that holds a formal memorial for a dead raccoon. Lastly, Oscar De La Hoya calls in to explain why sleeping with people while wearing a clown costume is totally fine.
Randy and Jason welcome to the show Chris Sullivan, a Chicago actor known for "The Knick," who most recently joined Christopher Walken in "Peter Pan Live!" Chris shares intimate details of working with the famed Film and Theatre Legend. Then, Dan Van Kirk covers the world's most recent headlines, including, the woman who moves into a KFC, people flying with pigs, and the price of haunted swords. Lastly, D.R. Tuttle calls in to share his own freak encounters with wildlife.
Chris Sullivan from Cinemax's 'The Knick' pays a visit to the calming shores of Sklarbro Country for the very first time! Tune in to hear the guys talk about the unorthodox creation of the show, how television is being revolutionized by drama series, and how Sully learned his Irish accent.  Plus, Bryant Gumbel calls in, the Sklars give their take on the NFL/Ray Rice debacle, and the crew get into some medicinally inspired Quick Hits.