Christine Bullen is an LA-based actor and writer.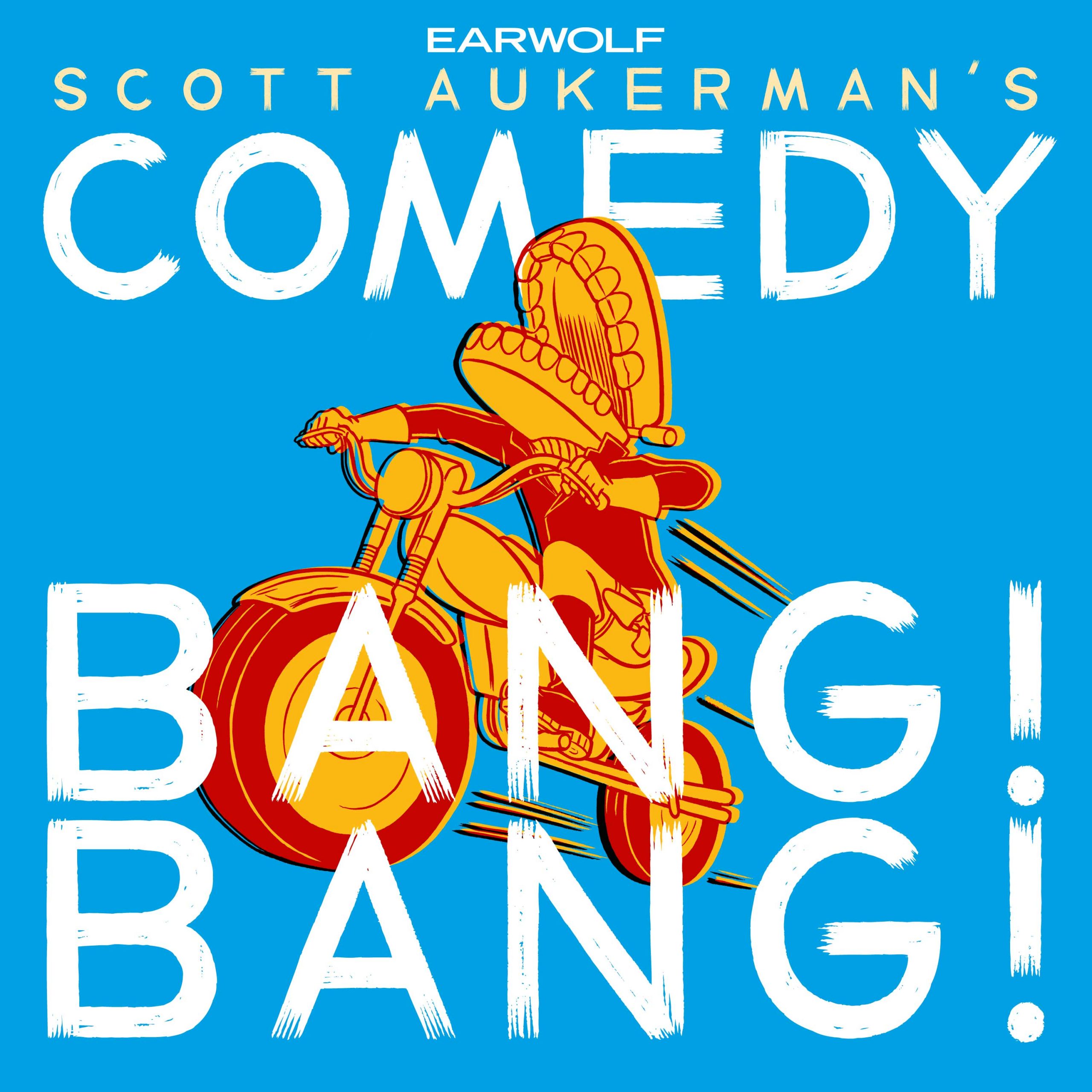 Powerhouse duo Natalie Morales and Jillian Bell join Scott to talk about their new movie "I'm Totally Fine," performing sketch comedy together for charity, and compete in a Whitney Houston singing competition. Then, YouTube reviewer CJTETHEMAN9888_UNLIMITED stops by to review YouTube for the first time. Plus, writer Piper Adoggy drops by to talk about her unsold holiday movie scripts.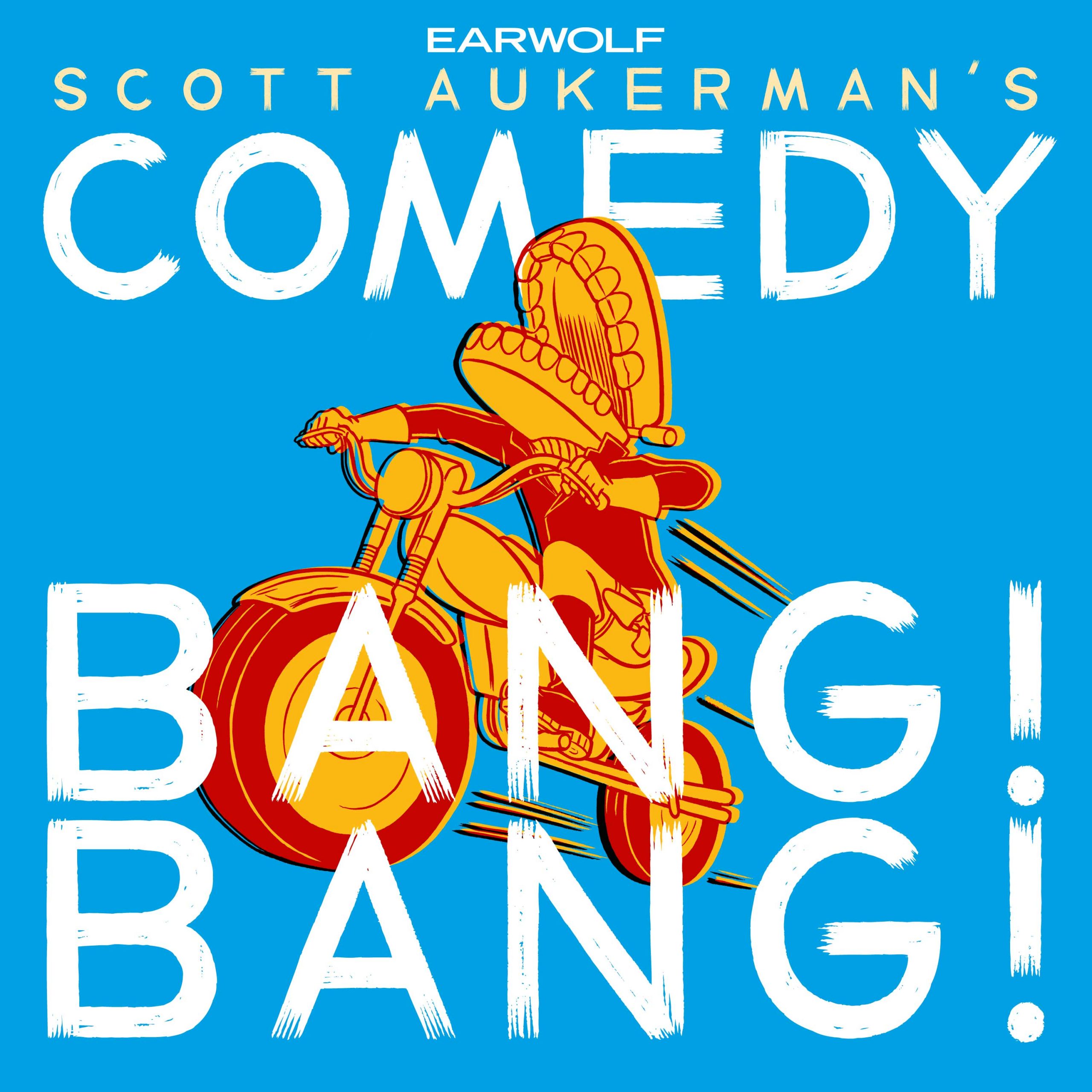 Singer-songwriter Dan Wilson joins Scott to talk about his favorite song he's ever written, 10 Things I Hate About You, and performs songs off his new EP "Dancing on the Moon." Then, Cecil Sotheby of Sotheby's Auction House stops by to share a list of celebrity items that are up for auction. Later, recent widow Myrtle McGee drops by to talk about her previous 17 husbands. Plus, Cordwood Pete Bunyan stops by looking for lumberjack work.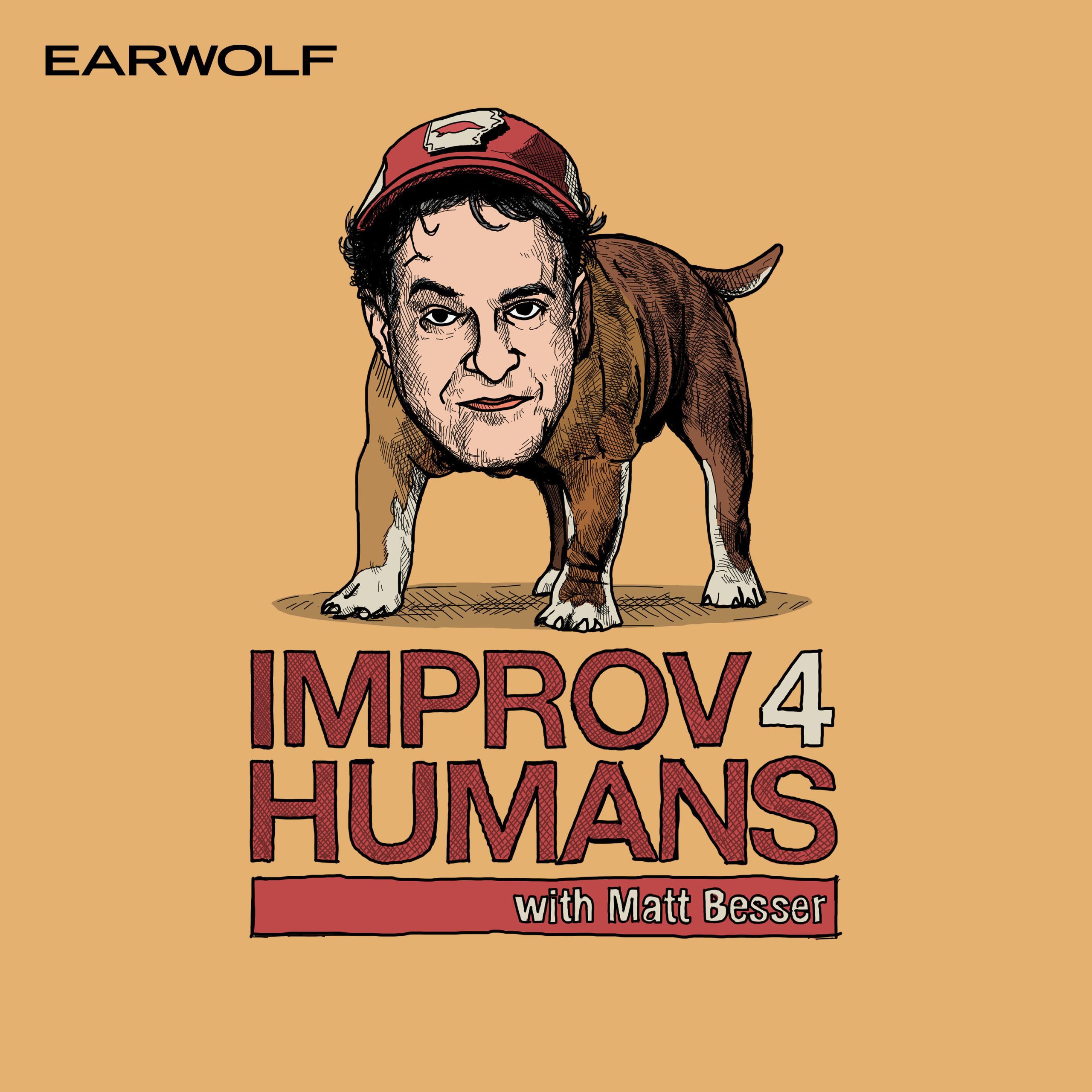 Welcome to the New Celebrity Dating Game with your host, Icelandic singer-songwriter Björk! This episode, we're joined by actress Anna Faris as she picks a lucky suitor from a hidden panel of three contestants based on a variety of questions. Featuring Lisa Gilroy as Anna Faris, Christine Bullen as Ellen DeGeneres, Kenny Stevenson as Nicolas Cage, and Mike Hanford as John Lennon.