Christine Lakin is an American actress. She is best known for her role as Alicia "Al" Lambert on the 1990s ABC/CBS situation comedy Step by Step.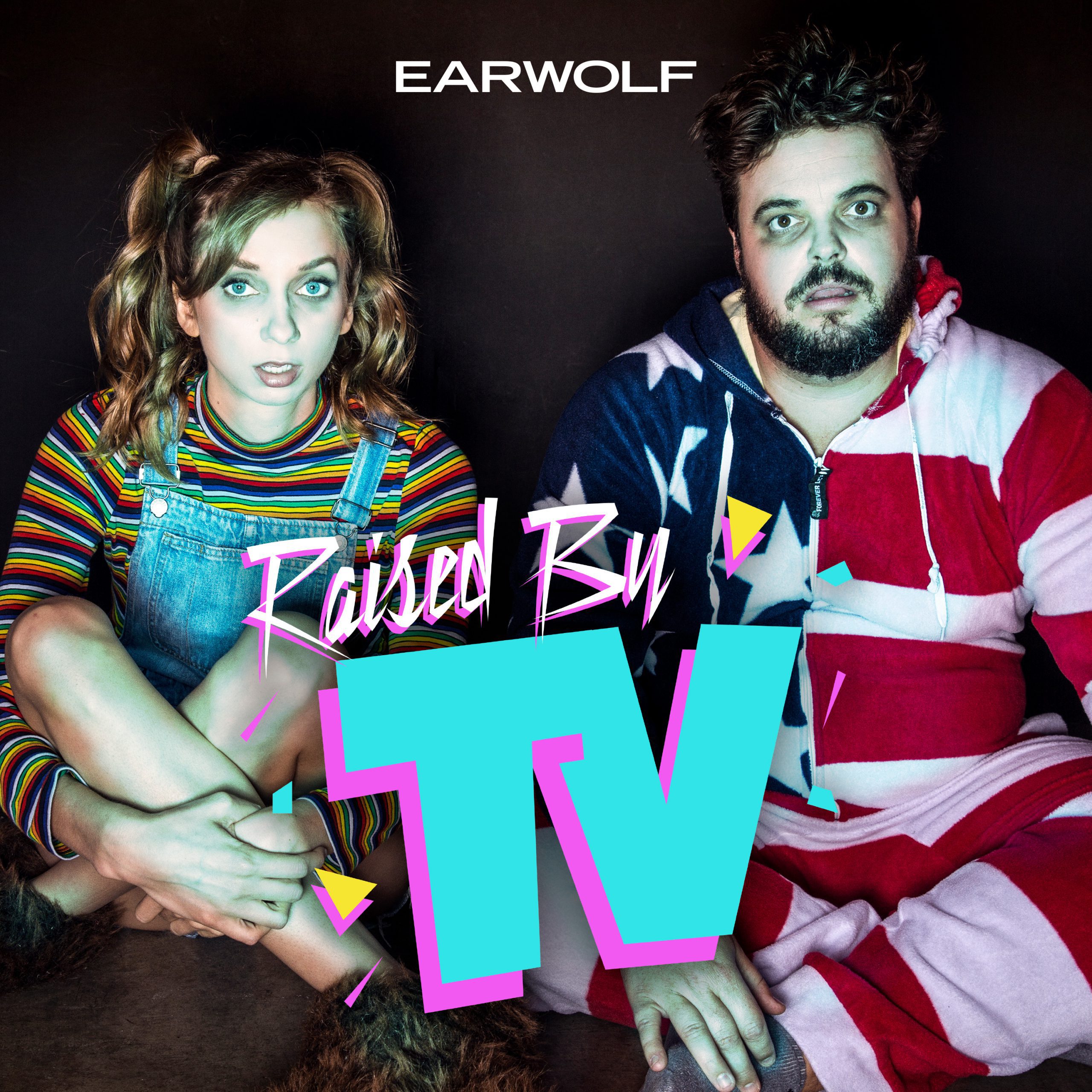 Recorded last Thanksgiving at UCB Sunset, Jon & Lauren invite their friends Nick Wiger (Doughboys) and Betsy Sodaro (Horny 4 Horror) to the dinner table to discuss their favorite TV crushes. Then, special guest Christine Lakin (Step By Step, Hollywood Darlings) stops by to talk about her TV experiences. And you won't want to miss a Very Special Episode of Family Ties!
This episode is brought to you by Squarespace (www.squarespace.com code: TV), Tripping.com (www.tripping.com/TV), Leesa (www.leesa.com/RAISEDBY), and Modcloth (www.modcloth.com code: TV15).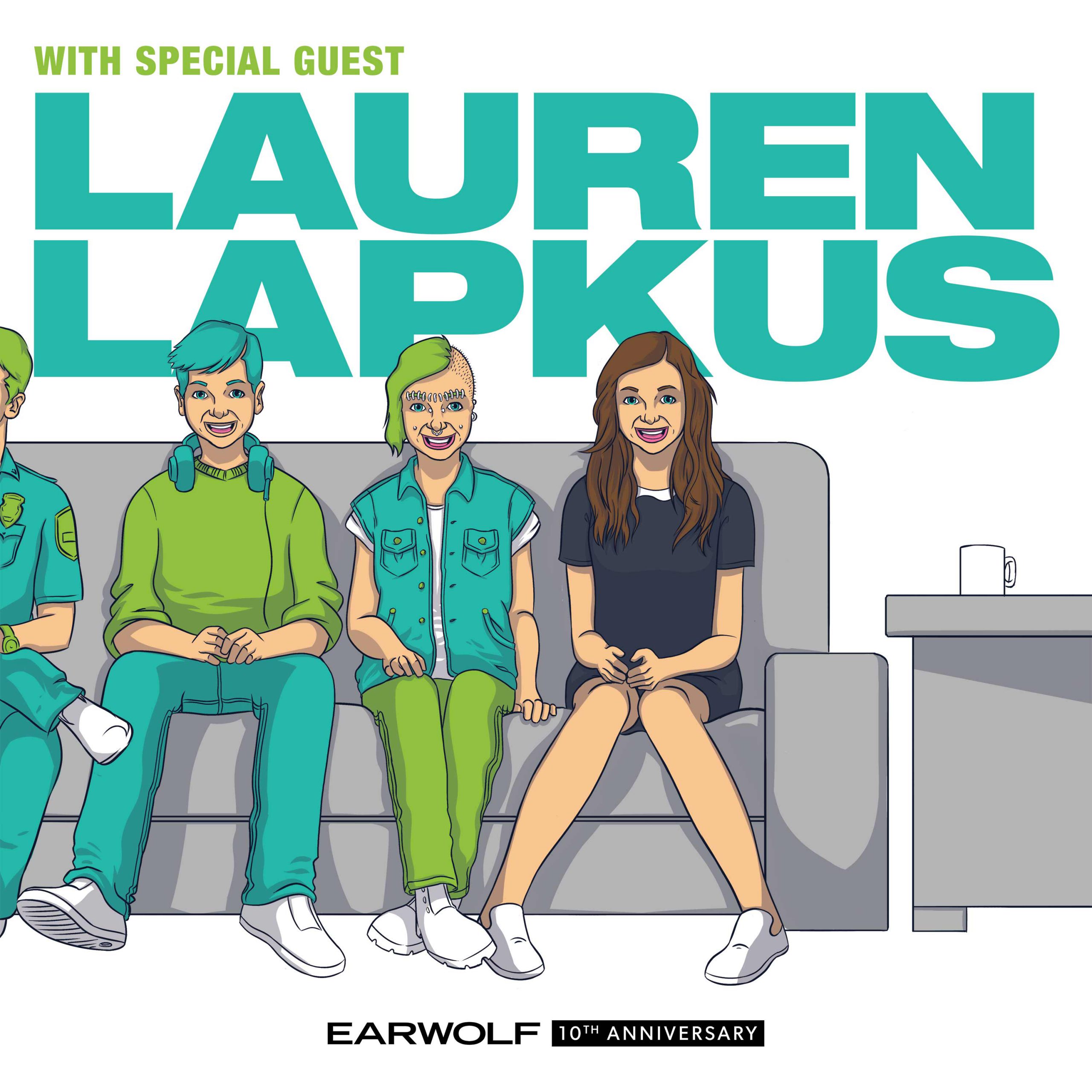 Welcome back to The Straight Poop from NPR. Join host Margo Margo (Christine Lakin) as she gets into the nitty gritty with special guest and child star Victoria Conch. They'll talk about how Victoria was discovered in the ward at Cedars-Sinai hospital, her groundbreaking performance as a horse in her Nickelodeon show "Holy Colorado," and her biggest regret being the time she let her brother on a broken Batman ride at Magic Mountain. Plus, Traci Reardon stops in to help her Twitter followers with their fame questions in another edition of "Help Me, Rhonda."