Christine Vachon is an American film producer active in the American independent film sector. Christine Vachon produced Todd Haynes' first feature, Poison, which was awarded the Grand Jury Prize at the 1991 Sundance Film Festival.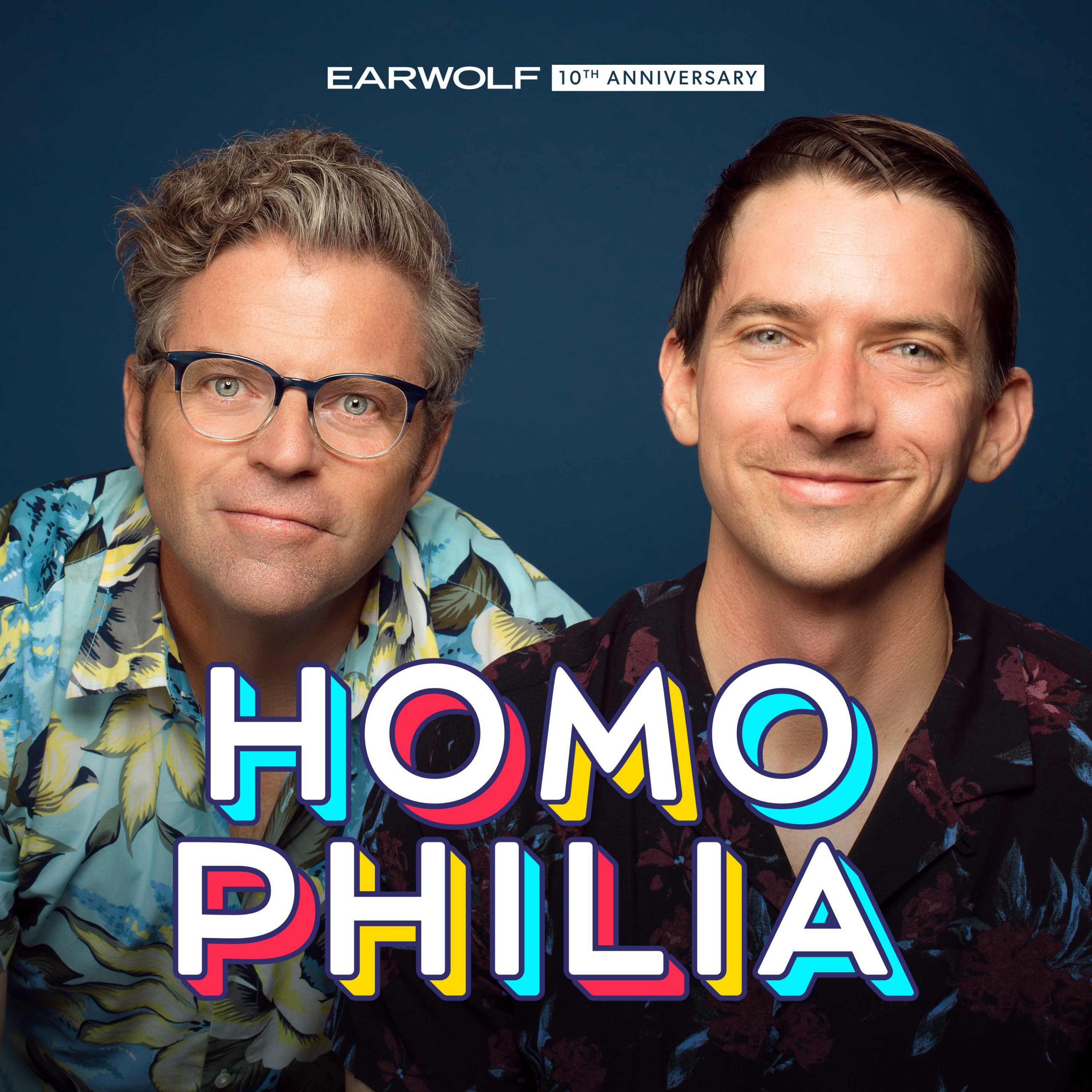 Matt and Dave are live from the Provincetown Film Festival with iconic film producer Christine Vachon (Carol, Hedwig and the Angry Inch, Far From Heaven, Still Alice)! They get into her long experience in filmmaking, the looseness of identity back in the day, and moving in with her partner after 3 or 4 dates. Plus, an audience q+a, Hereditary heat and Matt and Dave get into what happened after the recording.
This episode is sponsored by Mack Weldon (www.mackweldon.com code: HOMO), Gunpowder & Sky, Dollar Shave Club (www.dollarshaveclub.com/HOMO) and Phlur (www.phlur.com code: HOMO).