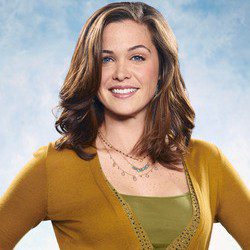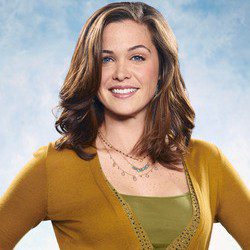 Christine Woods is an actress who has appeared in numerous television shows. More recently, she could be seen as part of the main cast in ABC's FlashForward, in which she portrayed FBI Special Agent Janis Hawk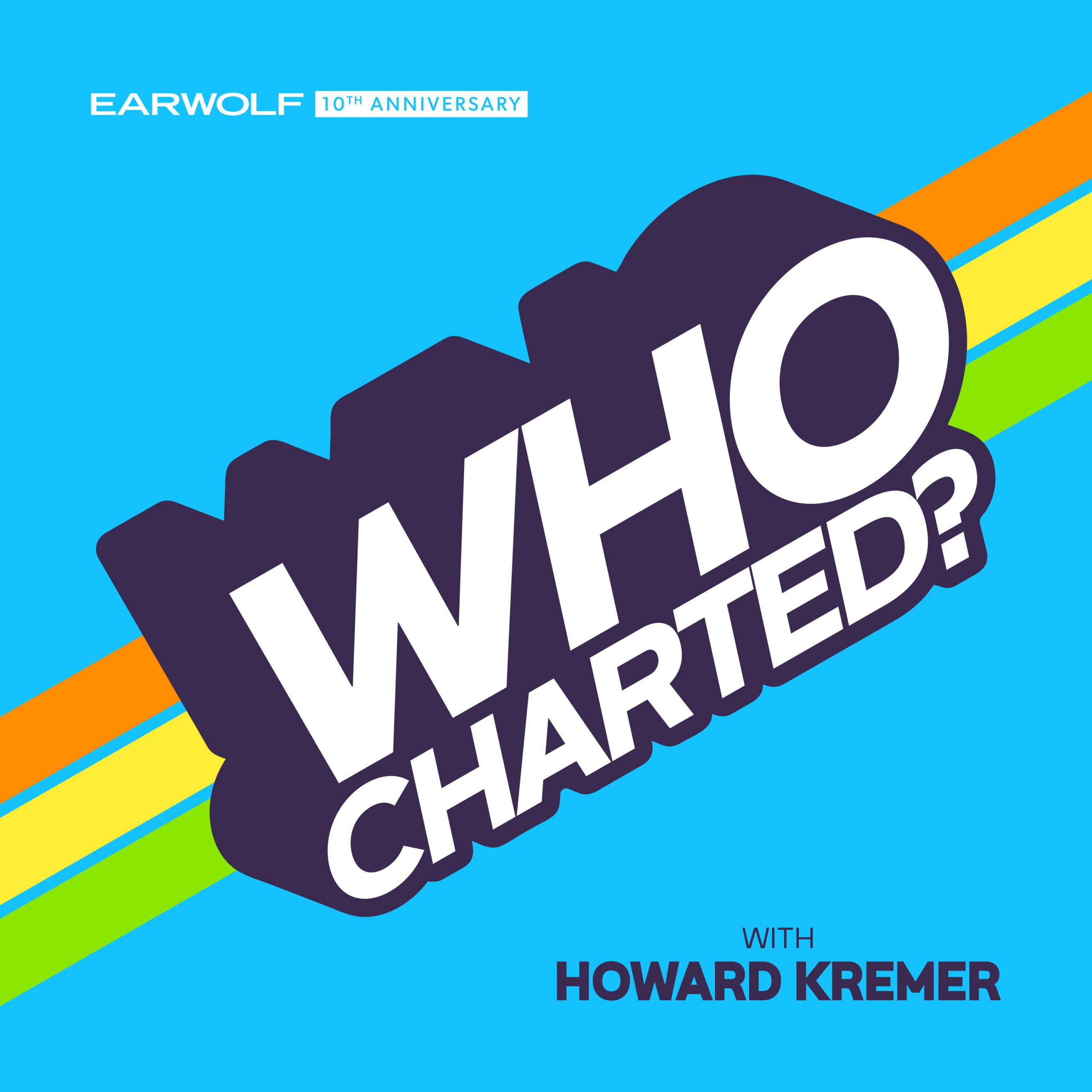 Hello Ladies' Christine Woods joins Howard and Kulap on this week's live VPN edition of WHO CHARTED! Howie, Ku, and Christine talk raves, Oprah voices, and Walt Jr. while counting down Billboard's Official UK Singles Music Chart. Then, they all chat about red heads, SNL, and sequels during the Highest Grossing Dark/Black Comedies Movie Chart. That's not all, Christine answers all of your questions regarding dogs, comedy, and drama!
Shamanism and near-death experiences, and porno OH MY! Christine Woods is here at Chateau Laime and she brought a fancy water bottle, an impressive dream house, and inspiring career advice with her. She's funny, and she's not taking guff from internet personality quizzes! Enjoy!