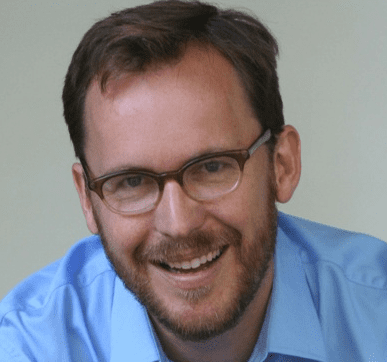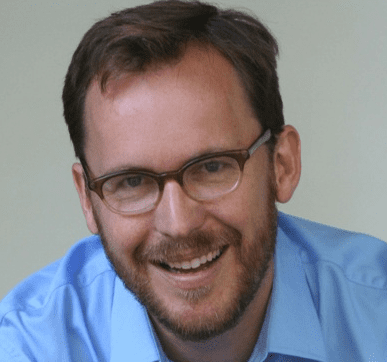 Christopher Noxon is an American writer and freelance journalist.
His first book was Rejuvenile. The book, which grew out of a story he wrote for The New York Times. Noxon began his career at the Los Angeles Daily News. His assignments have included the Democratic National Convention for Reuters, a Playboy feature about drug rehab, and reported Mel Gibson's ties to an ultraconservative Catholic splinter group. Noxon has also written for Los Angeles magazine, The Huffington Post and Salon.com, as well as working as a music consultant on the Showtime series Weeds.
Noxon is married to television writer Jenji Kohan, and is the brother of writer Marti Noxon. He is credited on Weeds extensively.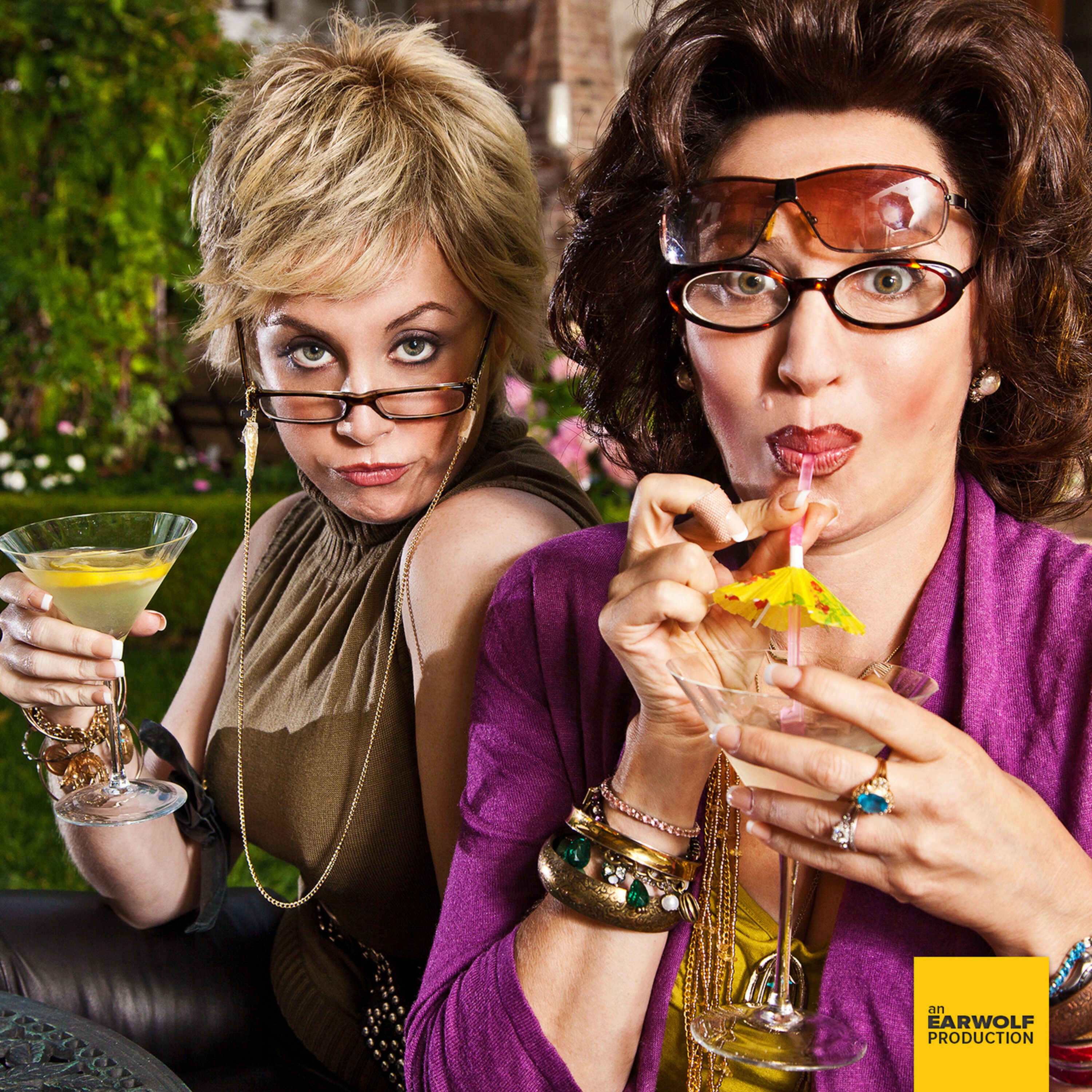 Esteemed author Christopher Noxon joins Ronna & Beverly to chat about scissoring possibly being a myth, feeling like adults have taken Halloween away from kids, why adults act more like kids now, his new Plus One: A Novel, and the similarities the characters in the book have with his wife Jenji Kohan & himself. Plus, the ladies tell us who looked good and who didn't at the Golden Globes.