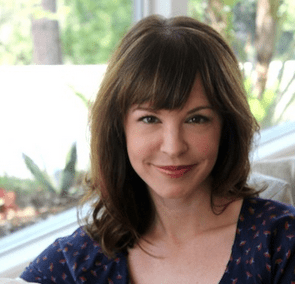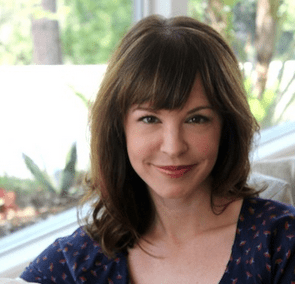 Christy Stratton is a writer/producer of Awkward, King of the Hill, Raising Hope, and much more. She also has a blog about hoarding at http://likemotherlikehoarder.com/
Driving home with Christy Stratton.
It's always great to have some lady energy up in the Sklarbro County and this week doesn't disappoint as the boys are joined by wonderful writer/comedian Christy Stratton! Christy tells us about her time writing on King of The Hill, how Disney's Frozen touched her, and where the inspiration for her blog http://likemotherlikehoarder.com/ came from. Daniel Van Kirk also gets us into some crazy stories which include a Florida man's fake fight against a bear, a Texas man stabbed with a sword from The Legend of Zelda during a domestic dispute, and a 3rd story that combines the first two stories. Later, we hear from D.R. Tuttle aka the man the Sklars met on the plane recently via voicemail.
Catch The Sklar Brothers LIVE at the Comedy Attic in Bloomington, IN on April 10th-12th, at the Moontower Comedy Festival in Austin,TX on April 24th-26th, at the Up Comedy Club in Chicago, IL on May 29th-31st, and at the West Palm Beach Improv in West Palm Beach, FL on June 27th-28th. For tickets go to www.supersklars.com!
This episode is brought to you by LegalZoom. Use offer code: SKLAR for a free trial.