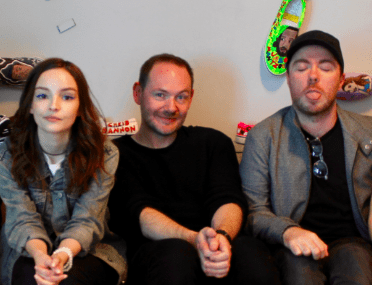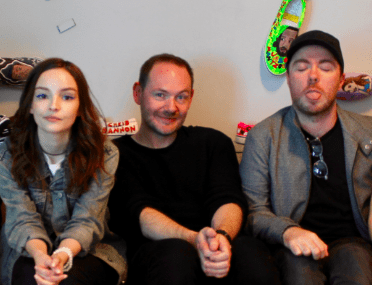 Chvrches are a Scottish synth-pop band from Glasgow, formed in September 2011. The band consists of Lauren Mayberry, Iain Cook and Martin Doherty.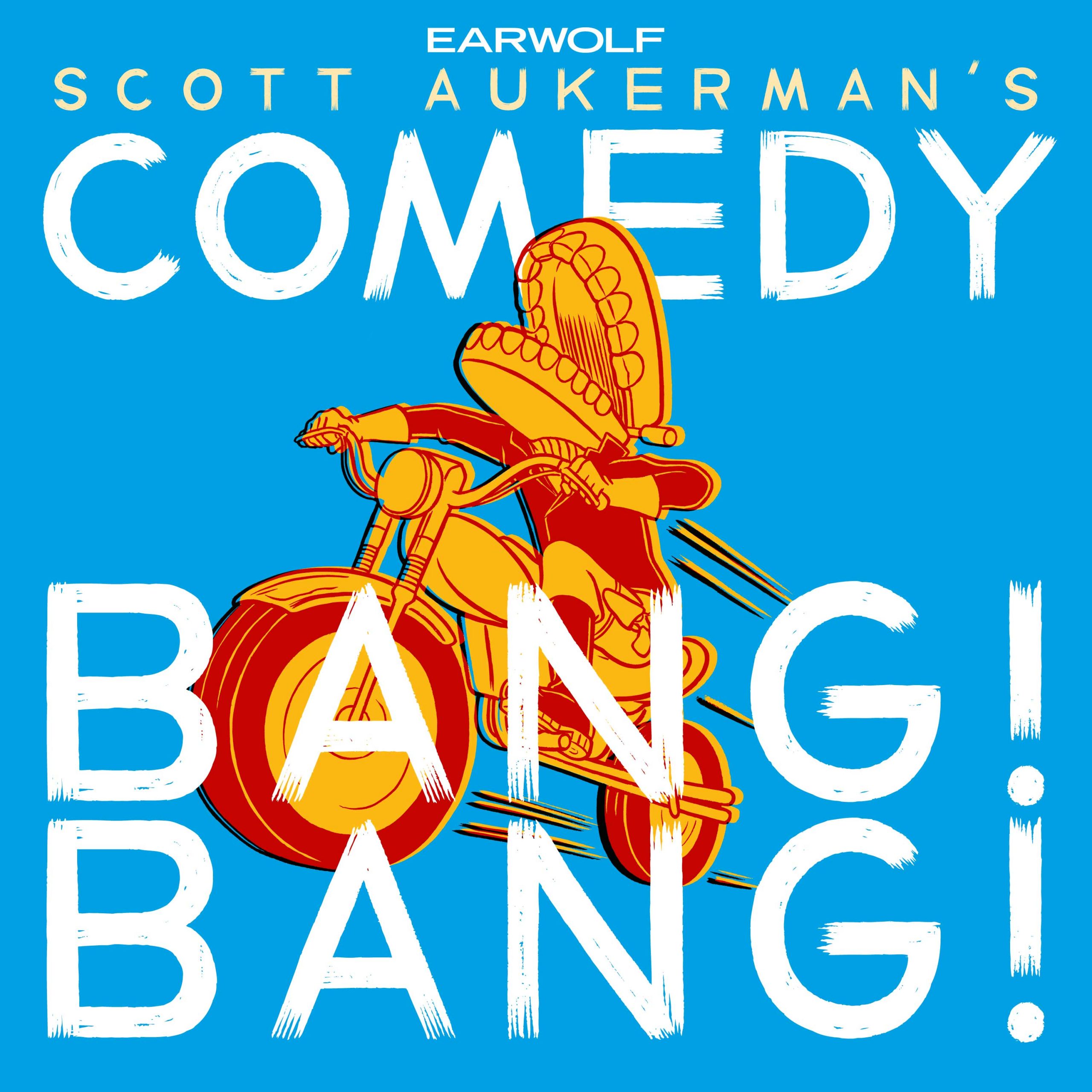 Scottish synth-pop band CHVRCHES joins Scott this week to chat about where they nap, debating in a Moot, and their new album "Love Is Dead." Plus, they play acoustic versions of songs off the album. Then, entrepreneur Bean Dip returns to discuss her past romances, and fellow businessperson Mary Lisa drops by to explain how she's capitalizing on an unexpected talent.
This episode is sponsored by Squarespace (www.squarespace.com/BANGBANG code: BANGBANG) and Leesa (www.leesa.com/BANGBANG).