Cipha Sounds is an American radio and television personality of Puerto Rican descent. He is mostly known for his work as a DJ, a VJ for MTV and as a comedian.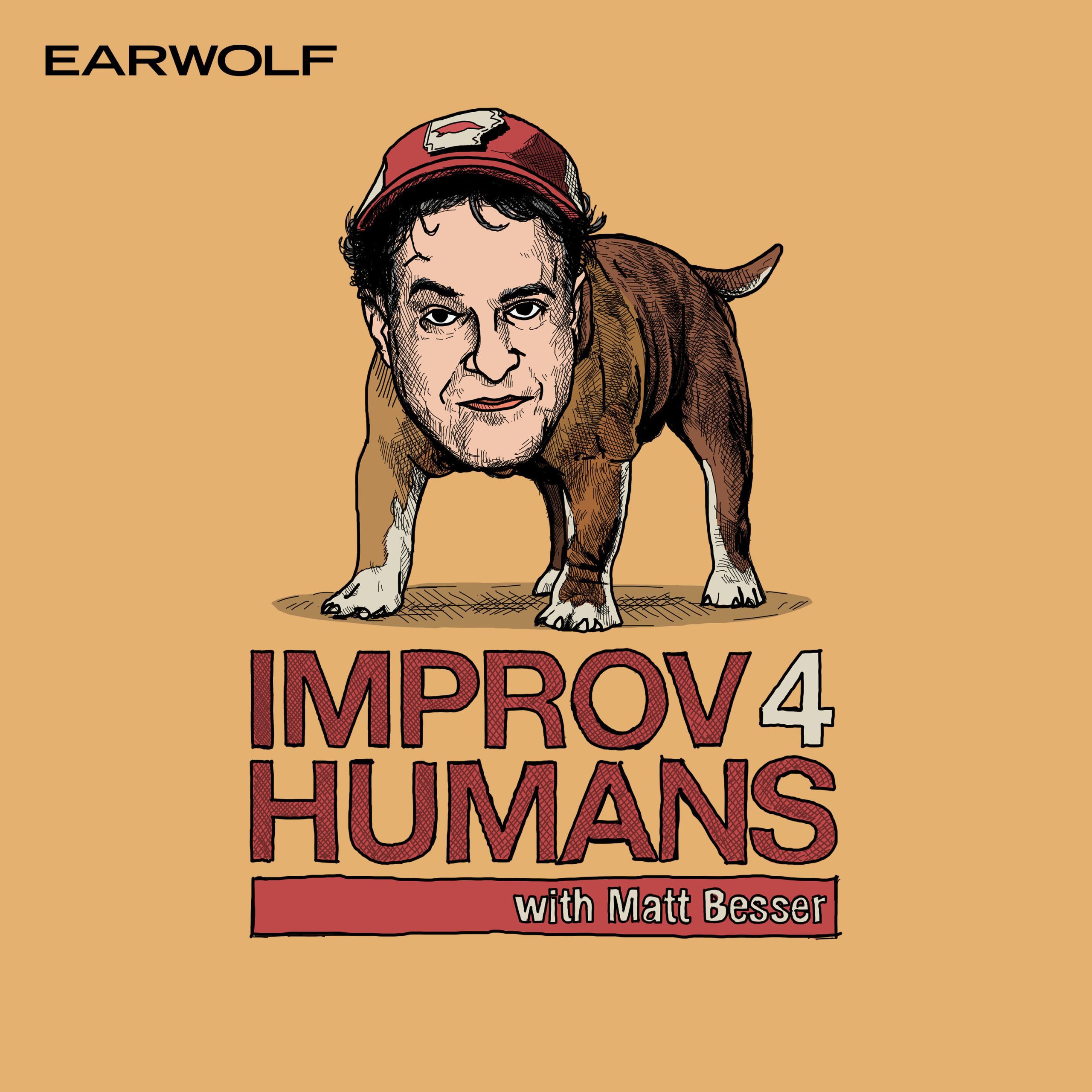 Cipha Sounds and Toni Charline join Matt Besser this week for scenes about an extra flirty pai gow player, dating for Halloween candy, bringing nuts on a plane, taunting at a kid's basketball game, and more!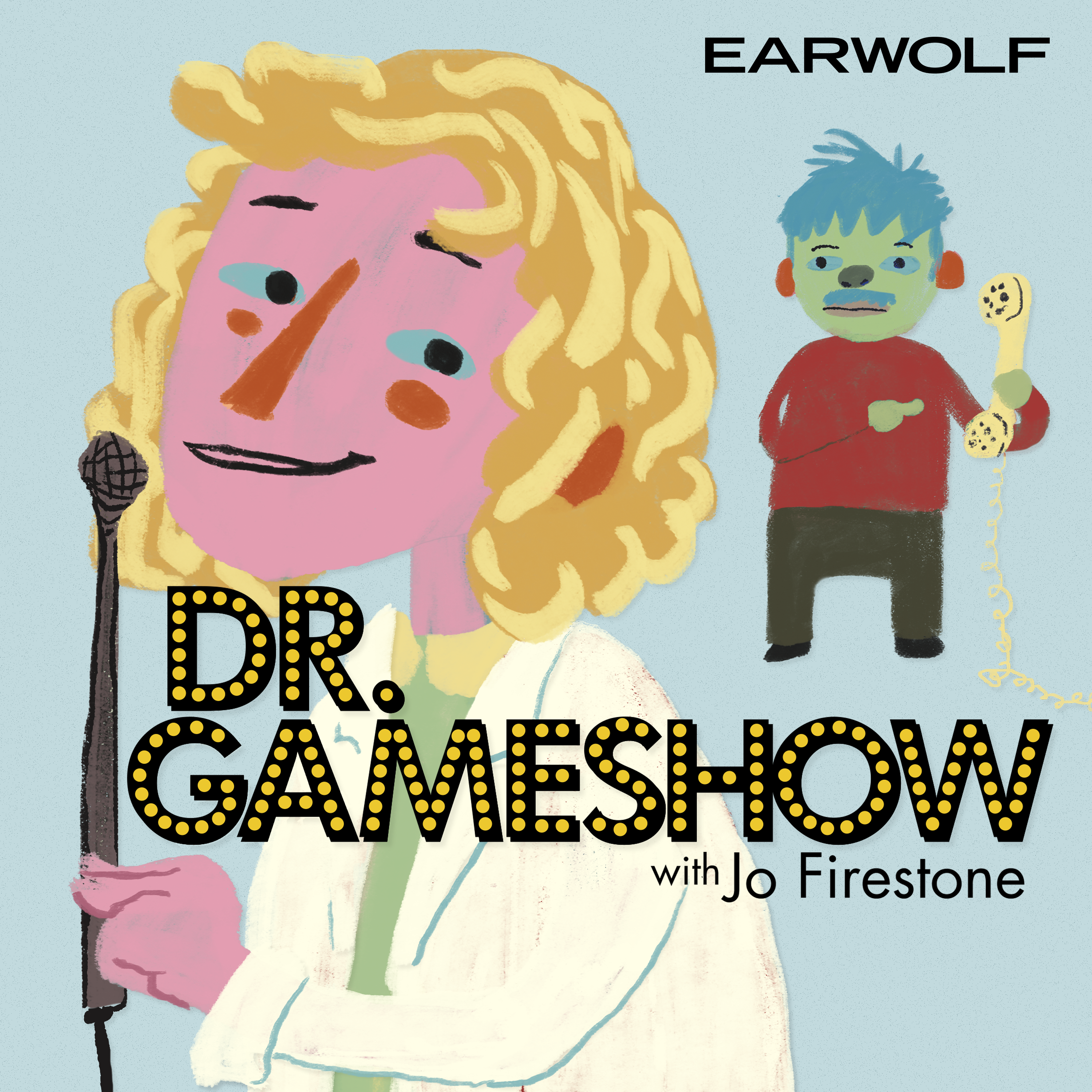 DJ/Improviser/Comedian Cipha Sounds (Laff Mobb's Laff Tracks, Roc Nation) joins Jo & Manolo to play listener-created games with callers. 
Games played: Prequel of Fortune, Manolo Sometune, and Dr. Hangout.