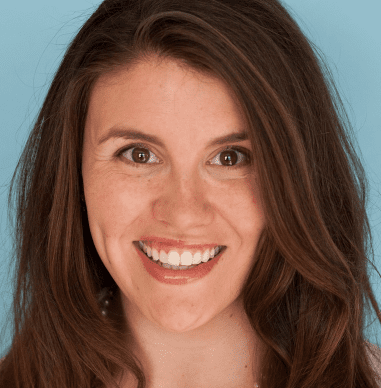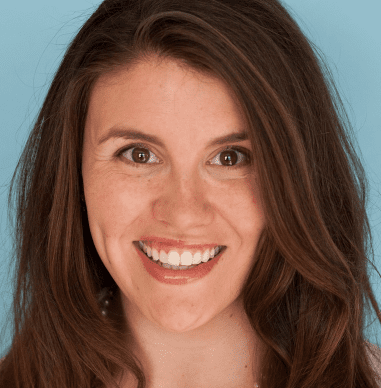 Cissy Fenwick began improvising ten years ago in Washington, DC where she was a member of the Washington Improv Theater. In 2007 Cissy starting taking classes at UCB LA. Cissy is a member of UCB house team JV. She is also a member of Brand New Ball and the improvised documentary team Werner Hotdog. She loves tree houses.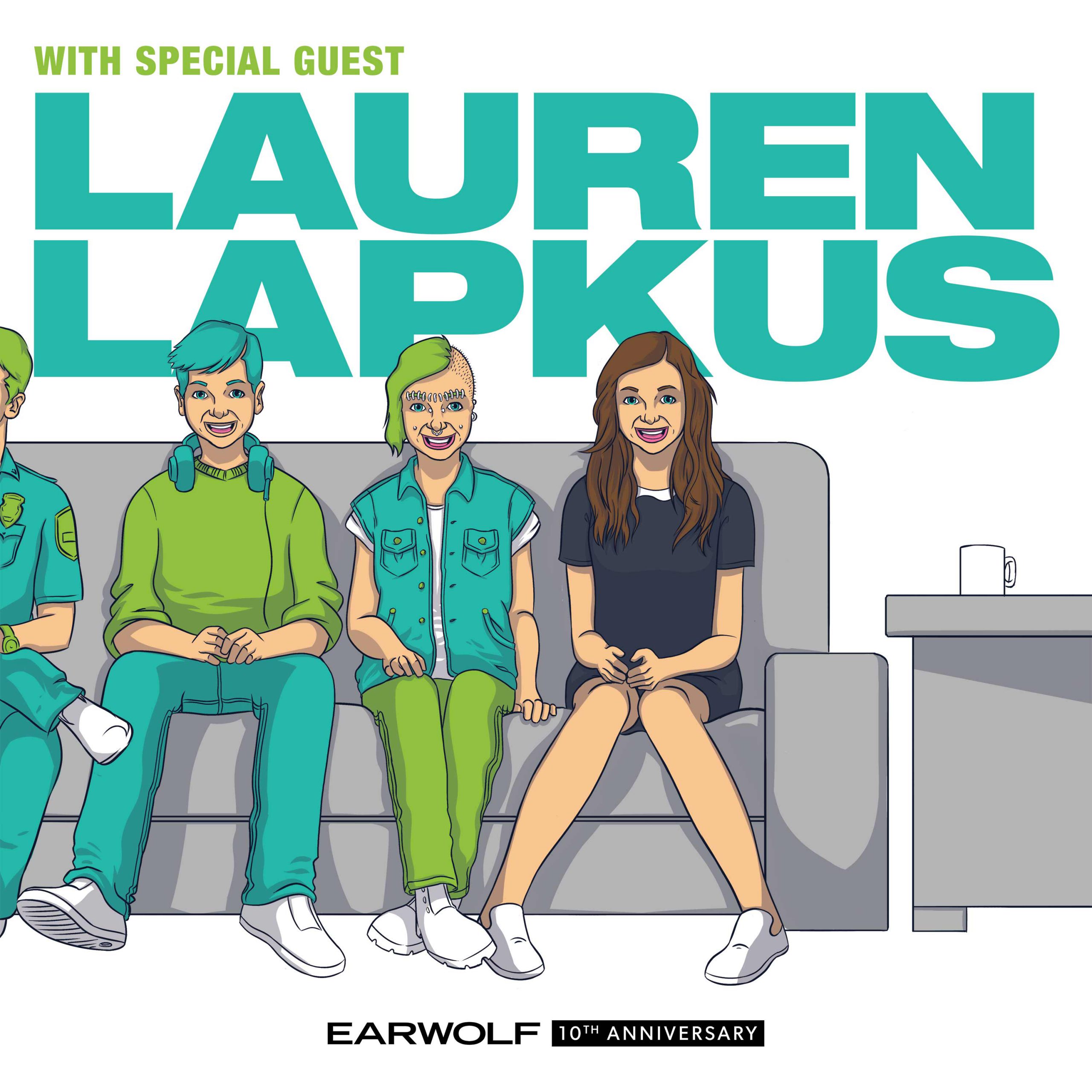 Children's authors Nance Timberline (Cissy Fenwick) and Phillip Lancelot (Anthony Gioe) bring you Reading Is Living. It's the essential podcast dedicated to children's books recorded live from the Ronald Reagan Library in Simi Valley. This week they are excited to be joined by one of the greatest children's book authors Charlize Steinbeck. They'll discuss her family tree, her romantic involvement with objects, and some of her popular potty based books. Plus, Traci Reardon stops by the library to offer her Twitter followers advice on acceptable children's book topics and more in another edition of "Help Me, Rhonda."
This episode is sponsored by Bench Made Modern, Mack Weldon, Blue Apron, Eloquii, Magoosh, and the Now Hear This Podcast Festival.