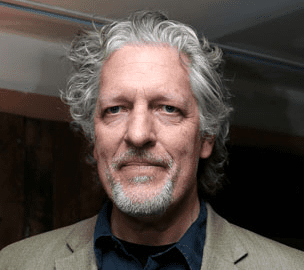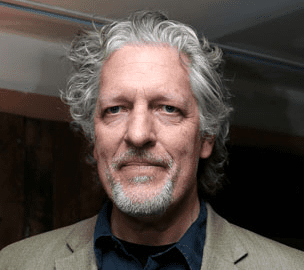 Clancy Brown is an American actor and voice actor known for his roles as The Kurgan in the fantasy film Highlander, Captain Byron Hadley in prison drama film The Shawshank Redemption and Brother Justin Crowe in the television series Carnivàle. Brown has also provided his voice to many films, television series, and video games, including Lex Luthor in various media, Doctor Neo Cortex in the Crash Bandicoot video game series, and Mr. Krabs in the animated series SpongeBob SquarePants.
Once again Matt has lovingly pieced together a collection of the best anecdotes told on I Was There Too about experiences on the set of the Star Wars trilogy, Back to The Future, Die Hard, and many more. You'll hear from Steven de Souza, Tom Wilson, Lauren Lapkus, Ahmed Best, Jimmy Pardo, and more on topics ranging from beating Michael Jackson for the role of Jar Jar Binks to down to the wire re-shoots for Die Hard. Plus, Matt checks in with Starship 1, the mysterious real person that auditioned for Star Wars Episode 8: The Last Jedi to hear her real time reaction of the trailer and some of the moments from the Star Wars Celebration in Orlando.
This episode is brought to you by Generation Tux (www.generationtux.com code: IWTT), Harry's (www.harrys.com/iwtt), and Blue Apron (www.blueapron.com/iwastheretoo).
Accomplished actor Clancy Brown joins Matt to talk about his role as the tough as nails prison guard Captain Hadley in the 1994 Frank Darabont film The Shawshank Redemption. They chat about how Clancy's difficulty saying some of his character's colorful dialogue in the audition eventually got him the gig, why he turned down offers to work with correctional officers to help him with his role, and really hanging Tim Robbins over the ledge of a rooftop. Plus, we'll hear stories from the set of LOST, Sean Connery offering Clancy wisdom while filming Highlander, and Shakespeare being quoted on the set of Dukes of Hazzard.
This episode is sponsored by Mack Weldon and Adam and Eve.