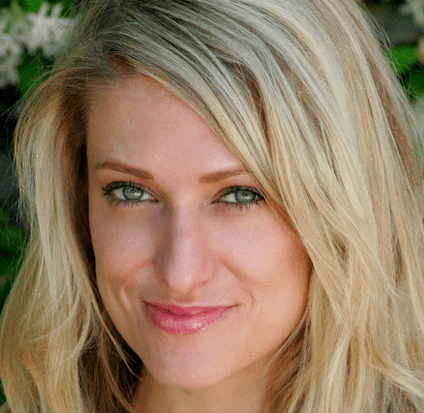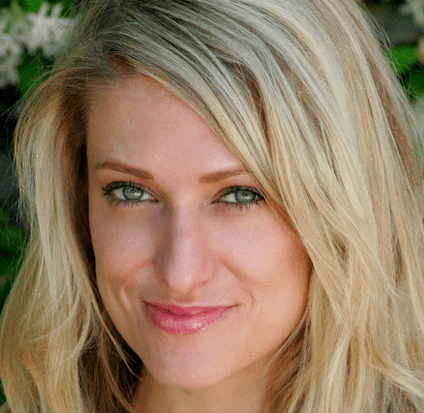 Claudia Maittlen-Harris is an LA based writer and comedian. As a comedian, she's appeared on MTV, CMT, clubs across the country, the New York Underground Comedy Festival and performed a hit show at the prestigious Edinburgh Fringe Festival.
She's written for BlackbookMag.com, KoldCastTV.com, DailyFill.com, TheFrisky.com and Ovation TV's CulturePOP.com.
She edits and writes the blog www.thezerosbeforetheone.com, dishing on dating, marriage, weddings, relationships, sex and detailing the many types of Zeros you'll date in life before you find The One. She and her writing partner are in the process of turning this into a book.
She's a talented writer (check her out on Huffington Post!) and comedian, with a fantastic blog: The Zeros Before The One  Elizabeth's upbringing soul sister CLAUDIA MAITTLIN-HARRIS came on and talked sorority engagements, bad dates involving Sarah Palin, why cruises ain't so bad, and whether or not Paris Hilton is bright (hint: no) Enjoy!