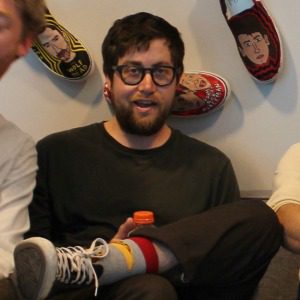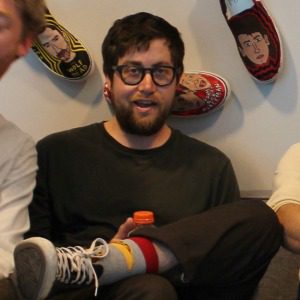 Clay Tatum is an actor and producer, known for Cold Dead Hand with Jim Carrey (2013), Stone Quackers (2014) and Pound House (2013).
Hayes and Sean welcome Whit and Clay into the studio to discuss one of their favorite new games before a drama arises.
Hayes and Sean discuss something they've gotten sick of in the news recently, then read a letter they got from some podcast lawyers, followed by a text-based installment of "Eh, Wrong!" Then underground comedians WHITMER THOMAS and CLAY TATUM arrive to discuss their discoveries by Hayes and Sean and make a skate video.